When you strive to accomplish a particular project within time and cost-efficiently, you should have the right tools at your fingertips.
The task of getting on top of the Google SERPs (Search Engine Results Pages) and driving more organic traffic to your site isn't an exception. To succeed in your search engine optimization and content marketing strategies, you need to get equipped with a handful of specialized SEO tools. 
Typically, a user only goes through the first and rarely the second page of the search engine results, so you need to make yourself visible in the top 10 results.
It's not a big deal when you know the right tools to use.
In this guide, we'll show you how you can improve your SERP Rankings with the help of relevant and efficient SEO tools.
So, let's get started.
5 Most Useful Categories Of Tools You Need For Improving SEO Rankings
You will undoubtedly find numerous services designed to improve your SEO rankings, but we will discuss the essential types of tools you need to add to your digital arsenal.
This guide saves you time and effort since you don't need to find helpful tools by trial and error.
So, everyone who wants to improve their site's SERP rankings, scroll down and bookmark our top 5 categories of SEO tools.
1. Plagiarism checker
Creating unique content is an important rule for delivering excellent SEO results. You should strive for 90% uniqueness while the rest of 10% plagiarism is a normal rate.  Such an extent of plagiarism frequently occurs even when you write the text from scratch and have no intention to copy others. 
There's only one way of defining plagiarism: using a plagiarism checker, as this tool highlights every type of plagiarism and shows references.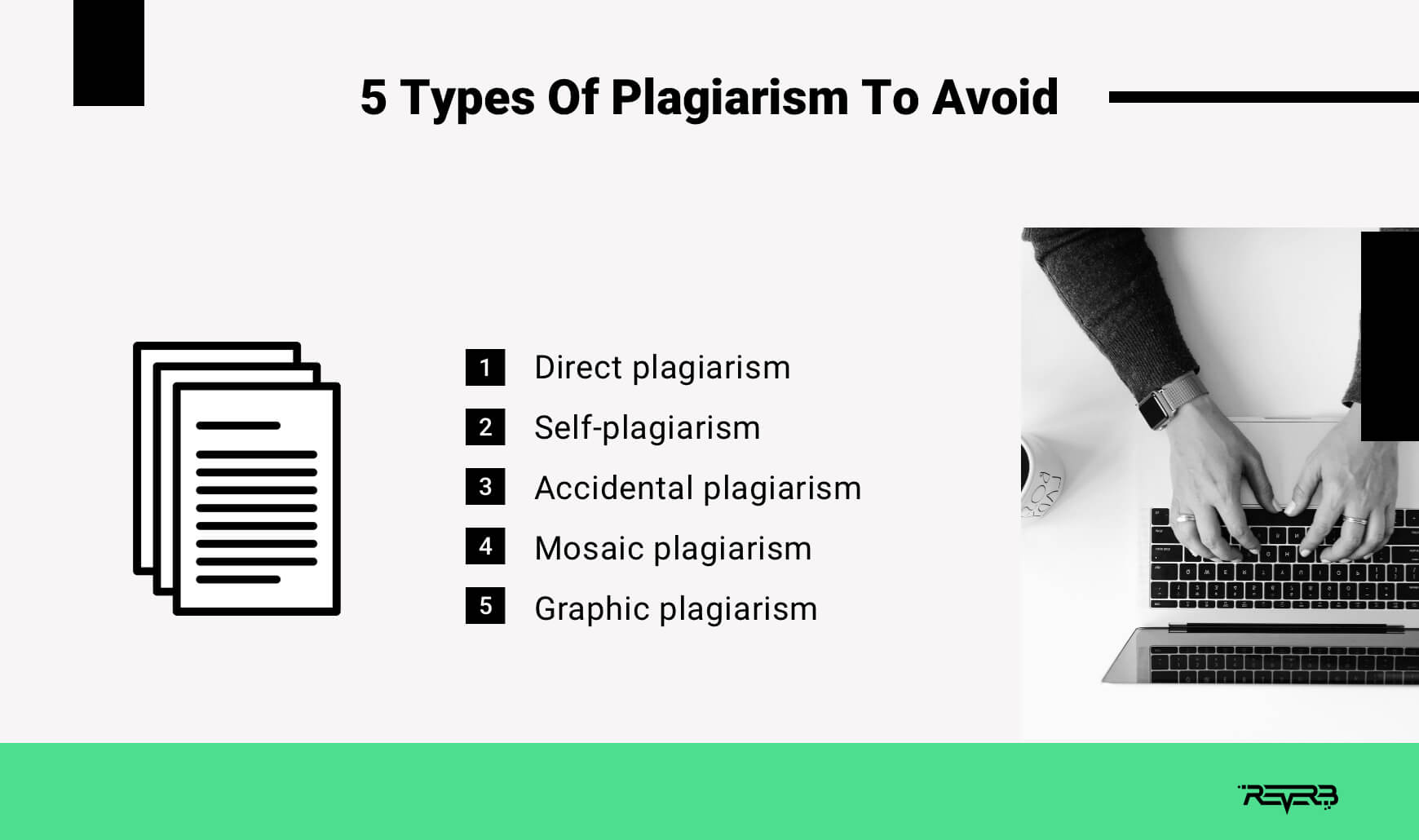 So we recommend you check for plagiarism before publishing your content on a site. In this way, you'll be able to detect the plagiarized lines and rewrite them to sound unique.
2. Plagiarism remover
As we've mentioned above, you need to ensure content uniqueness to improve rankings. So, once you detect plagiarism, it's time to fix it. Luckily, there's a special tool that helps you eliminate plagiarism with not much effort.
Multiple plagiarism removers are available; you can pick anyone that fulfills your requirements. We recommend you use plagiarismremover.net, which works like a paraphrasing tool; it changes plagiarized words with synonyms.
Students claim that this online tool provides the easiest solution for eliminating plagiarism. Otherwise, they need to do it manually, which is quite tricky and time-consuming.
So, if you want to get rid of plagiarism in no time, consider using a plagiarism remover.
3. Grammar checker
Grammar is the first thing your readers notice when visiting a web page. You can trust proofreading to a copy editor or polish content yourself with the right grammar checker tool that provides the following functionalities. It checks for:
Spellings

Punctuations

Prepositions

Regular conjunctions

Adjectives and pronouns

Many more
You need to consider all of the text characteristics mentioned above before uploading your content on a site to ensure an excellent user experience.
A grammar checker highlights basic and advanced grammar mistakes and suggests how to correct them with a single click.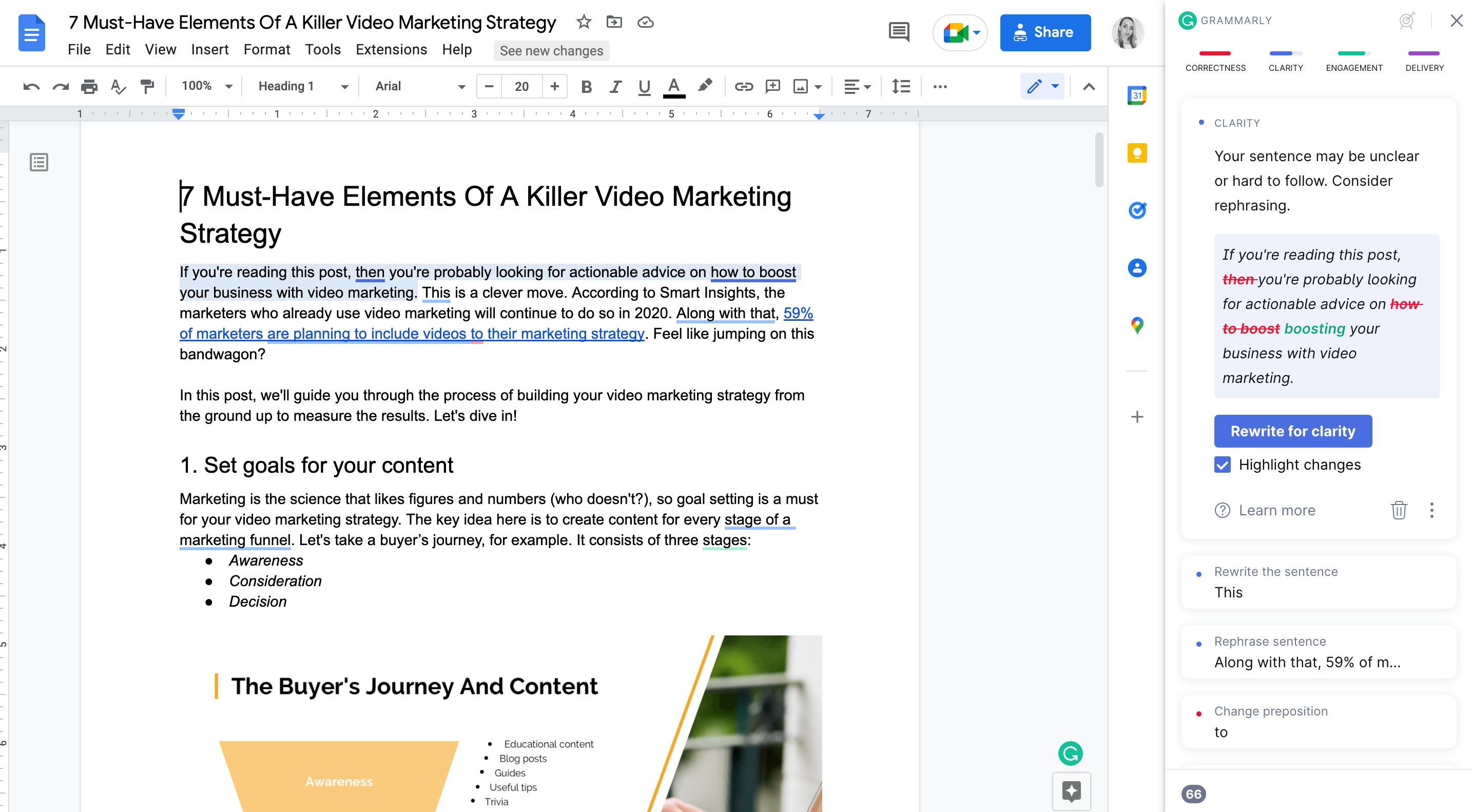 Plenty of grammar checkers are available online for free; our choice is Grammarly. This type of tool is essential for website owners, bloggers, and students.
4. Keyword explorer 
To improve your site's rankings and reach a wide audience, you must optimize your content according to an SEO checklist and insert the right keywords.
You can use any SEO software with an embedded keyword explorer or Google's Keyword Tool to define the quick-win keywords relevant to your content.
A keyword explorer also helps you determine whether a keyword is worth using or not, estimating its monthly search volume and difficulty to rank for.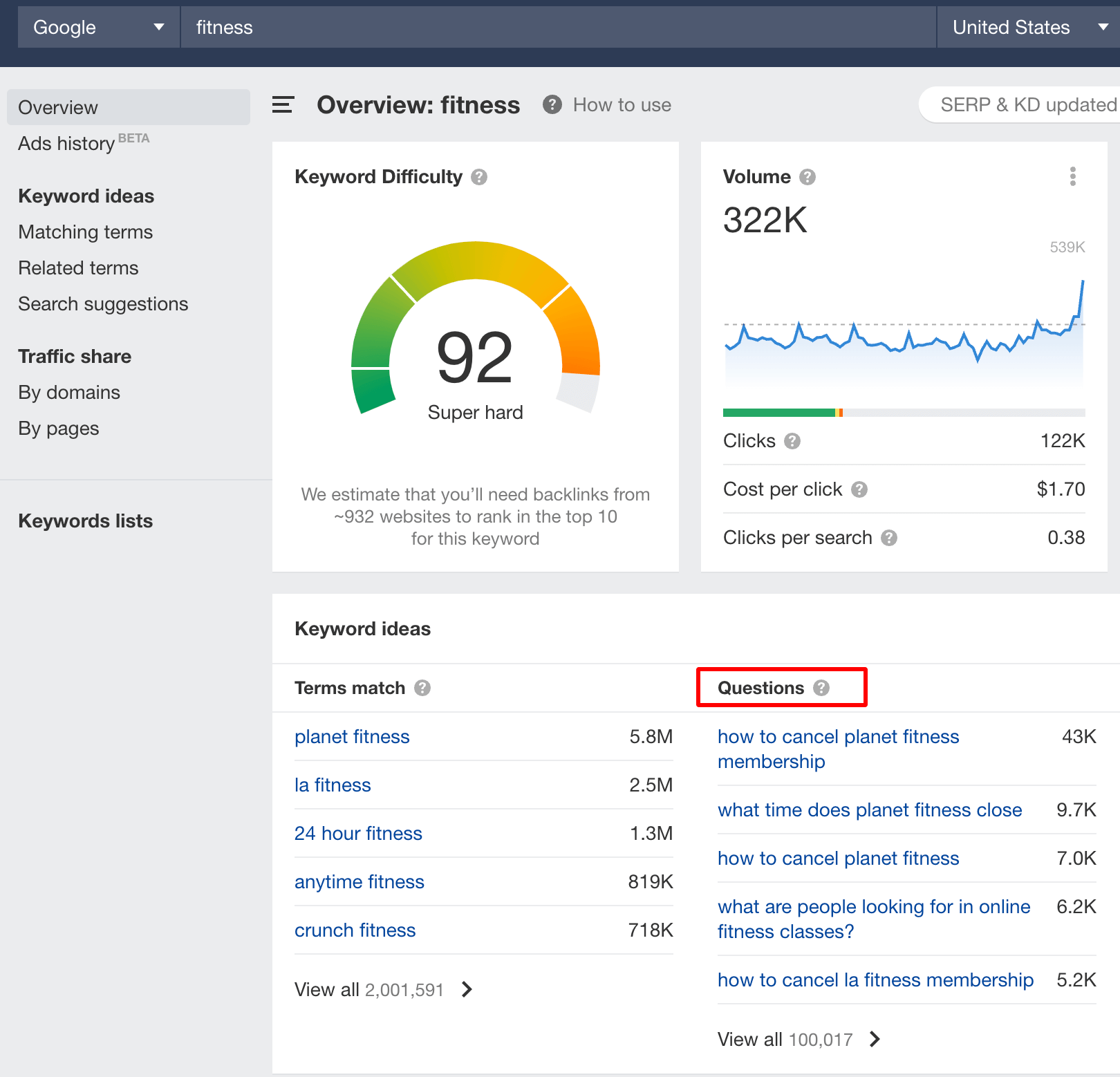 5. Search console
Search console is a must-have tool for SEO experts as it allows you to track many things related to your website. Namely, it shares specific stats related to your SEO performance, such as click-through rate, number of views, top keywords, etc., to help you analyze whether your organic traffic is growing.
Using it, you can also find out the site's technical issues and get recommendations on how to solve them.
Conclusion 
We recommend you to take advantage of all online tools mentioned in this article as they make your job more efficient and accurate.
Improving the site's ranking isn't challenging with the right toolkit and a proficient SEO team managing your project. Contact us today to reach an impactful traffic boost in a short time!