It's not an exaggeration to claim that customer churn (also known as customer attrition) is the key metric in measuring if a business is doing well. This is especially true for the SaaS companies that are providing their customers with products or services on a regular basis.
If the customer churn is rising, it means something is wrong. It could be price imbalance, inconsistency between the initial promise and real product use, technical glitches, or any of a number of other reasons.
To figure it out, you'll first need to calculate your customer churn rate. You'll then analyze shortcomings that could lead to that number. Finally, you'll want to use special strategies to fill in the detected gaps and reduce customer churn.
In this article, I'll explain in detail what customer churn rate is, what types of customer churn exist, and how to reduce it. Keep reading to learn more!
What Is Customer Churn?
You might not know what the customer churn is at all. So before digging further into strategies that reduce it, let's learn its meaning first. 
The customer churn rate is the percentage of your converted customers who no longer use your product or service during a certain amount of time or indefinitely. For example, when a client cancels a subscription or suspends the cooperation.
Customer churn can be further broken down by its type.
Types Of Customer Churn
Generally, we can distinguish two primary types of customer churn: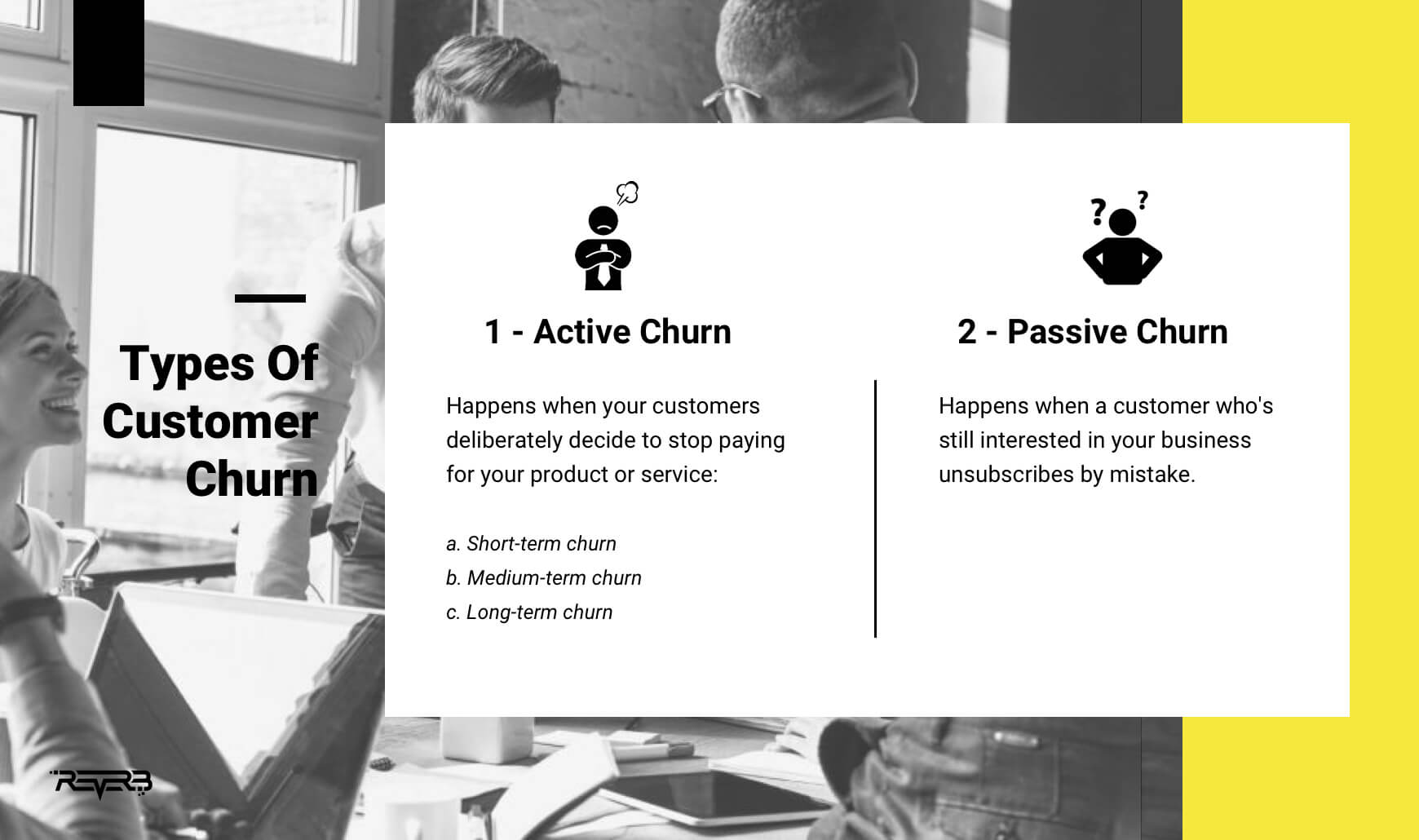 This the churn you know and hate. Active churn happens when your customers deliberately decide to stop paying for your product or service. The active churn can be divided into:
Short-term churn (when clients leave after the initial few months – a test period)

Medium-term churn (when clients actively use and enjoy your solution but suddenly stop)

Long-term churn (when your most loyal clients end the cooperation)
Passive churn is less well-known. It happens when a customer who's still interested in your business unsubscribes by mistake.
How To Calculate Customer Churn?
Customer churn may not be fun for business owners to calculate, but it's a key performance indicator (KPI) of a business's health. Calculating it regularly is crucial.
How to calculate the customer churn rate: divide the number of customers lost by the total number of customers. 
Here's a simple visual formula for this: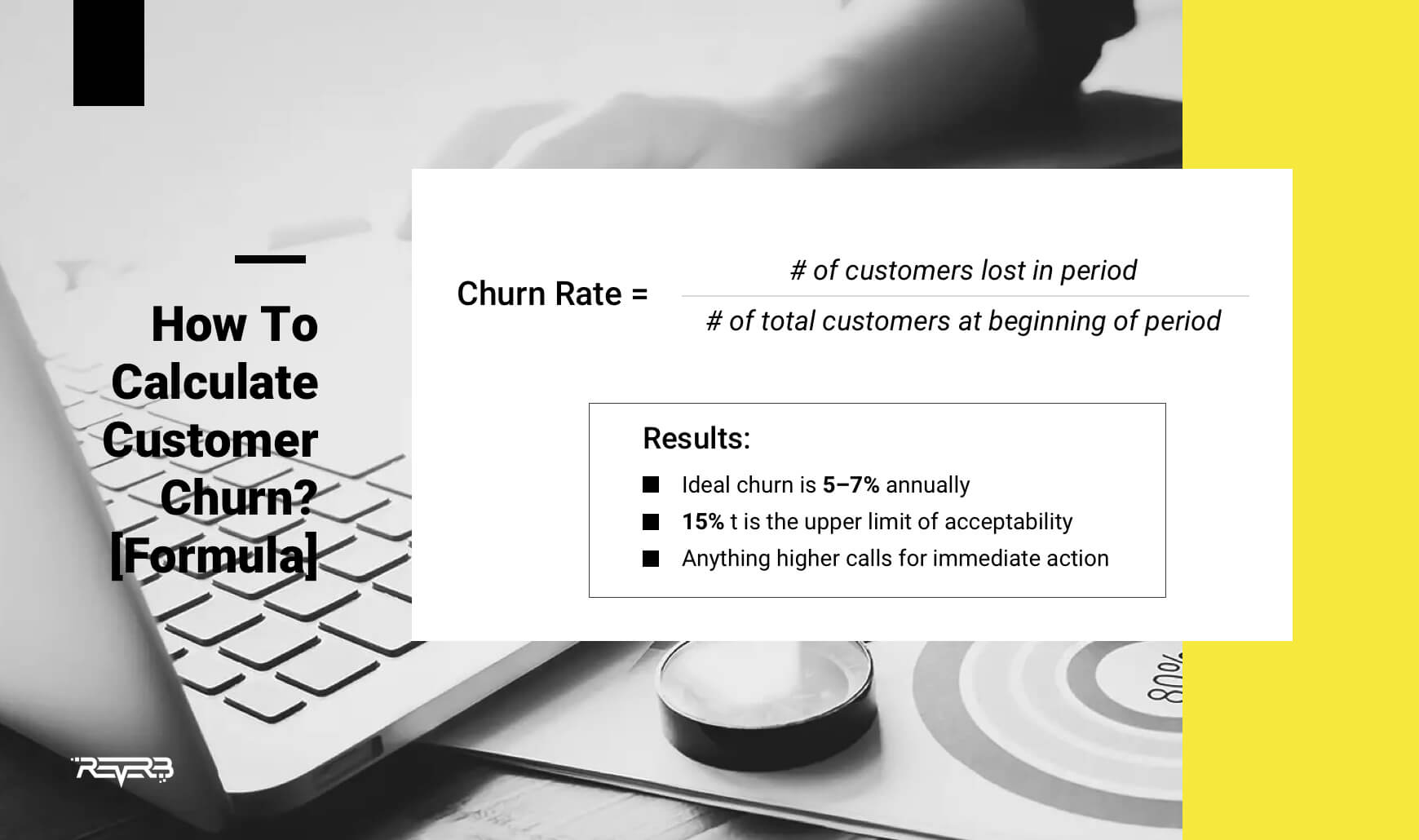 As much as we hate it, some customer churn is unavoidable. Although the acceptable churn roughly depends on the type of company, there are indicators of the ideal, normal, and excessive churn rates:
Ideal churn is 5–7% annually. 15% is the upper limit of acceptability. Anything higher calls for immediate action!
So far you've noticed the lower your customer attrition is, the better your business retains clients.
Did you calculate your own customer churn rate? Good. Now let's start doing the real work to decrease it.
How To Reduce Customer Attrition Rate?
You don't need to wave a magic wand to have customers stay in love with your brand. Here are six proven ways you can use to reduce customer churn rate and make sure that clients sincerely want to stick with your company:
1. Eliminate Passive Churn 
As I said earlier, passive churn refers to customers who cancel your product or service by mistake. 
Find out what causes customers to unsubscribe even when they might not want to. Perhaps there's a broken billing form or a confusing CTA message on the site? 
There are a few primary culprits that cause passive churn: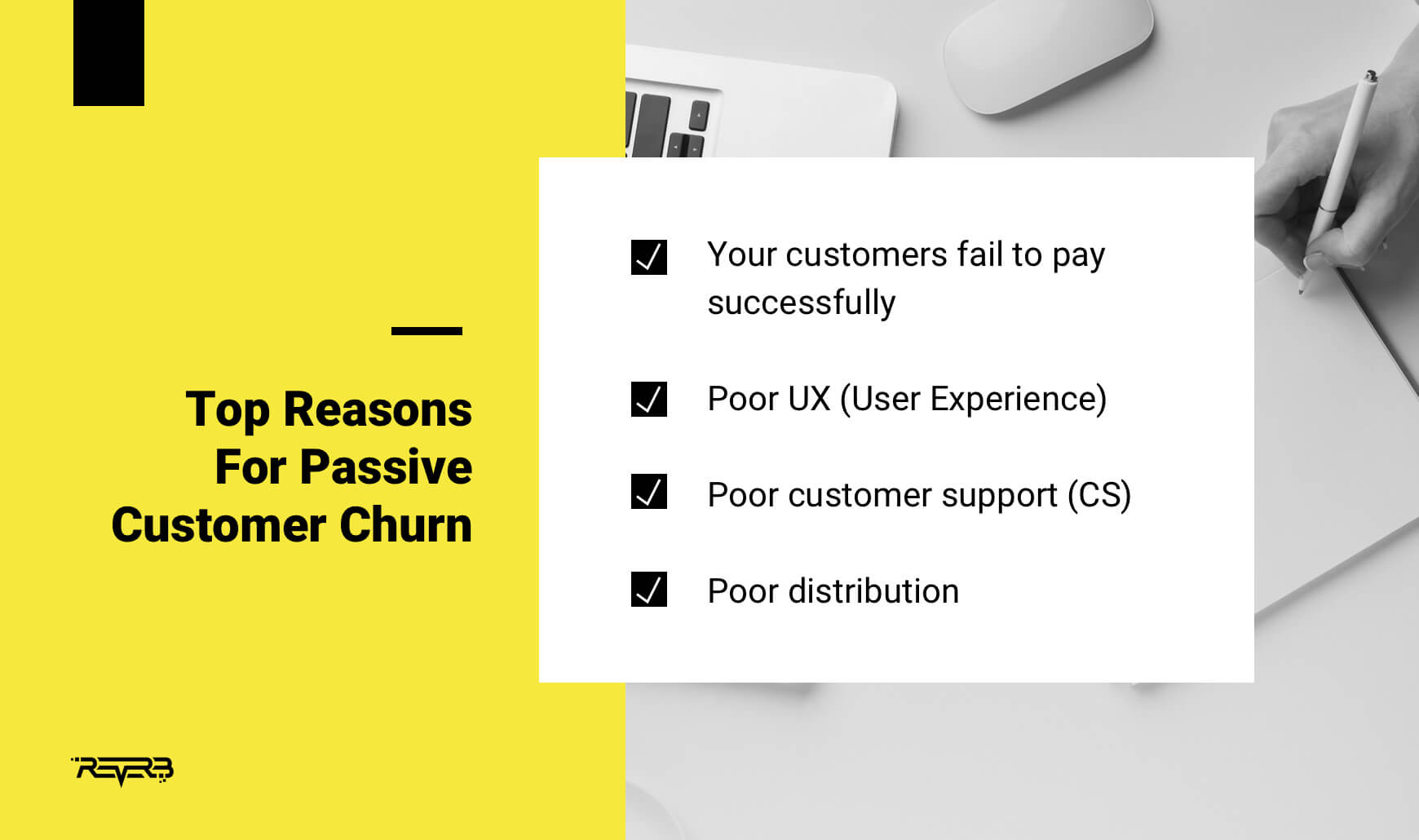 Your customers fail to pay successfully.

A payment failure is usually 20%-40% of the total churn rate. That's huge!

Poor UX (User Experience).

Imagine your customer wants to pause subscription to update his/her credit card information. Imagine that your customer is trying to pause their subscription while they update credit card info. Is there an easy way for them to do that, or will they have to unsubscribe? Think about these use cases and simplify the process.

Poor customer support (CS).

Purchasers might be quite happy with your brand, but an incompetent and untimely response from the customer support team could make them press unsubscribe. You can contact your CS as a secret buyer to gauge their work and attitude.

Poor distribution

is the last but not the least pitfall. If your customers have difficulties receiving your product or service, they'll unsubscribe, no matter how great your products are or how pleasing your brand is. Make sure you utilize efficient

distribution channels

so your customers receive your products with ease helping reduce churn.
After defining the actual problems on your site or within the team that led to the increased churn rate, devote your time and resources to fixing them.
2. Increase The Quality Of Your Product/Service
If your churn rate still remains high after the previous step of eliminating passive churn, it means customers aren't happy with your product or services on the whole. They didn't find it valuable, or its value is below their expectation.
Put yourself in your client's shoes. Think about how you can modify your product to meet your customer's needs. You might add new in-demand features or the improvement of some current characteristics.
To understand the reasons for customer dissatisfaction and find room for product improvements, collect client reviews on special review sites within your niche. For example, you can register your SaaS product on such trusted platforms as G2 Crowd or Trustpilot to get insight into your user experience. Pay attention to the negative feedback and work on the product optimization based on clients' comments.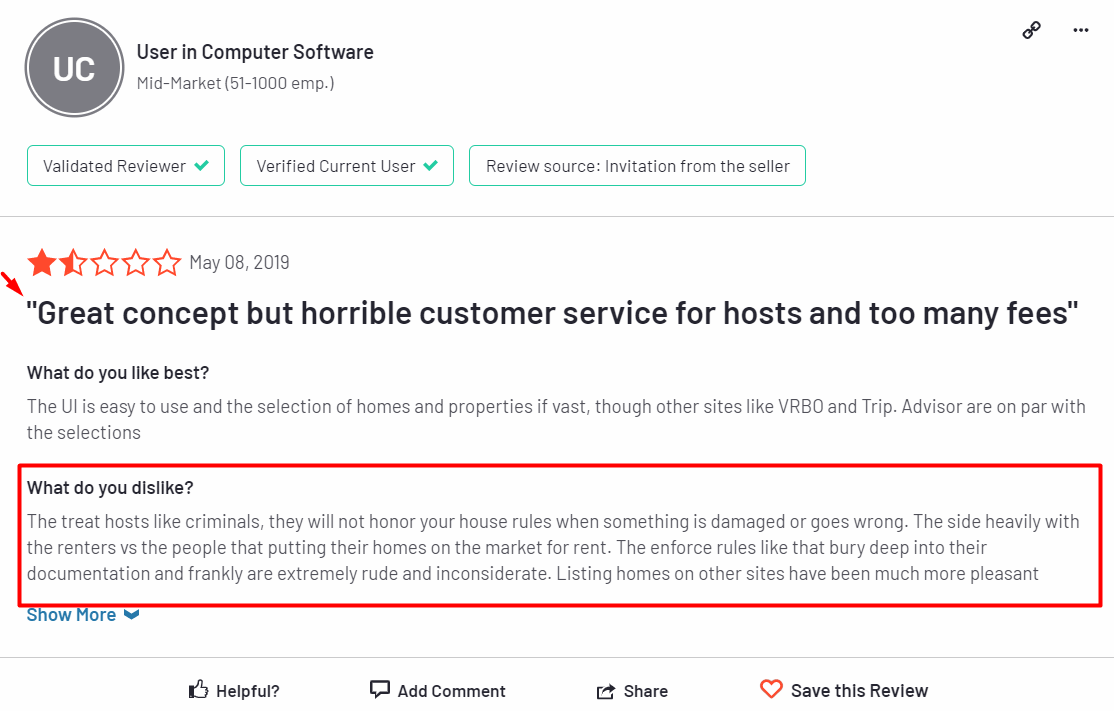 3. Monitor Your Rivals
You eliminated the passive churn and increased the value of your service – you did everything you could to keep your customers, yet they still churn.
Chances are your customers have found a service they like better. That's obvious!
Monitor your rivals. You can't improve your service in every aspect, but you can gain at least one crucial competitive advantage over them to make users choose you.
Again, think about your customer's experience. Would you pick your brand among all its rivals? What's your unique proposal distinguishing your product in the market? Find a balance between your price and offered functionality to conquer users.
4. Invest In Keeping Your Customers
Clearly, to grow your business, you must invest in attracting new customers. However, you should prioritize existing customers. By focusing on new client opportunities, you run the risk of losing your actual customer base if you don't work to retain them.
Show loyal customers that you value your relationship with them. You could, for example, offer them a higher discount, or create Instagram content that speaks to them instead of doing a mass follow on Instagram to attract new users.
5. Better Customer Support
Many churned users are dissatisfied customers who haven't received helpful responses to their complaints or issues. One study shows you can decrease 22% of your churn rate by bettering your customer support. As it is said if you can't out-stand the competition, out-support your customers.
These proven tips will help you assist your customers to the best of your ability: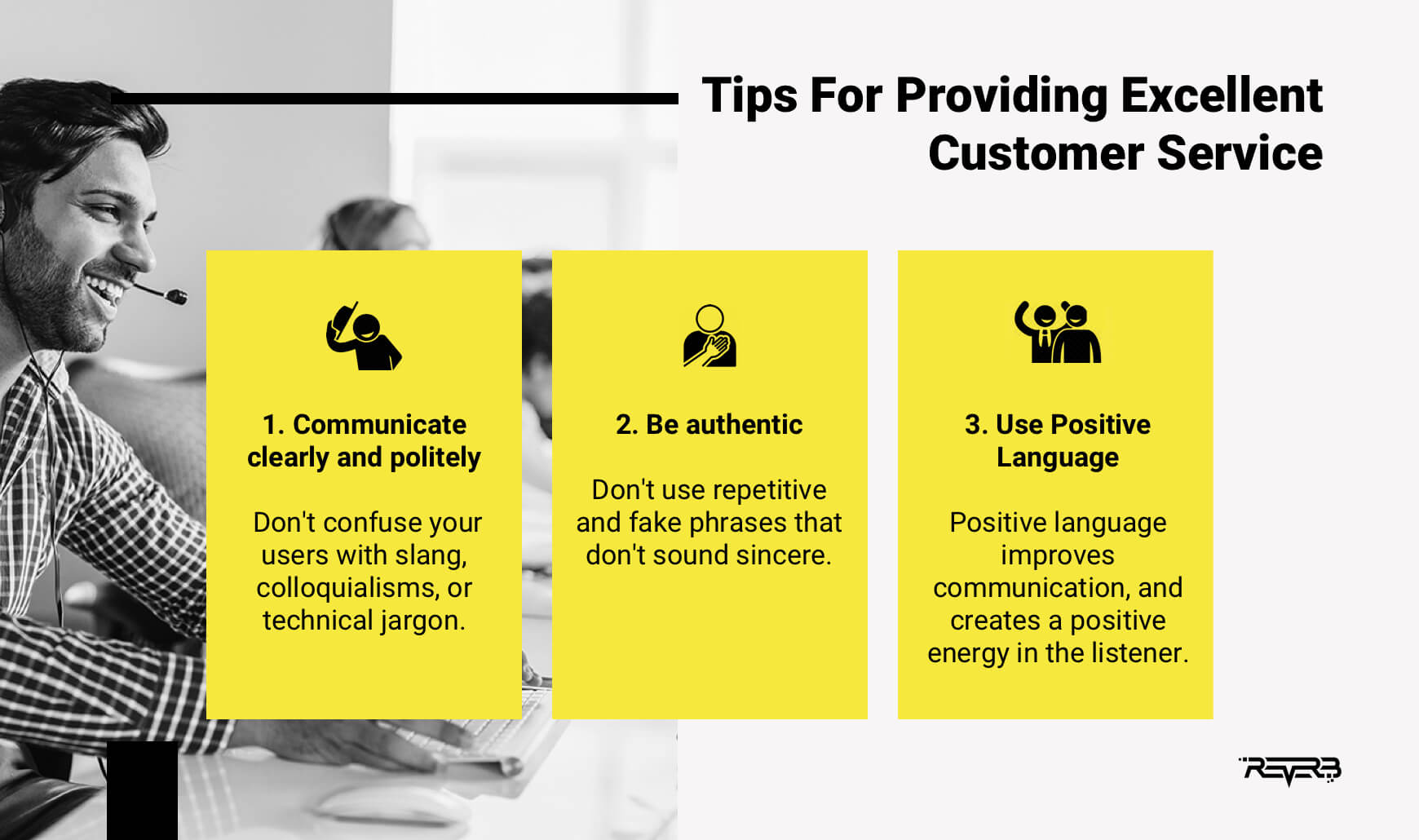 Communicate Clearly And Politely
Your customers contact CS when they have a problem. The last thing you want to do is to confuse them with slang, colloquialisms, or technical jargon.
Be Authentic
Do you know what customers are sick of hearing? "Your call is very important to us." It's repetitive and doesn't sound sincere. If their call is important, demonstrate it with stellar customer support.
Use Positive Language
The language you use influences how your message is perceived. Positive language improves communication, and it creates positive energy in the listener.
Let's imagine your customer wants to order an item that's out of stock. Instead of telling them, "I can't get that product until next month," try "This product will be available next month. I'll be happy to help you pre-order it now if you like.
6. Increase Lifetime Value (LTV)
In addition to the above ways of reducing churn, there are specific strategies that target another key parameter — lifetime value. In fact, the lower your customer churn, the higher the LTV will be.
Lifetime value represents the total revenue a customer adds to your business over the length of their interaction with your brand. 
You can easily calculate the LTV rate by multiplying the value of the customer to the business by their average lifespan. Here's the formula: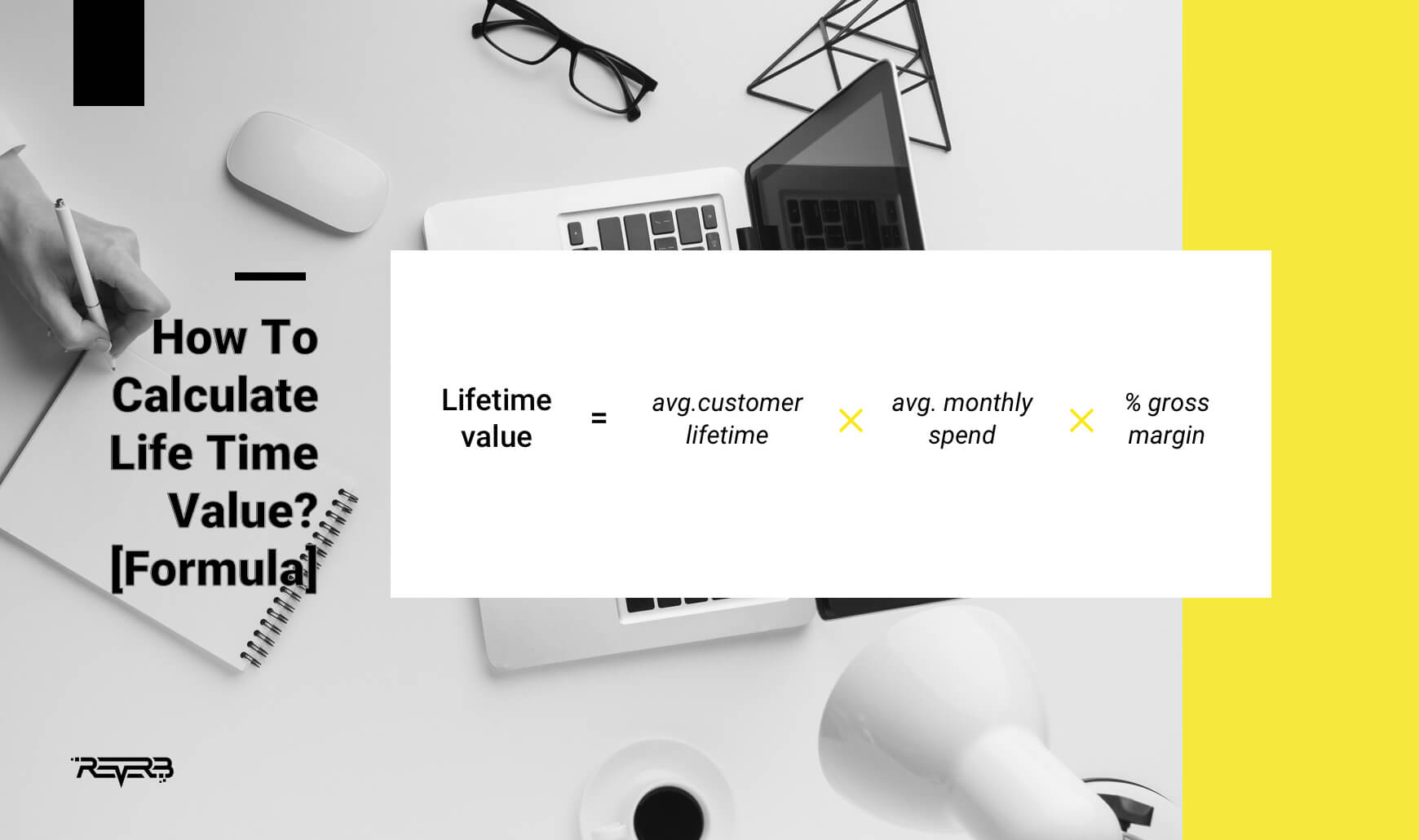 While some customers may cancel your service and churn deliberately, that's probably not the case for most. As mentioned in the intro, customer churn may be short- or medium-term. Perhaps users want to cancel your service seasonally but would like to return. Whatever the reason for a temporary cancellation, they can be brought back if you target them.
A personalized email offer can bring former customers back to the fold. Consider using the following tips:
Include the name of the churned customer [Dear Sarah!]

Acknowledge that the customer has churned [Don't be a stranger, Please come back, We missed you, etc]

Promise that you have fixed the problem [We detected the bug and eliminated it]

Give your customer another reason to stay [Considerable discount or free value for instance]
Keep your campaign authentic and don't cut corners on the deal, or you run the risk of losing your customer forever.
Conclusion
Let's summarize the presented information:
Churn rate is perhaps the least fun but one of the most significant KPIs for business owners. Customer churn is the rate of customers who cancel your service or product.

You can calculate the customer churn rate by dividing the number of customers lost by the total number of customers.

There are two types of churned customers: passive and active. Passive customer churn happens when customers cancel unwillingly due to a payment failure, poor UX, or CS. Active churn is when your customers cancel your service purposefully because your service is not valuable enough or there are better services in the market.

Practical methods for reducing customer churn are eliminating the passive churn, improving the quality of your service or product, improving CS, monitoring rivals, investing more in your customers, and increasing the LTV.
I hope this article will help you reduce the churn rate and bring back even the most desperate customers!
Author's Bio
The writer is Zahra Zakipoor, a junior digital marketer and a travel freak who survived the quarantine during the COVID pandemic. She is working with AiSchedul as a full-time writer.