Dave Roberts is speaking in Iceland
We announce the best meeting ever is on the 7th of December, here, in Reykjavik, Iceland. At lunchtime, Friday, December 7th, you have the opportunity to visit a special treat at Quarter.
David Roberts, the Founder of the ReVerb Marketing Agency, will give a fun talk on marketing followed by pizza lunch and networking. Reverb specializes in high tech startups and our team implements lots of interesting projects, such as articles, SMM posts and emails, and White Papers for ICOs. Being located in Minnesota, the company works with more than 500 high tech companies that are mostly based in Eastern and Central Europe.
Regarding Dave's performance: this won't be a boring two hour talk. It will be about 30 minutes, but we swear you'll discover something new for you.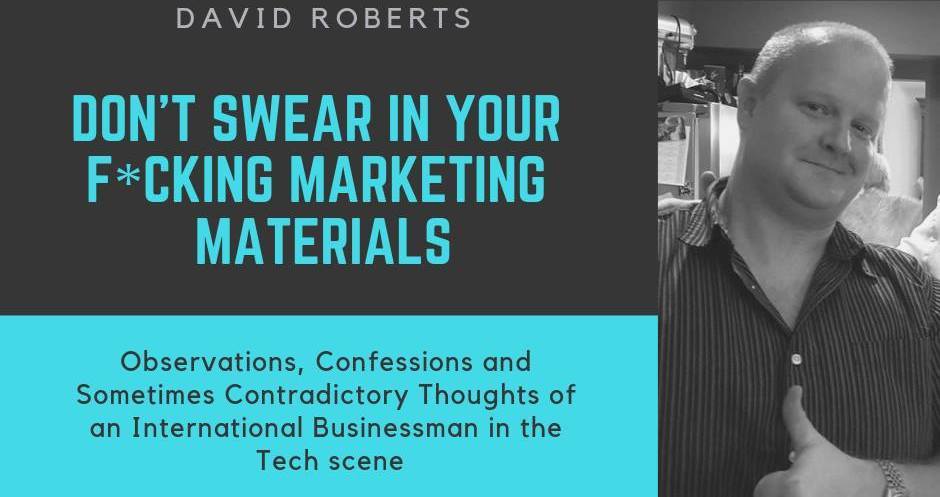 Having an International MBA from the South Carolina, Moore School of Business and serving in the Peace Corps in Kazakhstan from 2002-2004, David will tell some glory stories and he'll make you keep up of the horror at night. Full of wisdom and knowledge, our CEO is going to inspire you, and we are sure you won't leave indifferent after this meeting.
The talk starts about at noon in the lecture hall on the 1st floor at Kringlan 1 (the same building as Vinnumálastofnun), and after it, we'll move on the 4th floor. It's a Quarter, for pizza lunch and networking.