Are you thinking about starting a new blog?
This is a momentous challenge but it is a project that can be extremely fun and rewarding at the same time. You can make a living through blogging, as well as use this as a platform to grow your existing business.
But, something you have to be aware of is that you are always going to have competition. There are more than 500 million blogs out there on the internet. We do not say this to deter you from starting your own blog. We only mention this because you need to be aware of how much hard work is needed for this task. Namely, you need to think about a content strategy that is going to get you noticed and help you to build an audience.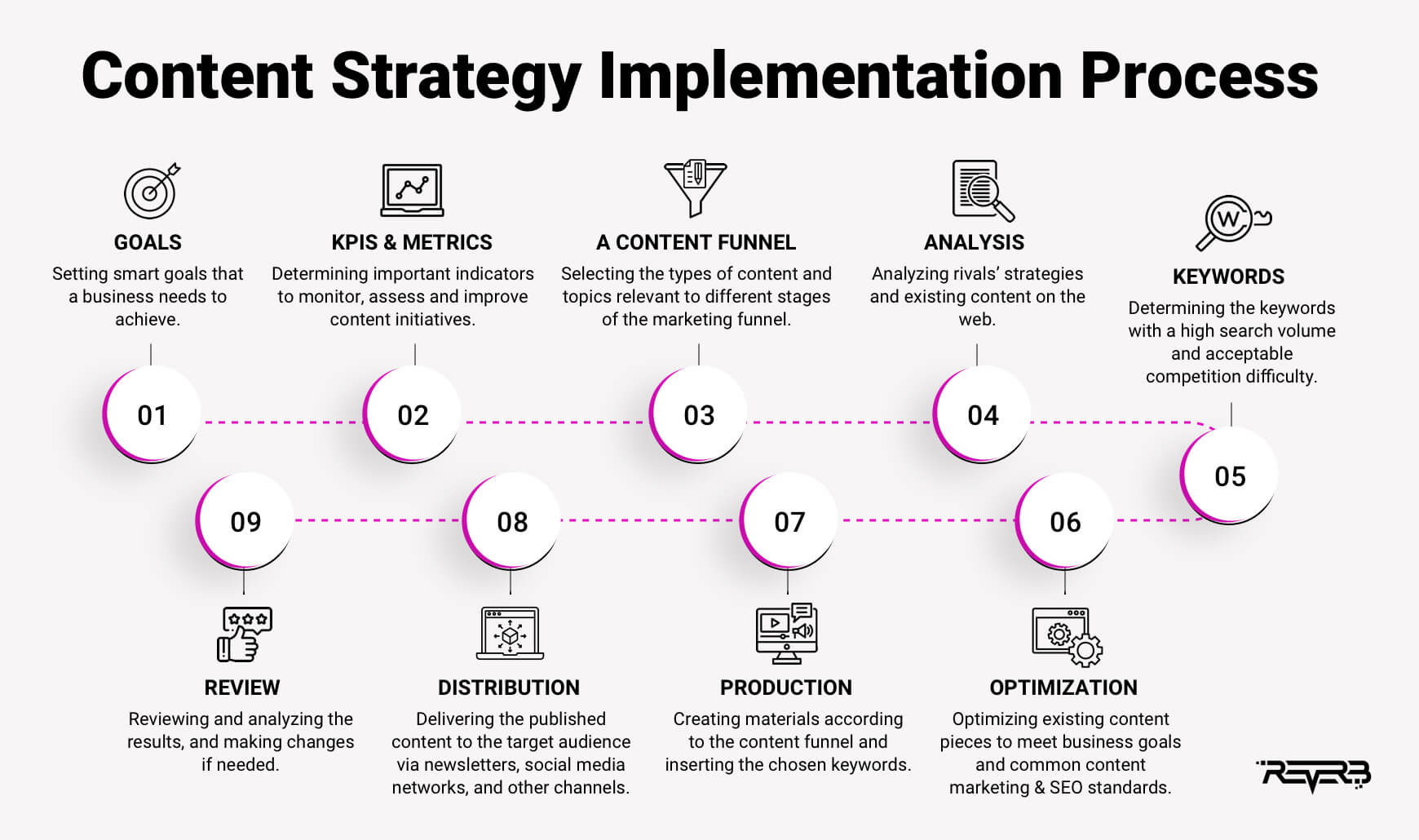 In the search for success, a common question people ask themselves is; should I concentrate on guest posting or working on more content for my own blog? Let's take a closer look at the debate.
Guest Posting
If you are not familiar with guest posting, this is when you create content for another website. In your post, you are able to include a link back to your own blog and this is a practice that a lot of people use in their SEO strategies. Indeed, there are a lot of good reasons for this. Guest posting is a way to build awareness of your blog and demonstrate what you have to offer. In particular, you can build a relationship with an established audience and improve credibility if you are a new blog.
Since you are including a link to your blog in guest posts, this is a way to improve traffic to your website. When you post content on the right sites, you can attract a big audience and create a loyal readership. So, if you are in a position where you already have a blog with content but you are not getting visitors, this can be a good strategy to change that.
Guest posting has been around for many years and with regular changes to Google's algorithm, you may wonder whether it is a worthwhile practice. The answer is yes and this is still able to produce great results for your blog. Check out the Linkplicity blog post where their team discusses three case studies. These show what you can achieve with guest posting. Therefore, guest posting is something you should think about adding to your SEO strategy since it is still effective.
Something you have to remember though is that guest posting is only going to work if you already have content on your blog. If it is completely new, you will have to spend some time creating posts so that the audience has something to read when they click on your website link.
Writing New Content
When you are building a blog, you need to focus on delivering quality content. This is not something you will be doing once in a blue moon. You have to commit to creating content weekly in order to provide enough blog posts for your audience to read. There is no doubt that there is a lot of value in guest posting. As we have discussed, it is a fantastic way to boost traffic and build your readership. But, you also have to be prepared to dedicate a lot of time to your own blog.
For example, if you are a new blog, you need to have a lot of content ready to go. In other words, there is no point in focusing solely on guest posting if you have no content live on your own blog. So, at first, you will be concentrating on having blog posts available for readers. Even if you have a blog that has content, you need to be adding new and interesting topics all the time. After all, when you have readers, you need to have fresh information and trending topics available for them to enjoy.
Conclusion
Once you have a foundation for your blog, you need to work on guest posting at the same time. When you are balancing the two tasks, this is going to have the most results. You are going to be working on building your audience through guest posting and providing them with interesting content at the same time on your own blog. Balancing the two tasks is not something that is easy.