Backlinks are an essential part of SEO and should be a central part of your strategy.
If you are unsure how to get backlinks from a high domain rating website, the first thing I'd like you to remember is that a low domain rating doesn't directly indicate a website is of low quality. 
A high domain rating (DR) means the website is successful and has a more/less natural backlink profile. In link building, quality always matters more than quantity. 
To acquire links from high DR websites, linkable assets are helpful. 
Let me share a list of the best practices for nurturing your content the right way and developing more linkable assets.
5 Proven Ways To Get Backlinks From Reputable Sites
1. Create custom infographics
Infographics can be a great way to increase your site's page rank. When used correctly, they can attract the attention of high-DR websites and generate a lot of backlinks. 
All you need to do is create a valuable landing page or blog post and reinforce it with relevant infographics on the topic. 
As with any content launch, social networks can play a huge part in the success of an infographic launch. You should have a social media content plan and editorial calendar to schedule your posts on several platforms.
When using infographics, ensure you create high-quality content and place your watermark or logo on them. Another way to protect your property is by including a link back to your website at the bottom of the infographic. If you see your visual being copied, contact the owner and ask them to remove the infographic. 
2. Use email outreach
The key to getting backlinks from high DR websites is to make sure your outreach is relevant and not overdone.
High DR websites are often swamped with requests and are selective about who links to them. Instead, consider focusing on sites with a lower domain rating.
One of the most common forms of outreach is email. Once you've identified a point of contact, draft an outreach email stating why they should link to your article. Make sure you include your article's benefits. This way, your outreach will be beneficial, thus, bringing results.
If you're using email outreach to get backlinks from high-DR websites, it's a good idea to personalize your approach. Although this method may require more effort than cold mailing or commenting, the result is worth it for every single link obtained. Such backlinks establish your site's authority and are long-term and powerful.
3. Publish an eBook
One of the most effective ways to gain backlinks to your website is by publishing an educational eBook. 
You can make it available for free and invite quality websites to link to it. These backlinks will increase your visibility in search engines and help you improve your website's SEO. 
You can also share your eBook on social media. It will become a good lead magnet for you after some time. 
4. Get in touch with authoritative blogs
Getting backlinks from high-DR blogs will help your website improve its own SEO metrics and domain authority.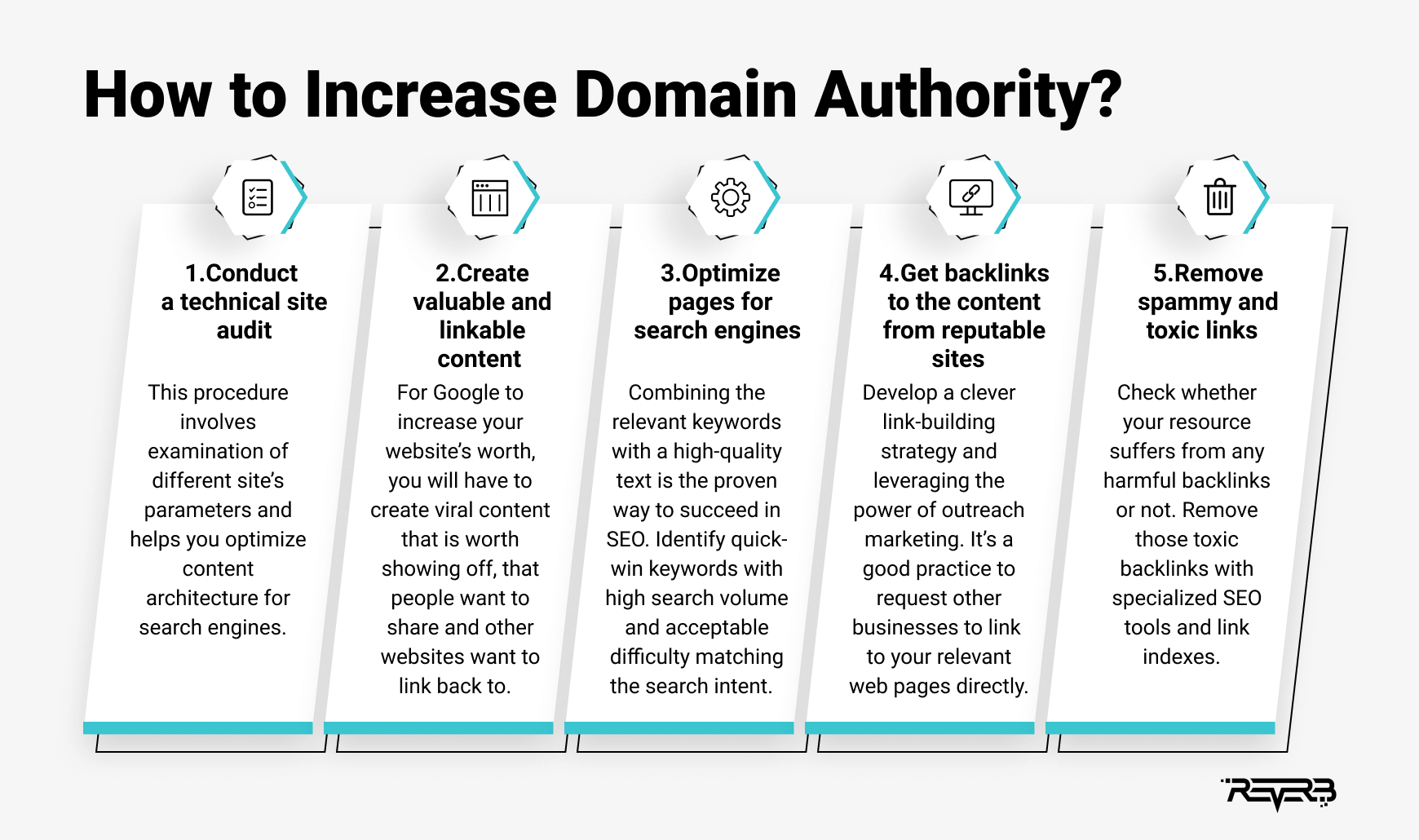 Try aiming for backlinks from sites with at least a 30 DR score. 
The first step in this process is finding quality blogs. A quick search on Google will bring up a list of the relevant sites. 
From there, use a Google Doc to collect the email addresses and links of quality blogs that can link to you. Another useful tool you can apply is the Ninja Outreach Chrome Extension.
5. Produce valuable content
The best way to get backlinks from high-DR websites is to produce high-quality content. The websites that have more authority need to ensure that they link to content that is valuable to readers. 
This means you should create informative articles and well-thought-out branded materials that provide information about your products and services and keep your readers entertained. Your content can take the form of a blog post, infographic, or video.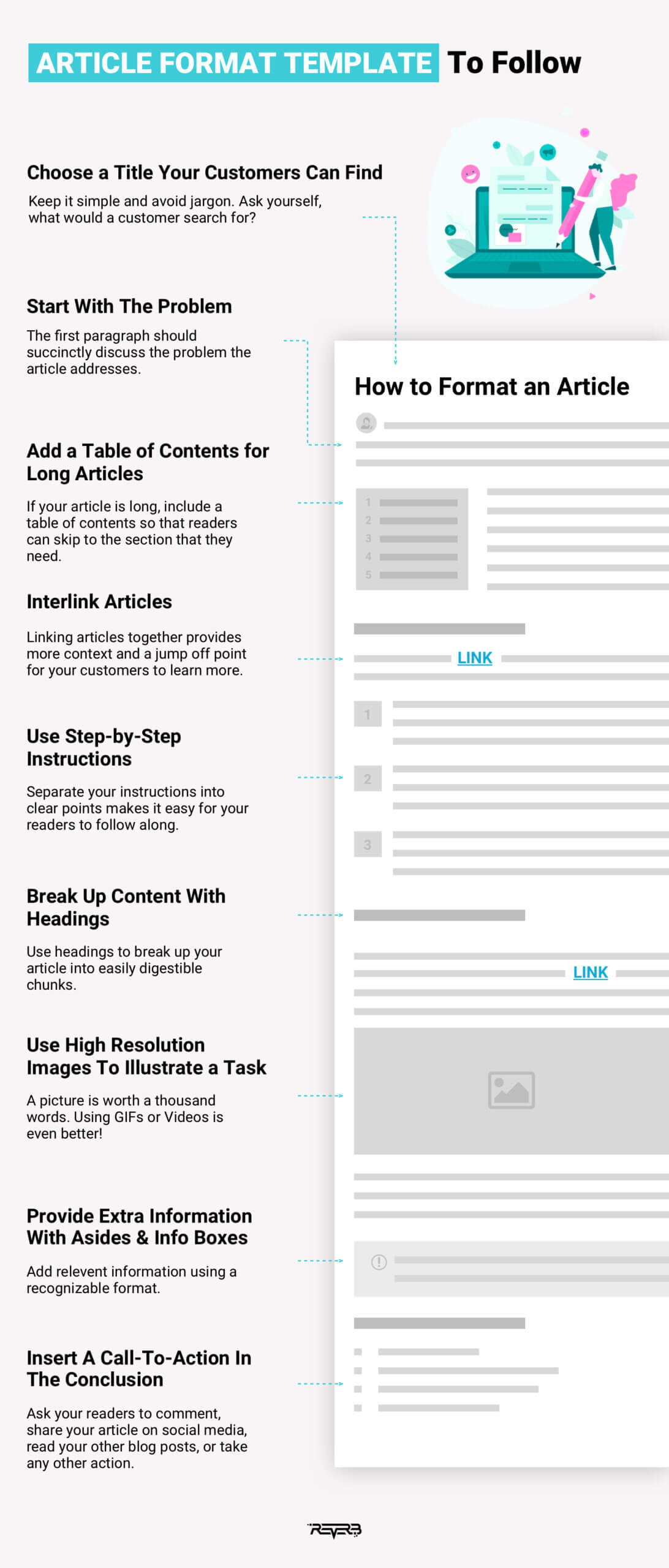 Conclusion
SEO is an essential part of any digital marketing strategy. It helps to improve your website's visibility in search engines and increases traffic. 
In order to get the most out of search engine optimization, first, you must ensure that your website offers valuable content to readers. Then, you should aim to get as many do follow backlinks from high-DR websites as possible. 
By following these simple tips, you can get a stable stream of backlinks coming to your site from the most reputable sites on the web.
Still sounds challenging? Contact ReVerb for professional SEO & link building assistance that will help you generate a significant backlink profile, increase your site's domain rating and shift your web pages to the top of Google's SERPs (search engine results pages).