Research shows that  90% of smartphone users aren't exactly sure of the brand they want to buy from. However, while many purchases are done on impulse, many customers take their time to decide on what product to buy and which brand to buy from.
This is why you must explore different strategies to inspire your audience to buy from you. By using the right tactics, you can help your clients move throughout the sales funnel from the consideration stage to the decision-making stage quickly after they've landed on your site. 
So, in this article, we will discuss the top ten marketing tactics you can use to inspire your visitors to shop from your store. Introducing these strategies will get more of your prospects to buy from you when they are already on your site.
Let's get started.
Top 10 Ways to Inspire Customers to Buy from Your eCommerce Store
When working to get more customers to shop from your website, there are specific tactics you must employ to get optimal results. Let's find out below. 
1. Use high-quality images 
According to research, 67% of customers consider high-quality images essential to purchasing online. Investing in high-quality visuals is crucial to getting your customers to shop from your site. 
This is because, in the absence of a physical store, your customers have to rely on images they see on your site to determine if your product is what they are looking for. 
If they aren't sure your product is what they want, they will likely not shop from your site. So put up clear, quality pictures that describe your products' features adequately.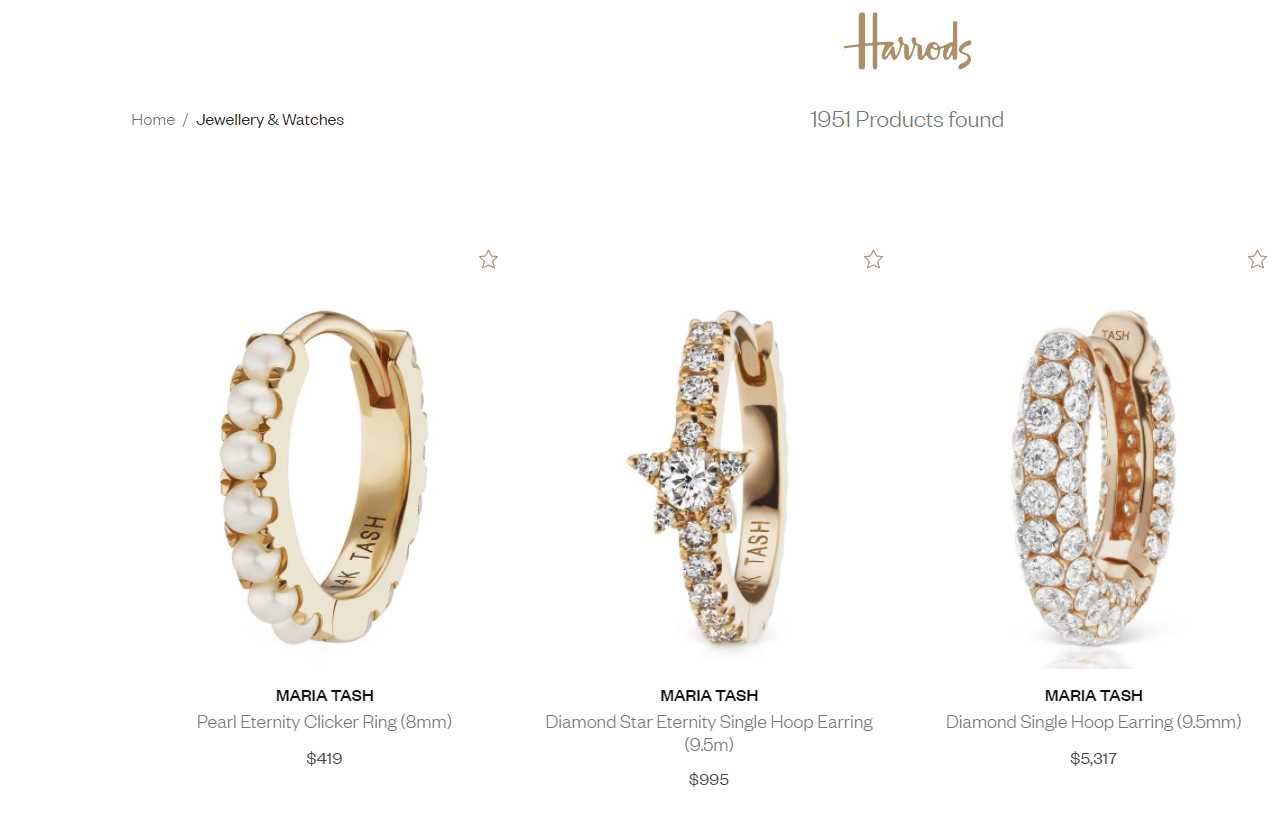 Take many professional-looking images that show different angles of your products, like Harrods' eCommerce store above. Your images will display the products from various points of view so that customers can decide if it is what they want before they buy.
You can also post these pictures across your social media pages for your audience to view. To do this, ensure you post pictures using the appropriate sizes for the social media platforms you post them on. 
This will keep the platforms from cropping off vital angles so your customers can view them clearly. If you need more help on how to post the right types of images on social media, these guidelines for social media images are an excellent resource. 
2. Harness the power of inspirational marketing
Inspirational marketing is how you convince your customers to buy from you by creating a desirable experience with your product.
Clothing brands, for instance, could post a picture of a good-looking, confident person wearing clothes from the brand. One glance at this could inspire prospective customers to buy from the brand because they also want to experience the beauty and confidence the clothes offer. 
Zara is a real master of creating an inspirational presentation of their goods.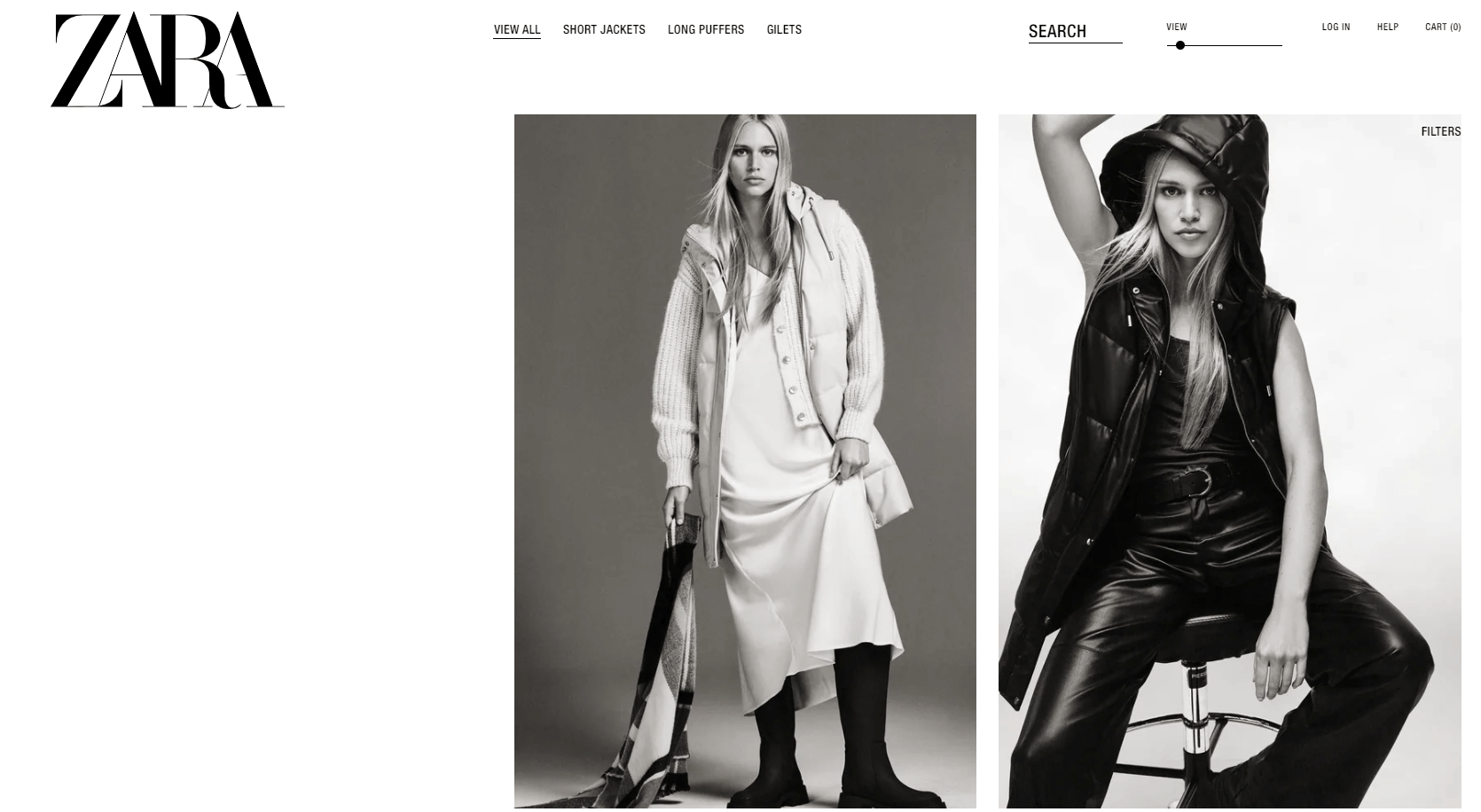 Maximize the benefits of inspirational marketing by creating an environment that draws people to your brand. Create layouts, designs, and videos that attract your visitors and get them eager to be a part of your brand and to come back for repeat experiences. 
When creating videos for your e-commerce store, use a video caption generator as a best practice to make it easier to catch and keep your audience's attention. 
Another powerful tactic to inspire shoppers is using visuals that give a sneak peek of collections you plan to launch soon. This enables your customers to have an idea of what to expect, thereby increasing their anticipation and chances of making a purchase.
3. Introduce "shop the collection" gallery 
A "Shop the collection" gallery is also a form of inspirational marketing and is an effective way to get your customers to shop from your site. 
Many eCommerce brands use this strategy to attract visitors who do not know they want to buy on your website. This is because collections are a mix of different products centered around an idea or theme.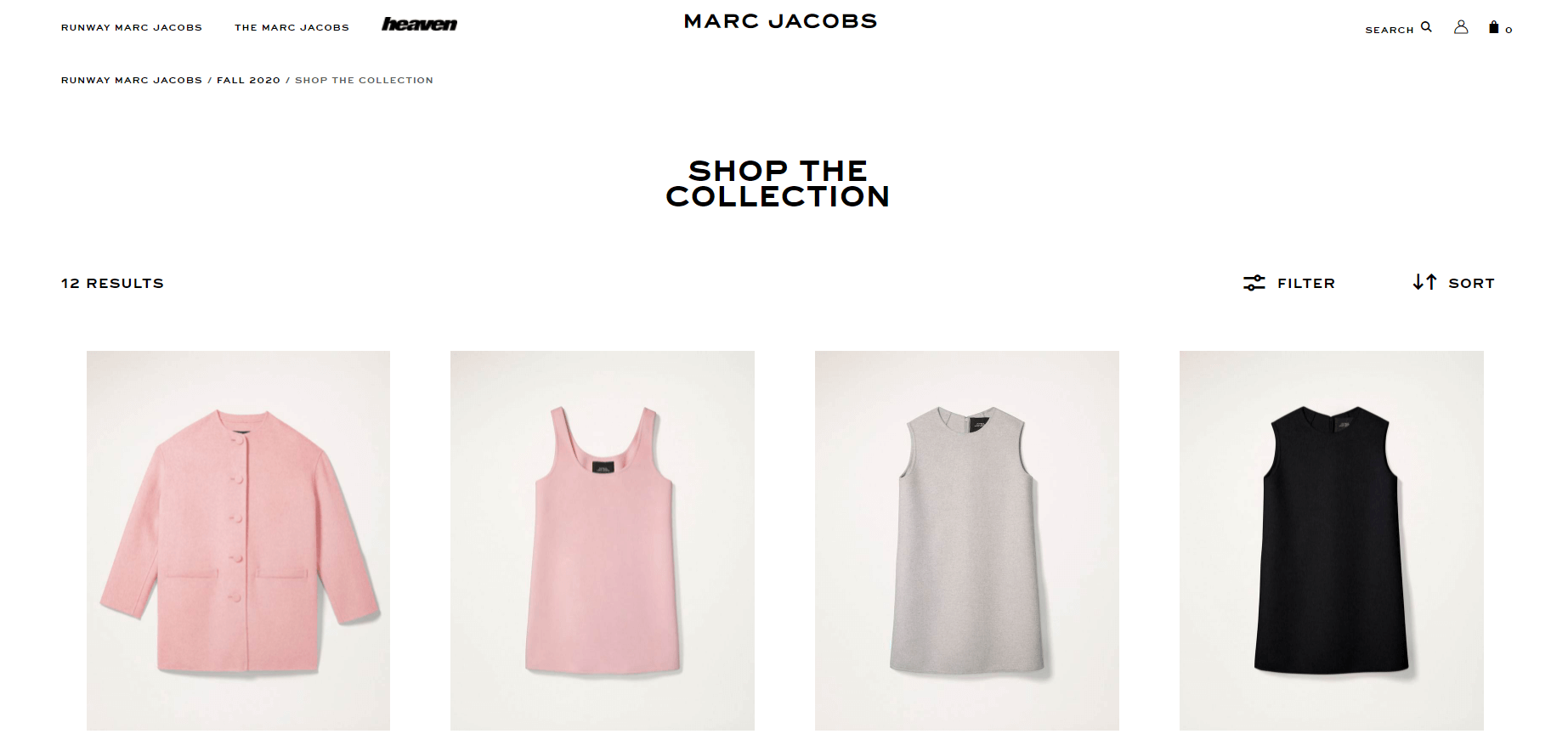 So because they contain a variety of products, they can give your audience ideas on what they can buy. 
This means if a shopper lands on your site without knowing what they want to buy, they can find ideas and leave your store with tons of items. 
To make your "shop the collection" gallery more effective, include an engaging snippet of what the collection is about and what they can aspect. You can also create a short video of someone wearing the collection to entice them further. 
4. Make recommendations 
Recommendations are an excellent way to deliver customized experiences for your customers; 49% of customers say personalized product recommendations make them purchase a product they did not plan to buy initially.  
This technique works best when you suggest similar or complementary products to your customers. For example, if a customer purchases a PJ set, you can make recommendations on a robe, slides, or another item that could complement the pajama they've just viewed.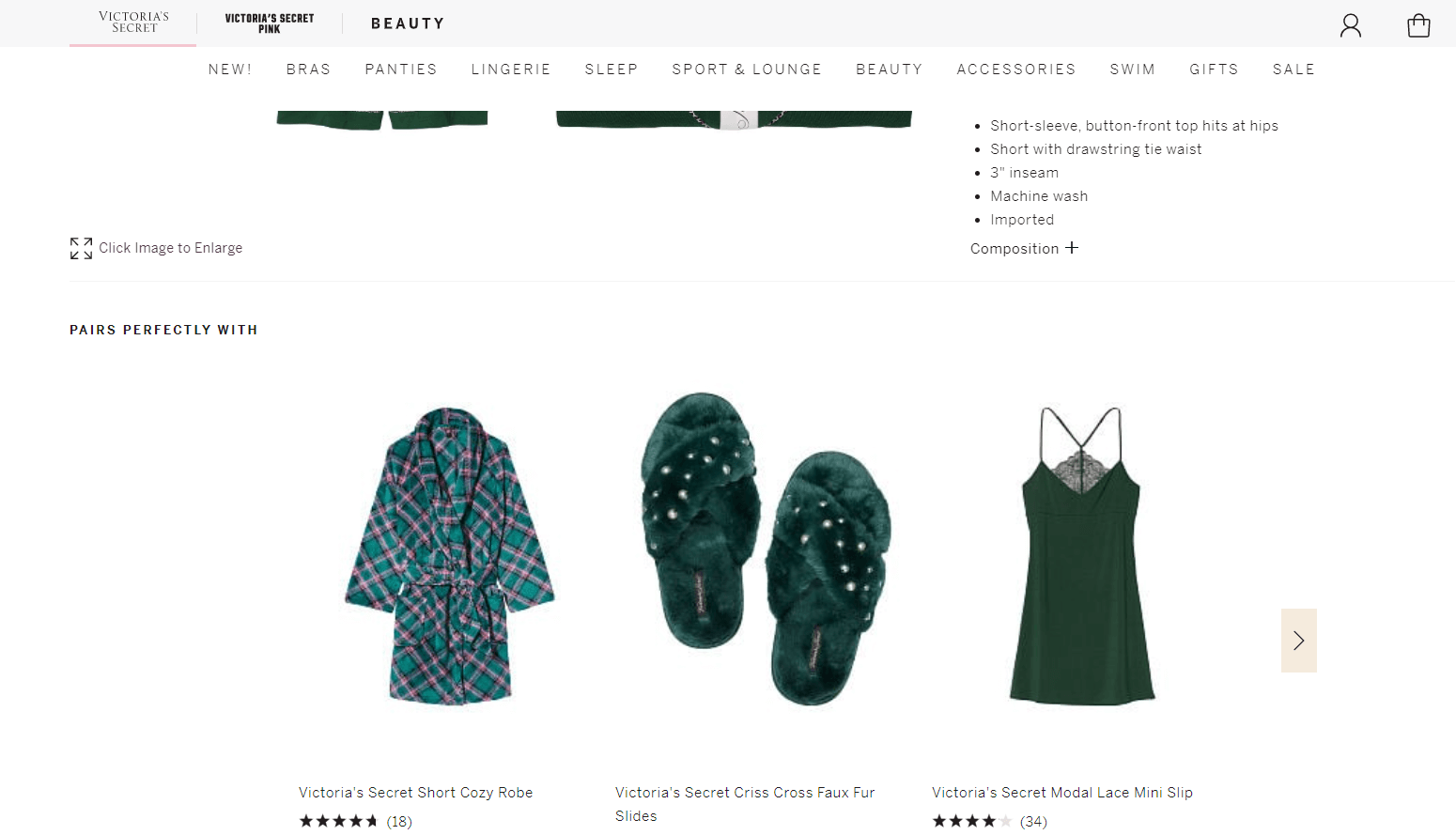 You could also make suggestions on other types of pajamas they can buy. This is effective in helping your customers realize they need a product and make a purchase immediately, thereby increasing your sales.
5. Create an effective call-to-action
Calls to action are great to get your customers to take action on your website. 
Your eCommerce website should have different calls to action that tell your audience what to do at each stage of their journey. 
For example, if you would like them to scroll through the content of the next page, you should state it clearly. If you would also like your visitors to contact you if they have any challenges, you should also make a clear call to action that displays what you want them to do. 
Inspiring call-to-actions depict the value and benefits associated with taking a particular action. 
If there are promos and bonuses attached to a product, you can inspire your customers to hop on the offer by highlighting it.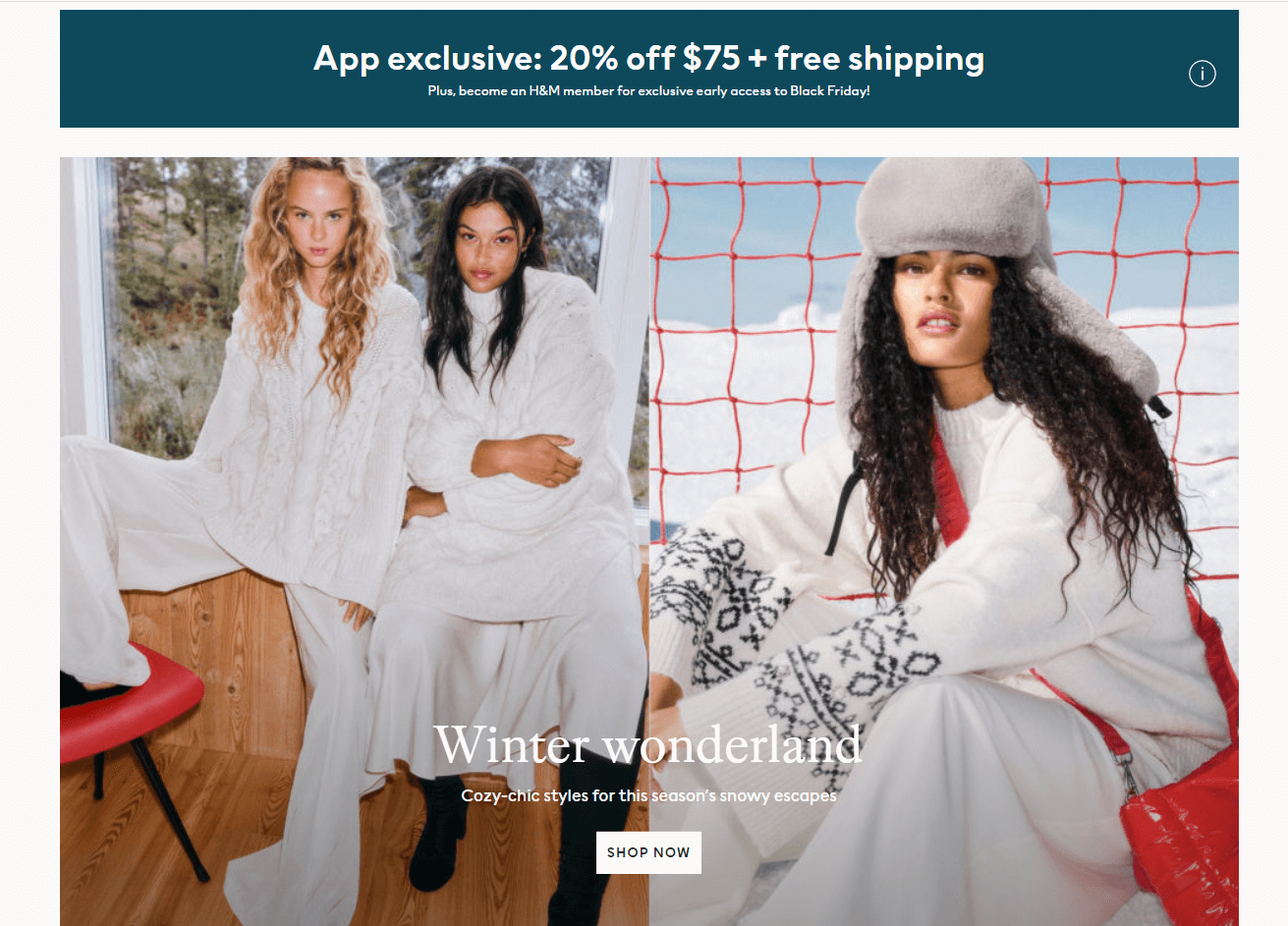 Unlike the generic "BUY NOW" call-to-action, an inspiring call-to-action incites your customers to buy because a specific benefit accompanies the action. 
This Protocol80 CTA stats says the brand was able to increase their signup by 34% when they added key benefits next to their CTA.
6. Use hashtags 
Hashtags keep shoppers involved and at the forefront of your brand. They create a sense of community, and customers want to be a part of a community. 
What's more, they increase your customers' engagement, encourage them to buy your product, and even improve your visibility. Hashtags are so important for brands, that having just one hashtag can increase engagement with your post by 100%.
Monki, a popular clothing brand, inspired shoppers using their highly converting hashtag, #monkistyle. The brand encouraged customers to tag their outfits with the hashtag on Instagram, helping them build a sense of belonging and association with the brand.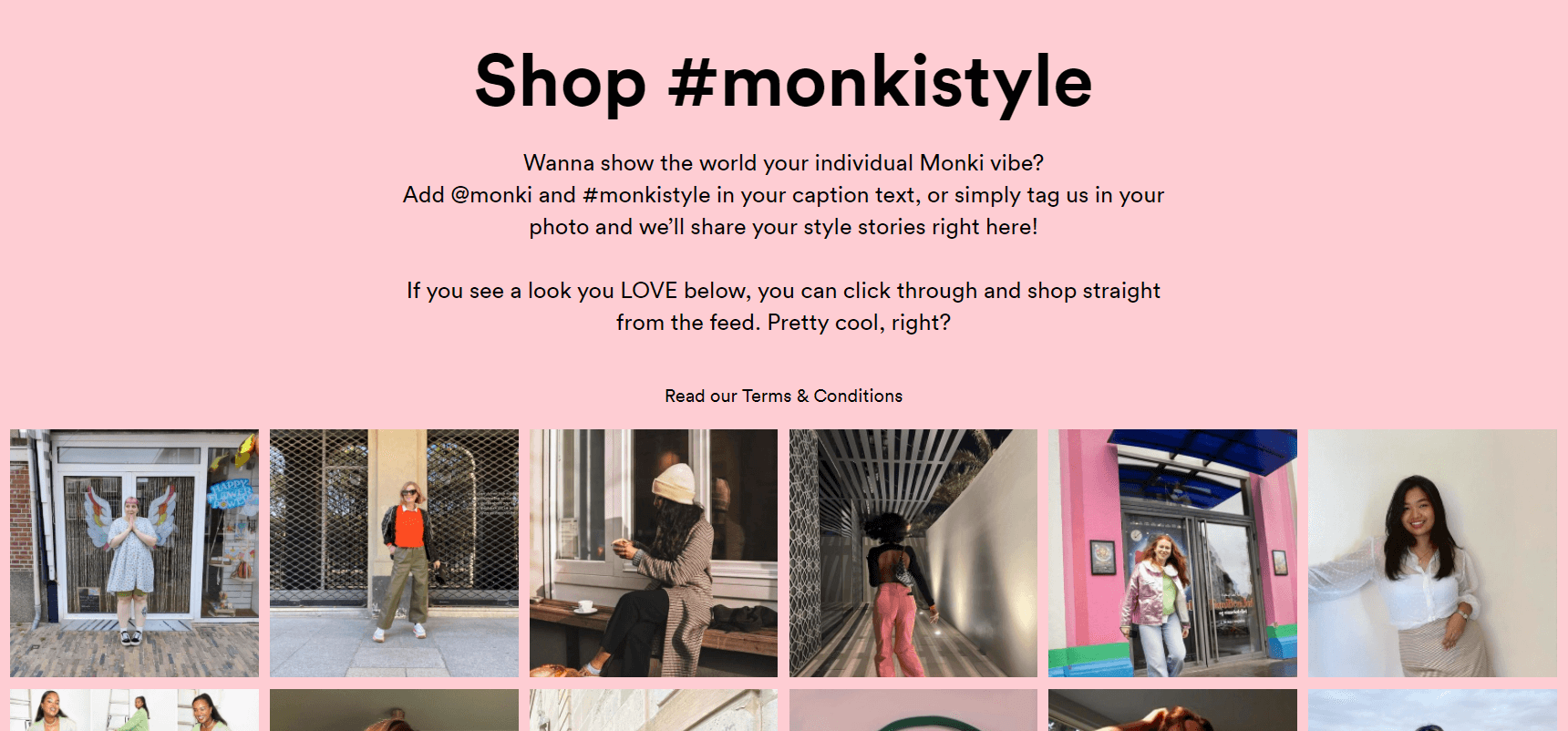 It works well because, when their customers use the hashtag, their pictures automatically reflect on Monki's website feed. Website visitors see the multiple pictures taken by other customers and get inspired to buy, and maybe get a chance to be featured too. 
7. Introduce augmented reality
Augmented reality (AR) allows your customers to try on products virtually before they make a purchase. This is an effective way to inspire customers to buy from your site because it shows them a product is right for them before they make a purchase. 
Your customers can try on products to find if it's their perfect size, shade, or matches their skin tone, which inspires them to buy because they are sure they are making a perfect choice. 
Stats also show that customer conversion rate increases by 90% for customers who use AR than customers who do not.
Sephora, a beauty brand, uses a virtual artist feature on their app, which helps their customers to upload their pictures and try on different makeup products to find their perfect fit. This feature alone generated over 8.5 million visits which could easily translate to sales!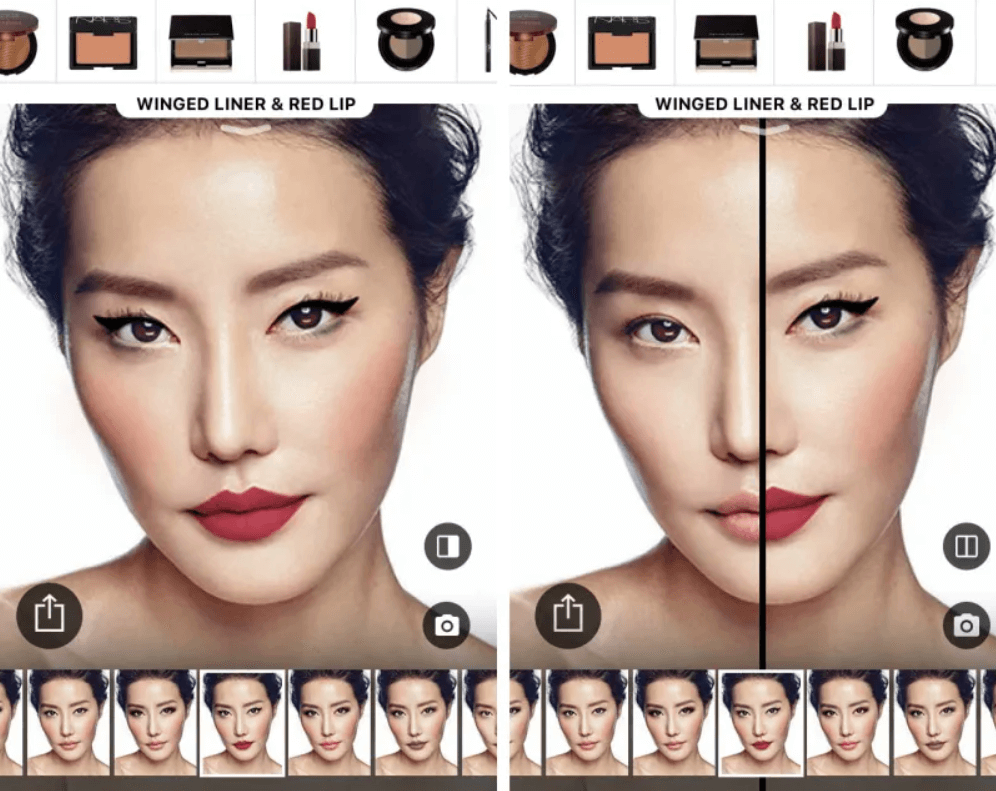 When shoppers select their preferred product, the app directs them to their eCommerce store to shop, boosting their sales.
8. Retargeting ads
Retargeting ads can boost your conversion rate and help you stay top on the minds of your website visitors when they leave your site. You could retarget ads to 98% of visitors who leave your website without making a purchase and increase your conversion rate by 150%.
Inspire shoppers by harnessing relevant data, and retargeting ads to remind visitors who have shown interest in your product to return and make a purchase like Expedia.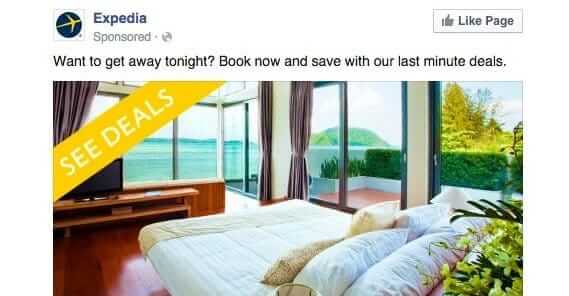 Expedia is a travel booking platform, which uses retargeted ads to remind customers to book at places they've searched faster before reservations close. This has effectively led to an increase in their bookings. 
9. Personalize customers' experiences
80% of customers are more likely to buy from brands that deliver customized marketing experiences, and 72% of customers interact with personalized marketing strategies. 
Your customers are more inspired to buy from your website when you provide personalized experiences that are targeted at their needs or interests. 
Using factors like their demographics, psychographics, and past actions to make recommendations, promotions, and Ads that connect better with your visitors, you can create ads that speak to their interests and needs. 
Coca-Cola's "Customize a Bottle" campaign was a successful personalized inspirational marketing because everybody wanted to buy a coke with their name or their loved ones' name on it. More bottles of coke were sold with a 2.5% increase in sales in the U.S. after 10 years of decline.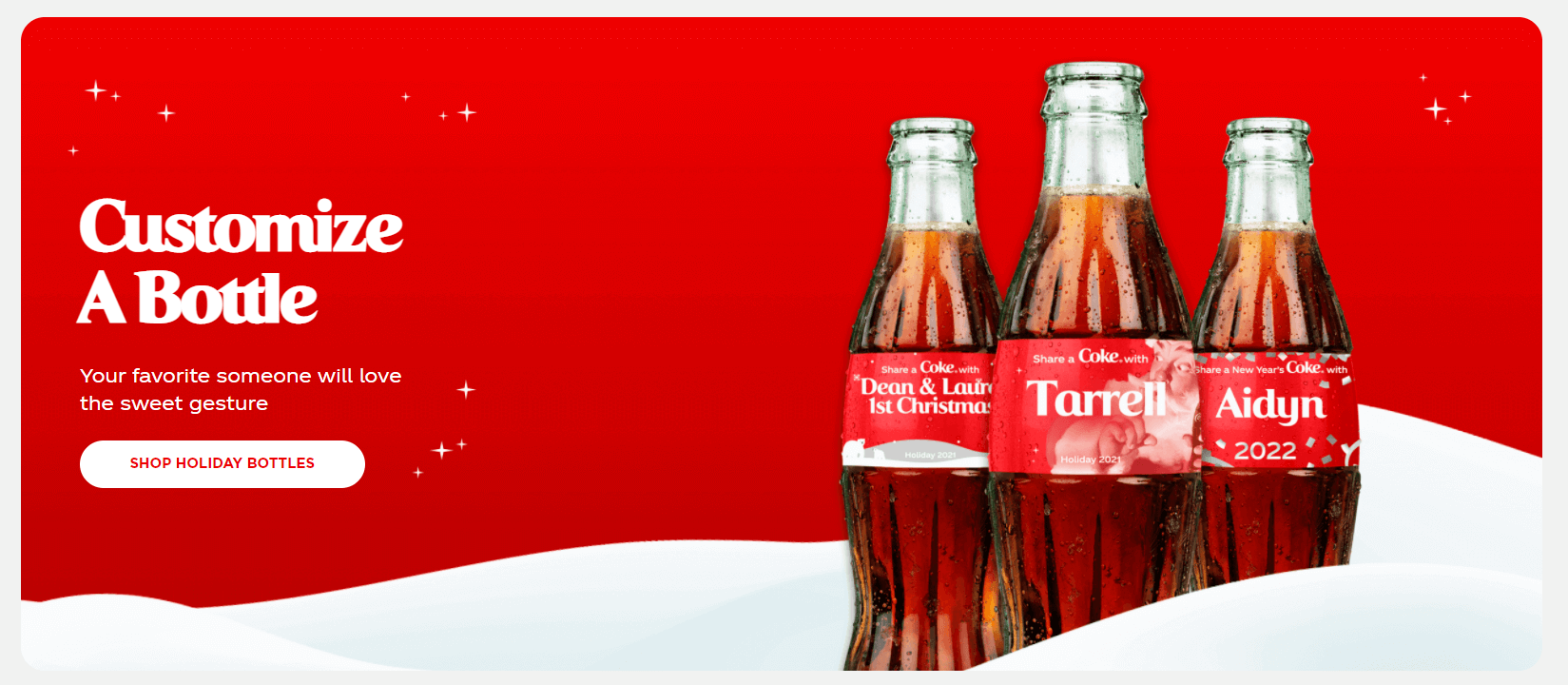 10. Introduce influencer marketing 
Influencer marketing is a powerful way to inspire your visitors to shop from your website as 49% of consumers rely on influencer recommendations. Influencers have their followers' trust, so it's easy for them to convince their followers to purchase a product they've endorsed.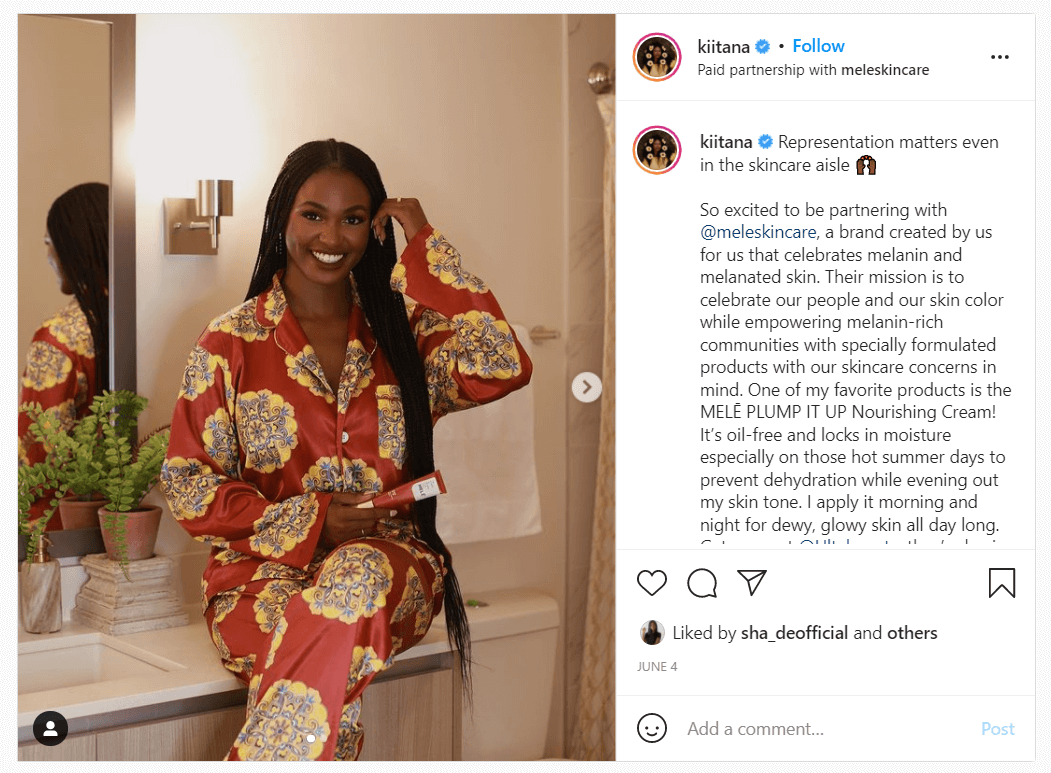 Find the right influencers for your brand, and let them showcase your products not only on their social media platforms but on your website. Shoppers on your site get inspired to buy your product when they see their favorite personalities recommend your product. 
Conclusion
Inspiring your customers to shop from your website goes a long way in helping you reach your goals as a business. By using these tips, you can be sure to motivate more customers to buy your product on your eCommerce site and optimize your eCommerce conversions. Just do it! 
Author Bio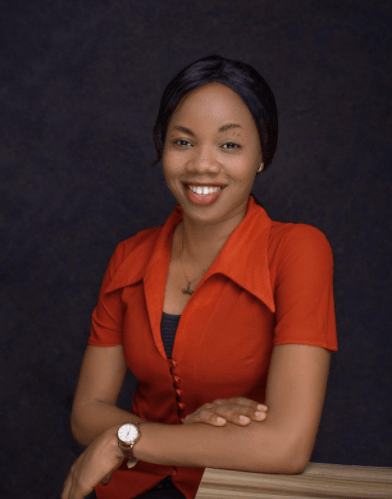 Lydia Iseh is a writer with years of experience in writing SEO content that provides value to the reader. As someone who believes in the power of SEO to transform businesses, she enjoys being part of the process that helps websites rank high on search engines.