"If I was down to my last dollar, I would spend it on PR."
Those are the famous words of business magnate Bill Gates. If you were to take advice from anyone, wouldn't it be from someone who has made it in the business world?   
Public relations (PR) is an art in itself. You rely on the power of persuasion to evoke a particular action. Startup marketing companies often have to deal with small budgets. Their clients want ROI for every dollar. PR is ideal because it can be free, but you need to know what strategies to use. 
In this article, I'll tell you why PR is essential today and share a list of actionable PR tactics designed to improve your business' brand awareness with no or minimum investment.   
What is PR and why are PR tactics so powerful these days?
It would be hard to capture the definition of public relations in one sentence. There are so many facets to it.
Ultimately, PR is the process of cultivating a positive reputation in the eyes of the public. Here's the kicker though: It mainly uses unpaid or earned channels. This is in sharp contrast to advertising, where you pay for space and get to share the exact message you want. With PR, you depend on a third-party endorsement.  
PR tactics are truly powerful today. Check out the following statistics: 
92% of consumers place more trust in earned media versus advertising.

60% have negative feelings about advertising.

A company can boost stock prices by 5-7% with strong corporate branding.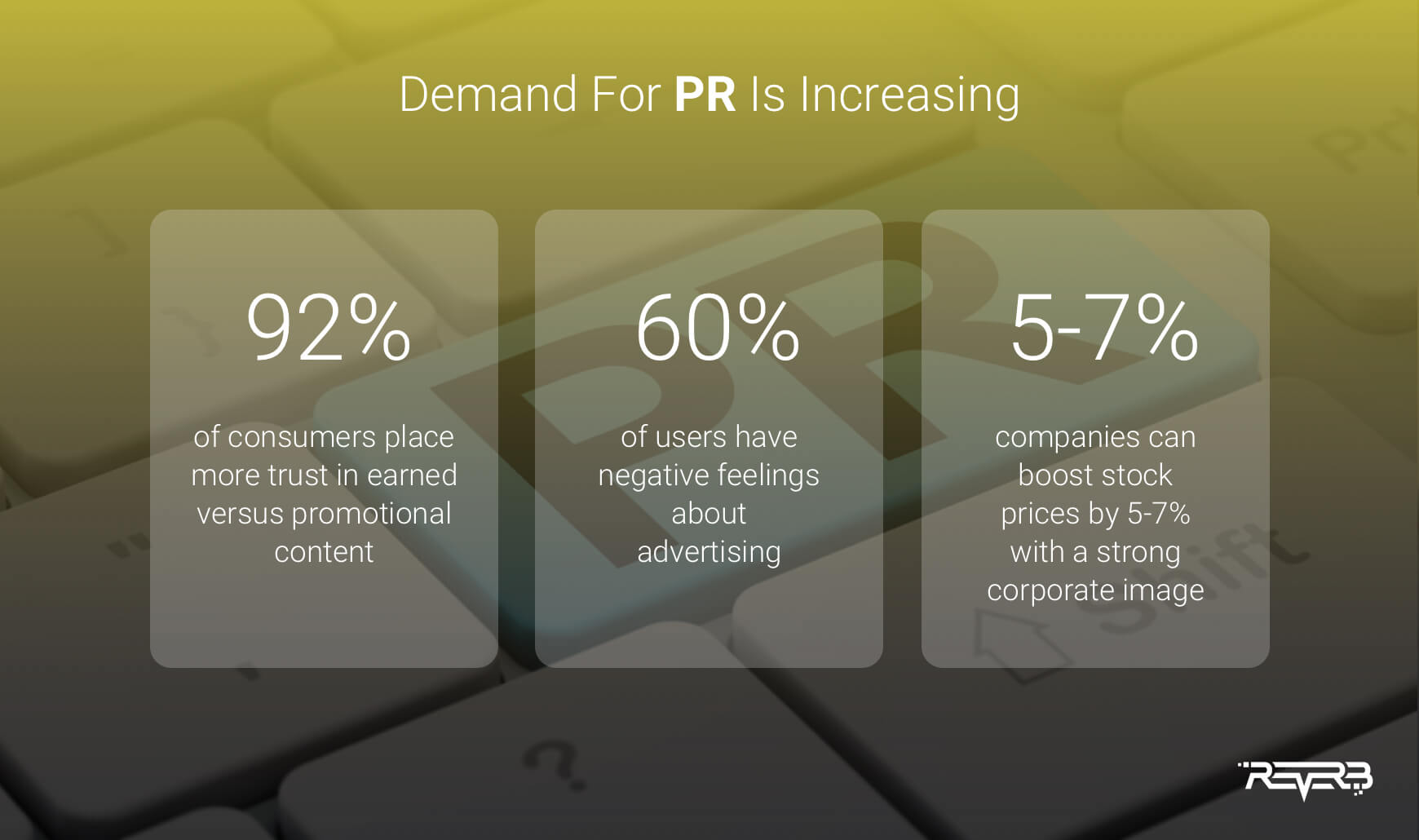 6 actionable PR strategies and tactics for your next campaign
Hopefully, this PR tactics list comes in handy and helps you build a strong web presence.
#1 PR tactic. Make media outlets your friends 
This is the fundamental strategy that starts with building positive relationships with media representatives. A good idea is to call journalists and news personalities and organize informal meet-ups. It will be easier to pitch brand-related content if a media person is familiar with you. 
Set aside a budget for:
Media roundtable sessions – semi-formal sessions for healthy industry-focused discussions.

One-on-one meet-ups – Buy a journalist lunch or breakfast. It's a fantastic opportunity to pick their brain and see how you can provide information for them.

Briefing sessions – Look for topical issues, research them and present your findings to the journalist. This is something research companies do often.  
Brush up on your pitching skills. Journalists are busy, and you have to engage them from the get-go with a catchy press release email.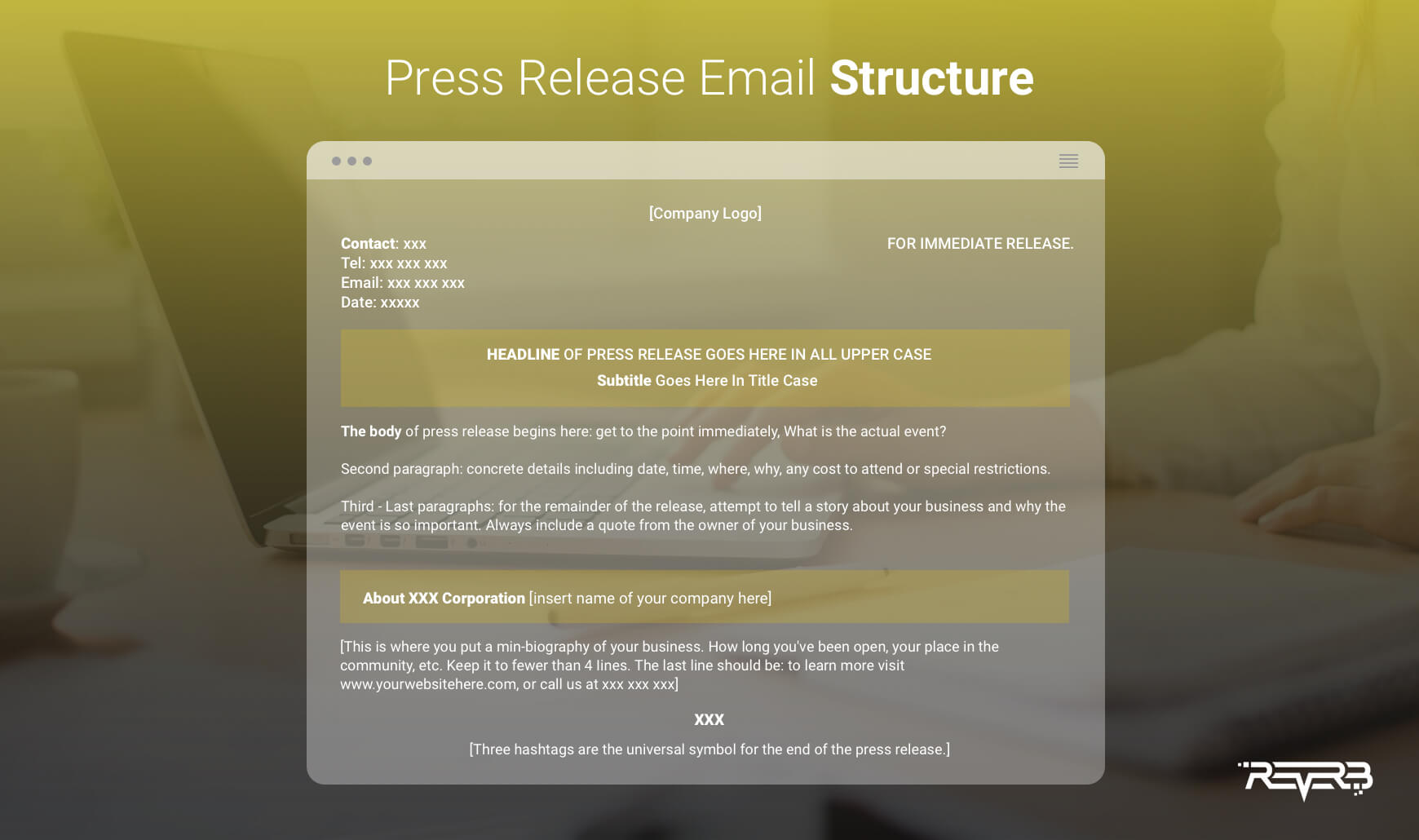 #2 PR tactic. Share newsworthy content
It's pretty easy for a company to build a strong relationship with a media outlet when you have something exciting to tell. Journalists need stories and newsworthy content. You can send editorial content and press releases to platforms like Help a Reporter Out,  PR Newswire, and PR Web. What happens if editors become interested in your news?
You may get a brand mention.

You can request a link to your website.
If your content really grabs their attention, media members will be calling you for commentary and editorial remarks about subjects. You can establish yourself as a thought leader without spending a cent.  
This PR tactic is the definition of a win-win situation and a good strategy when branding your startup. You gain publicity and brand awareness for your business in exchange for valuable information. 
#3 PR tactic. Reinforce your content marketing efforts with link building
Content creation has become so much easier in the digital world, especially when you use special content marketing tricks. Before, you had to fight for space in print media. Now, you have the option of publishing content on your website and blogs. Platforms like LinkedIn and Facebook are other efficient places to distribute your content.  
To make the most of your content marketing and distribution strategy, you have to wisely utilize link building opportunities. Try to get backlinks to your site from high-authority platforms and blogs (whose Domain Authority is 50<). It's an excellent way to attract a ton of organic traffic to your resource.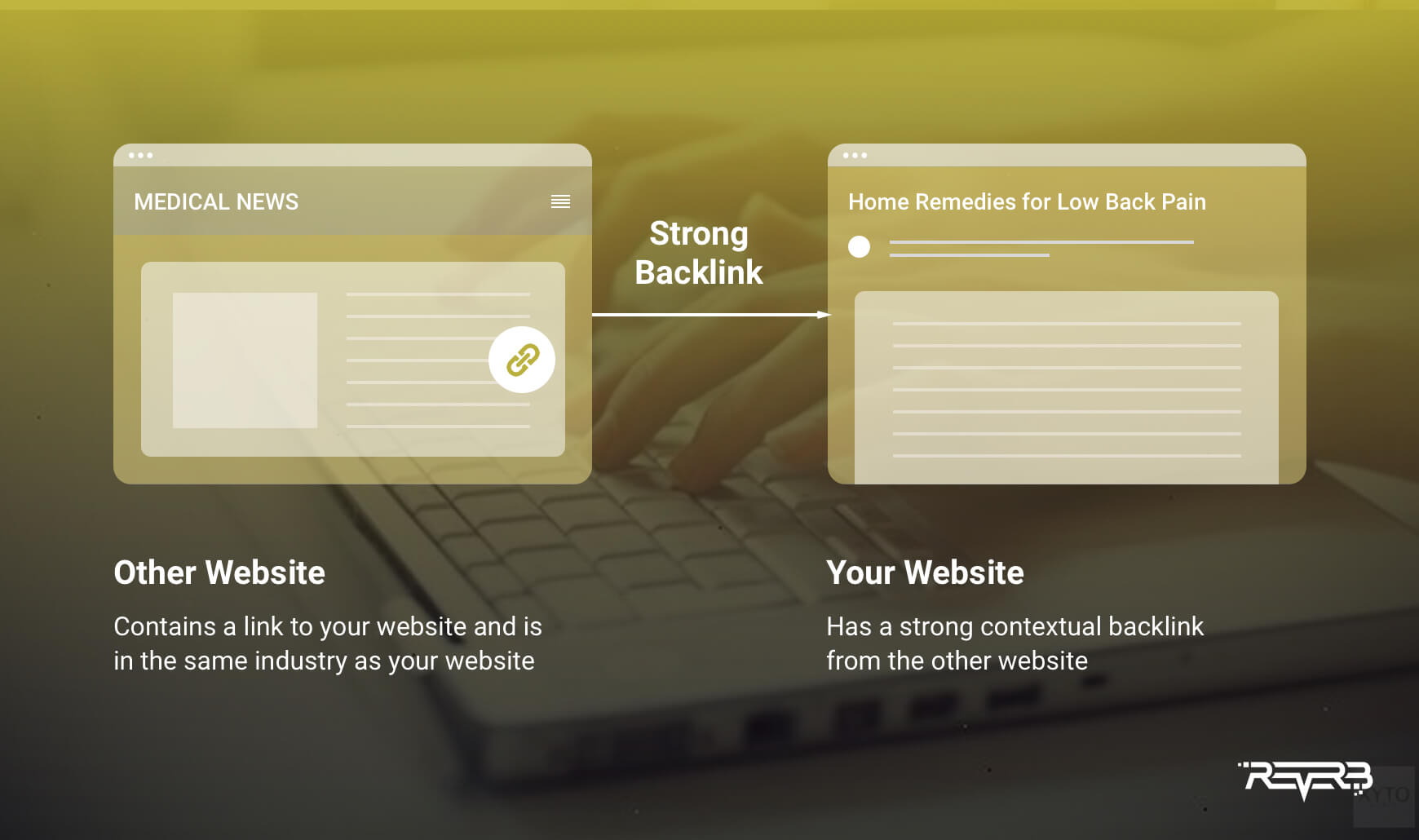 #4 PR tactic. Get yourself out there
You can't hide behind anonymity and expect everyone to know about your brand. Involve yourself in activities outside of the office setting. 
Some ways to make yourself known include:
Network at industry events, such as expos, conferences and workshops

Volunteer to speak at events or participate in panel discussions

Take part in corporate social responsibility activities that involve the community, including clean-ups, tree planting sessions and charity marathons 

Offer internships at local schools

Host fundraising events for charitable causes
Invest in branding to ensure visibility at the events. Company T-shirts, caps, and banners bearing the right logo design are essential. Take plenty of pictures and post them on your website and social media platforms. The recipients of your generosity will also post on their pages and tag you.  
Go a step further by inviting local media to the events by sending out press releases and photo releases. 
#5 PR tactic. Be active on social media
Nowadays, any brand needs a social media presence. Be strategic about the platforms you choose (this guide will help you to define the best channels). It allows you to craft your message better.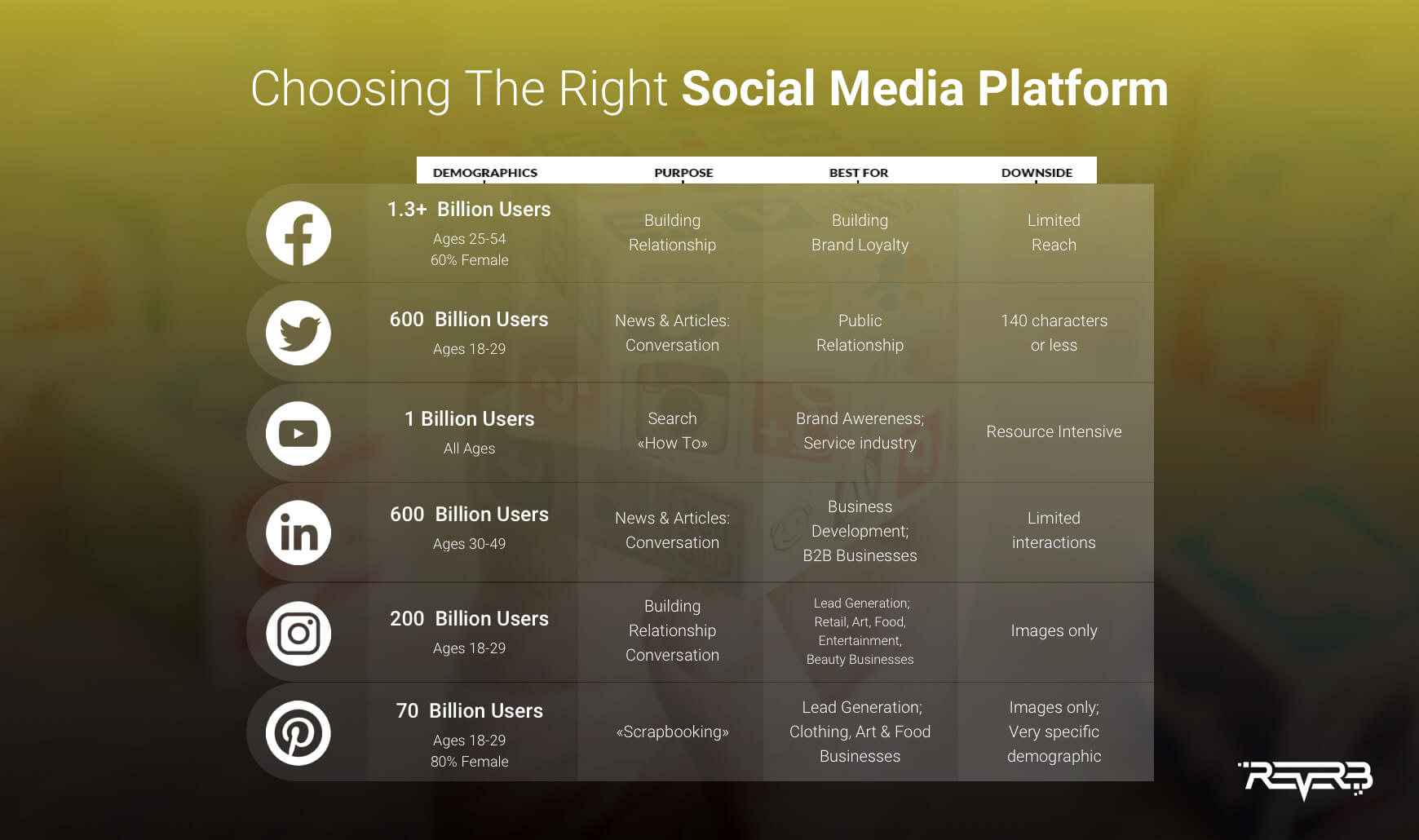 Some world-known companies have launched very successful social media campaigns that ultimately elevated their brands, which proved the great effectiveness of social media marketing more than once.  
Think of the social media platforms your intended audience uses. Focus on them and you will increase the chances of engaging your audience, thus boosting your brand awareness. Remember to interact with users on a regular basis. See what they are saying and respond accordingly. 
#6 PR tactic. Partner with influencers
You may not have money for celebrity influencers, but micro-influencers are within your reach. A micro-influencer has a large social media following, larger than the typical social media user, but not quite to the level of a celebrity. Bloggers, thought leaders, and experts are examples of micro-influencers.  
Now, here is why micro-influencers may be a better option than celebrities: They are viewed as authentic. Think about it. How much faith do you put in a product endorsed by a highly paid celebrity? These statistics may help solidify this point:  
70% of teens place more faith in recommendations from "normal" influencers.

49% of consumers depend on influencer endorsement to make purchasing decisions.

22% of marketers depend on influencers to get new customers.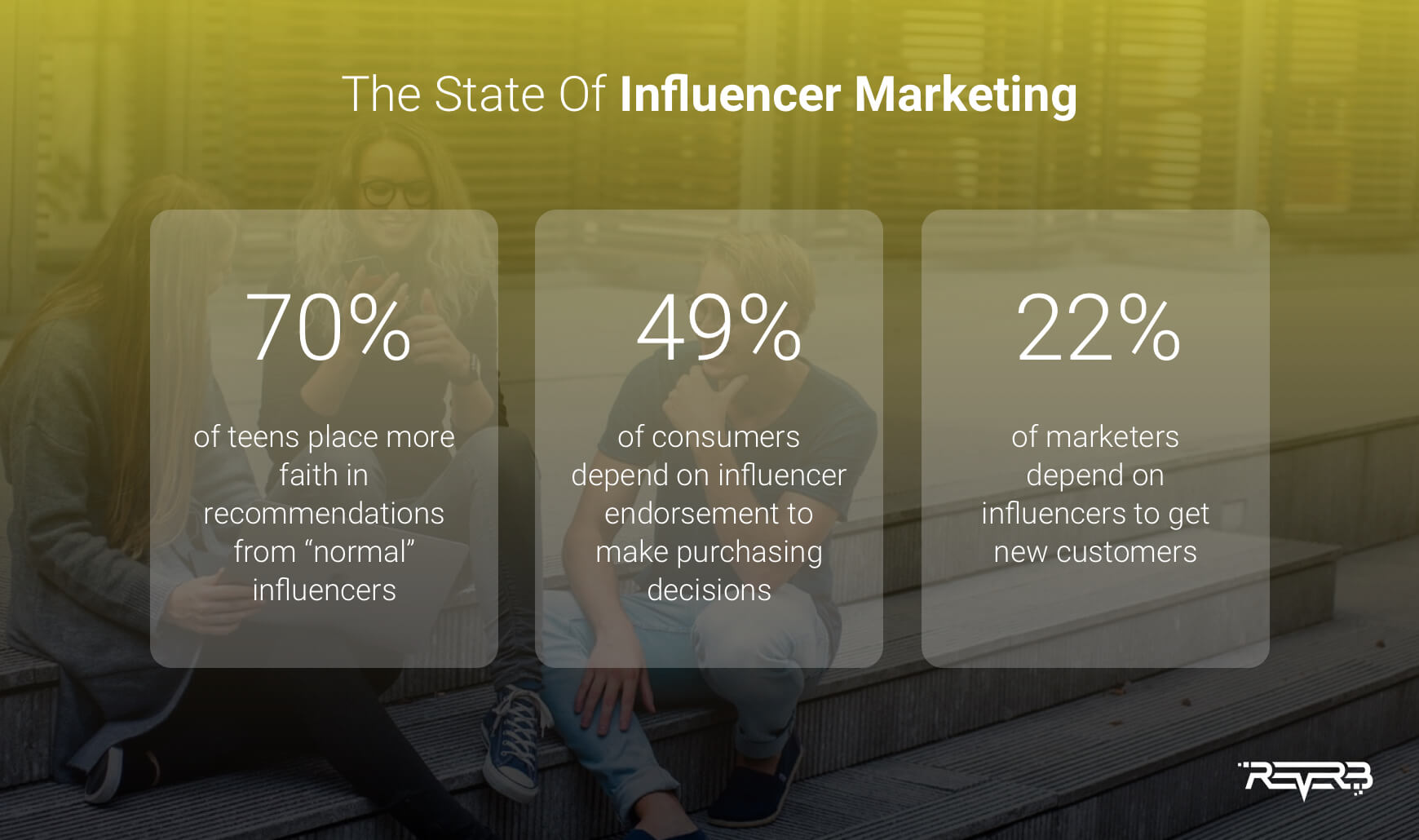 Conclusion
These PR tactics are cost-effective and will help you improve your brand awareness when implemented properly. You'll see other people not only know about your company but also talk about it positively. Take part in community activities and build a strong relationship with the media outlets – that's a proven way to create significant buzz on the market. 
The ReVerb team has tons of ideas on how to get your company name out there. Let us know how we can help you!