Are you tired of creating and redrafting smart contracts between multiple parties? Do you need a solution providing guaranteed results with complete security, scalability, and reliability?
Then the CosmWasm platform for creating multi-chain smart contracts is the perfect choice for you. Since CosmWasm development is quite a new, complex area, you might need professional assistance to build your secure dApps using this technology. 
Read on to find the best companies providing top CosmWasm development services. These agencies will give you the full benefits of multi-chain smart contracts for your business! 
Why Hire A CosmWasm Development Agency?
The companies providing CosmWasm development services can assist you with the following tasks:
Create customized smart contract solutions with outstanding features.

Analyze and audit the code to check security vulnerabilities.

Optimize smart contracts reducing network instability and the gas cost.

Offer precise, accurate, and transparent contract terms with no threats or risk of data loss.

Build solid architecture supporting existing and recently developed software solutions.
So, a CosmWasm agency might become a game-changer for your digital success, considering you select a trusted, experienced team.
The Best CosmWasm Development Companies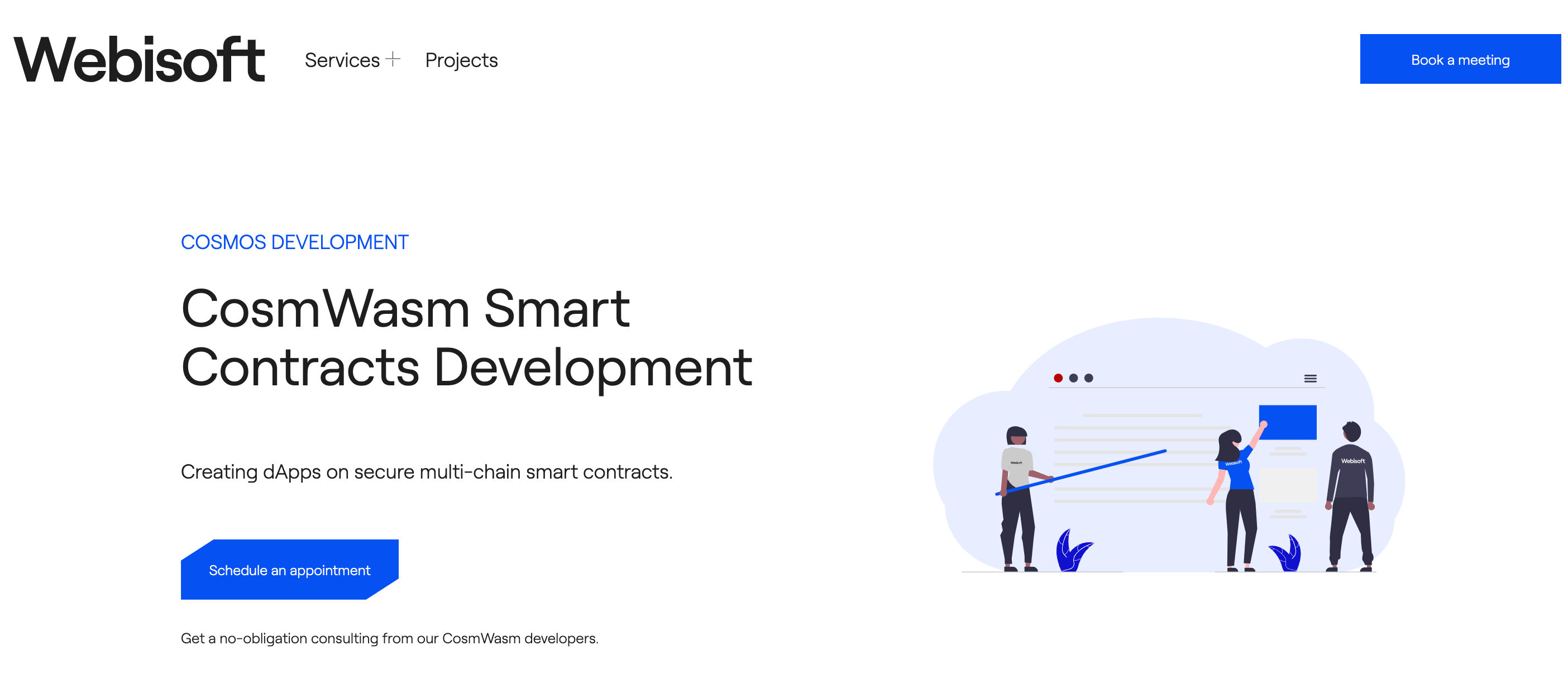 Topping the chart is Webisoft, the innovative company that consists of Web3 experts with the best CosmWasm developers on board.
Since its establishment, Webisoft has been working on creating high performant dApp projects to make multi-chain smart contracts possible. Furthermore, as a staunch supporter of sustainability, Webisoft creates customized and secure smart contracts specially optimized to save Ethereum gas. 
Making transactions easier, smart contracts are more straightforward, cost-efficient, and a much more reliable way of dealing with monetary transactions. With their high expertise in several blockchain technologies such as Polygon, CosmWasm, Python, Terra, etc., the Webisoft experts build an invincible smart contracts architecture for optimized solutions that can be easily integrated with your existing systems.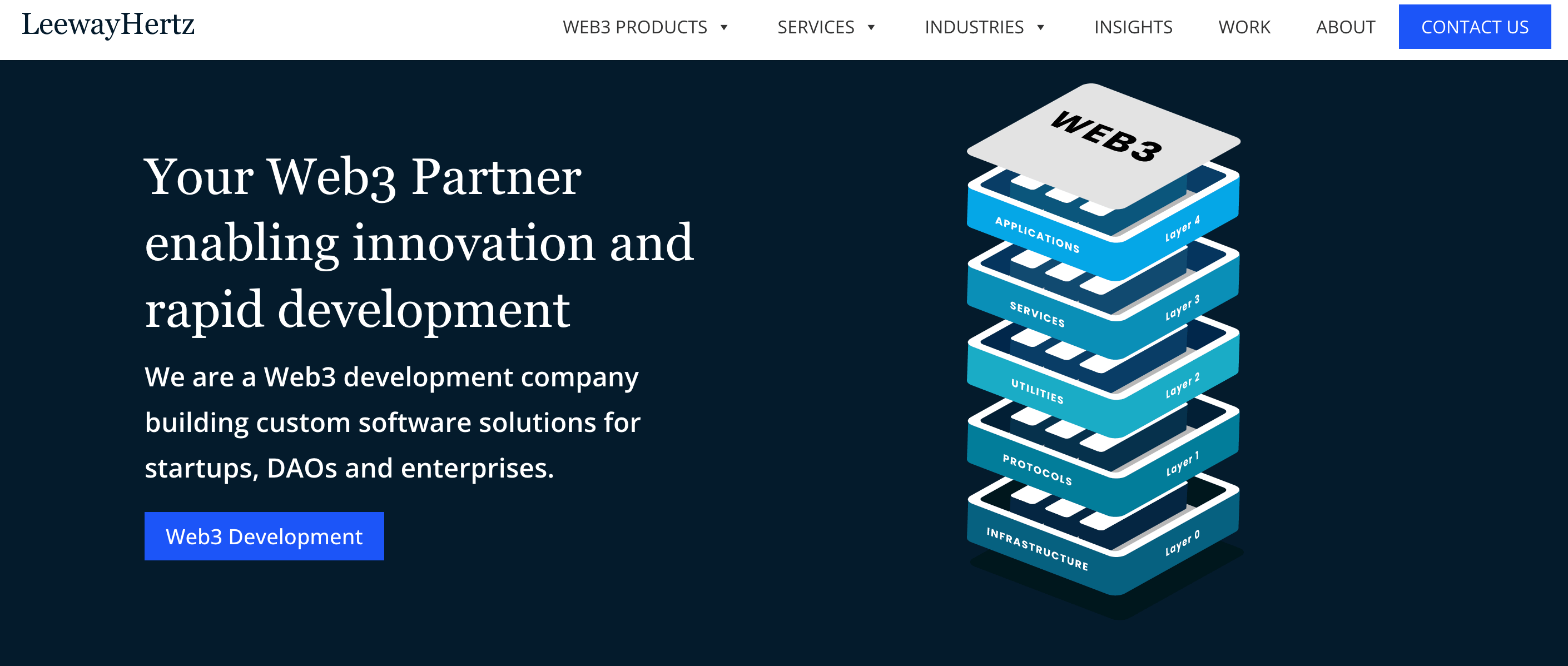 A leading company in the industry of custom Web3 solutions, LeewayHertz provides its software development services to firms of all sizes, from budding startups to enterprises to DAOs.
Blending innovation, creativity, and technology, the company designs unique blockchain platforms which are not only user-friendly but also a great source of revenue generation. Working with diverse industries, including Healthcare, Fintech, Gaming, Travel, Retail, eCommerce, etc., LeewayHertz has been gaining customer satisfaction through its exceptional quality of products and services. 
Talking about custom blockchain software development, the agency helps businesses with their process automation by delivering reliable, secure, and scalable solutions. The expert team at LeewayHertz builds and deploys self-executing smart contracts for NFT projects, crowdfunding, supply chain solutions, and dApps.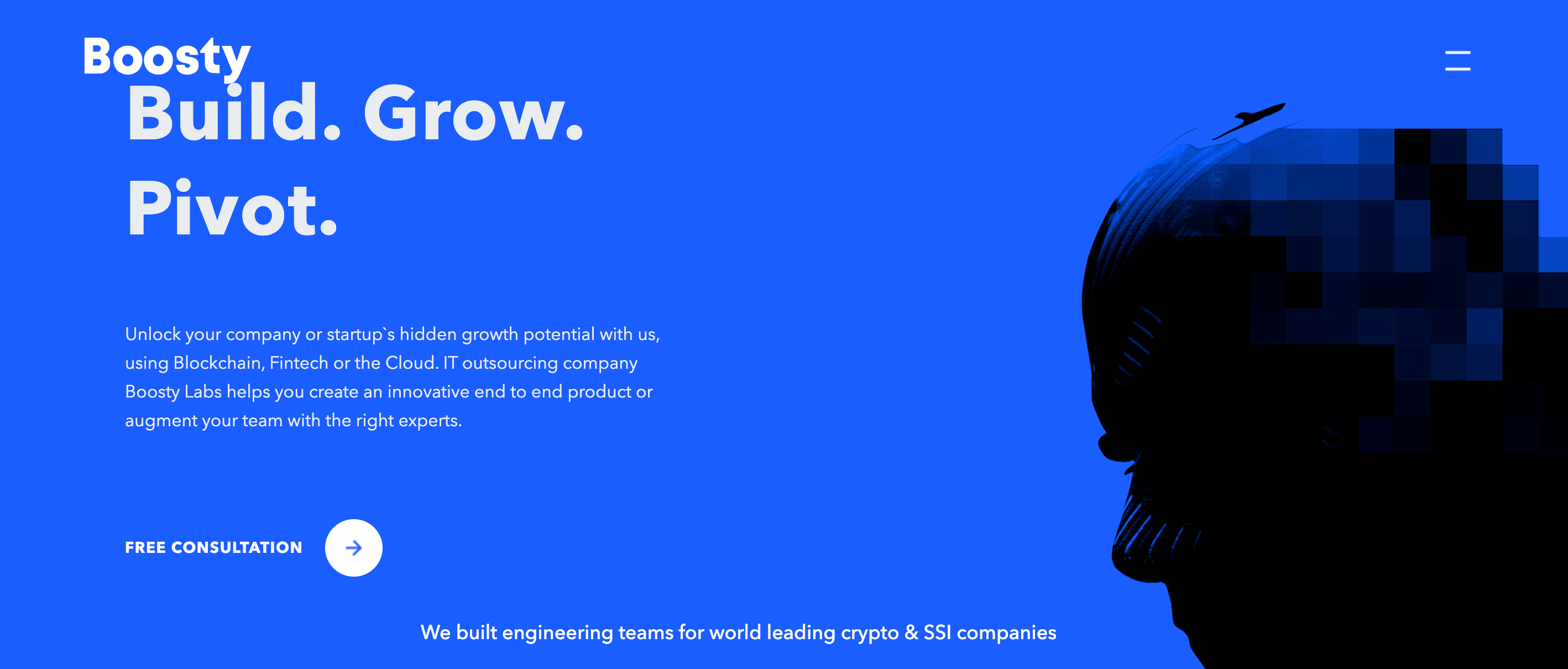 Are you facing challenges in creating CosmWasm smart contracts development? Look no further, as Boosty Labs is here to take on your tasks of any complexity.
Built on the three pillars of Build, Grow, and Pilot, Boosty Labs helps you unleash the hidden potential of your business and create market-leading products and services, understanding your needs and addressing your issues. 
Useful for transactions in the universe of decentralized finance, smart contracts remove intermediaries, ensuring an additional layer of security and reliability. That's what Boosty Labs can help you with, offering best-in-class smart contract development services. The developers at Boosty Labs can not only create smart contracts but also build a robust architecture and audit and supervise the maintenance of the contracts. 
Operating with an impeccable reputation, Oodles Technologies is here to redefine the digital world of business and commerce. Focused on building innovative tools for the easy transformation of today's business ideas into full-proof solutions of tomorrow, Oodles Technologies empowers businesses through its cost-effective, highly creative, and technologically-backed solutions.
Using cutting-edge technologies to create the best possible integrated products, the company offers a wide variety of services that can make your company more innovative and profitable. 
With the help of the company experts in blockchain solutions, you can quickly build accurate and appropriate contract systems and make transactions more convenient through automated monitoring and easy facility upgradation. In addition, the company provides services pertaining to all aspects of smart contracts, such as design and development, smart wallet, optimization, etc.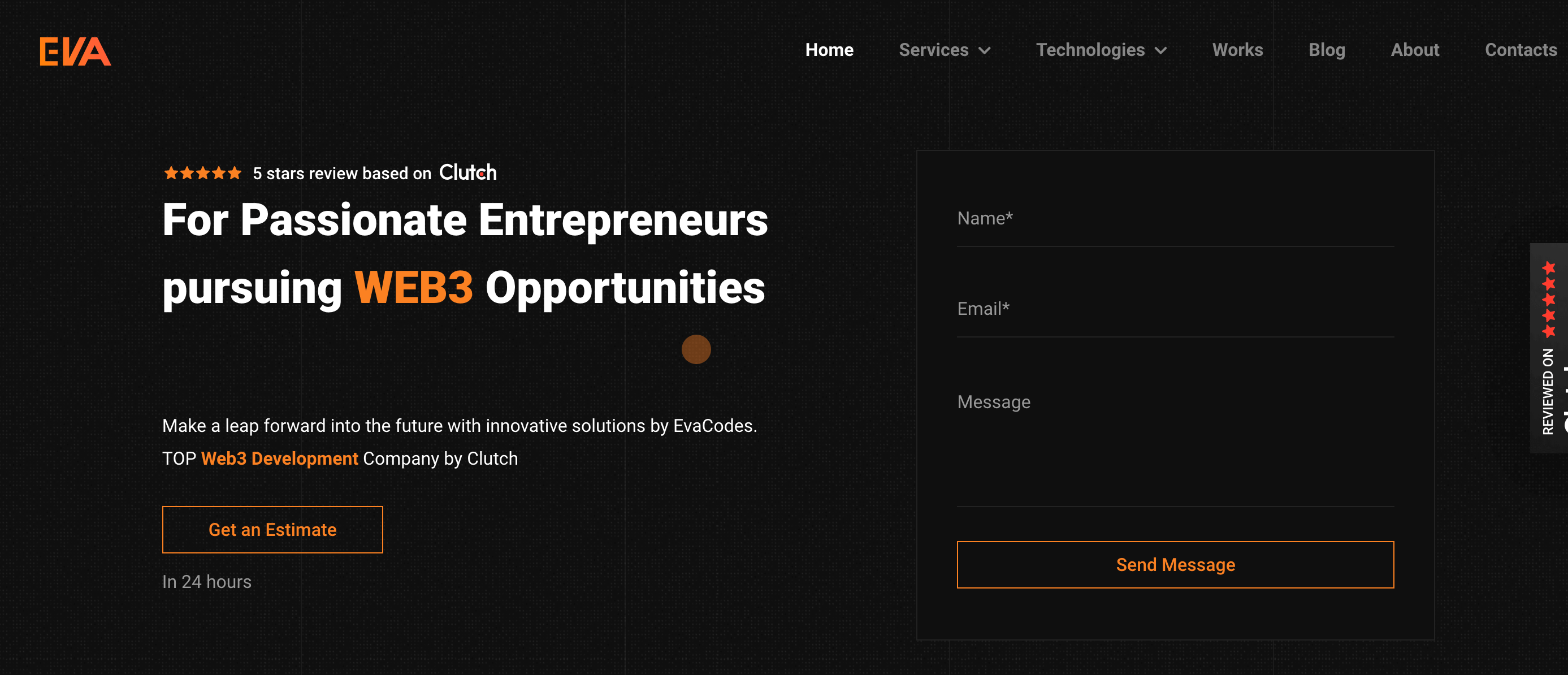 Undoubtedly one of the best CosmWasm blockchain development companies functioning in the industry currently, Evacodes believes in creating innovative solutions empowering businesses to achieve their goals and make a more significant impact on society and the finance world. Praised by Clutch as one of the top Web3 development companies, Evacodes follows a client-focused approach and adheres to the best development practices providing you with a safe and secure solution. 
The company works on different platforms, including Ethereum, Cosmos, Polygon Matic, Avalanche, Stellar, etc. The Evacodes team applies its broad programming expertise and offers smart contract development services, reducing overall costs and involving more convenient business automation.
From setting up the contract architecture to design, development, audit, and final optimization—Evacodes will guide your business through the entire process creating a blueprint for the company's success stories.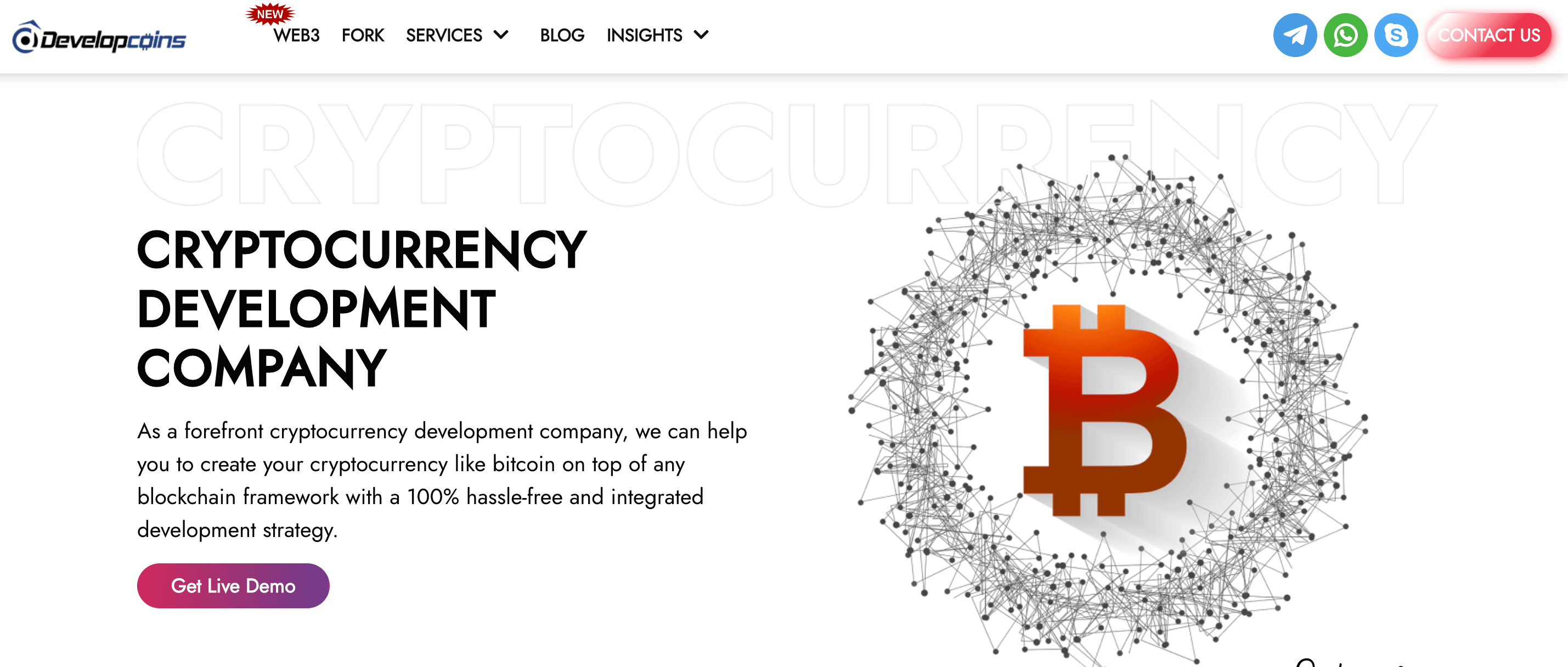 A brilliant cryptocurrency development company in its own right, Developcoins is here to help your business by proposing impactful and integrated development strategies. The expert team at Developcoins develops powerful smart contracts for businesses, customizes them per the firms' needs, and ensures that the final outcome fulfills the expected functionality. 
With Developcoins, you can work on multiple popular platforms, including R3 Corda, TRON, EOS, Ethereum, Binance Chain, Chaincode, etc. They'll give you a complete overview and a detailed assessment of your smart contract's code base and architecture, from designing a comprehensive smart contract to a thorough audit service and optimization.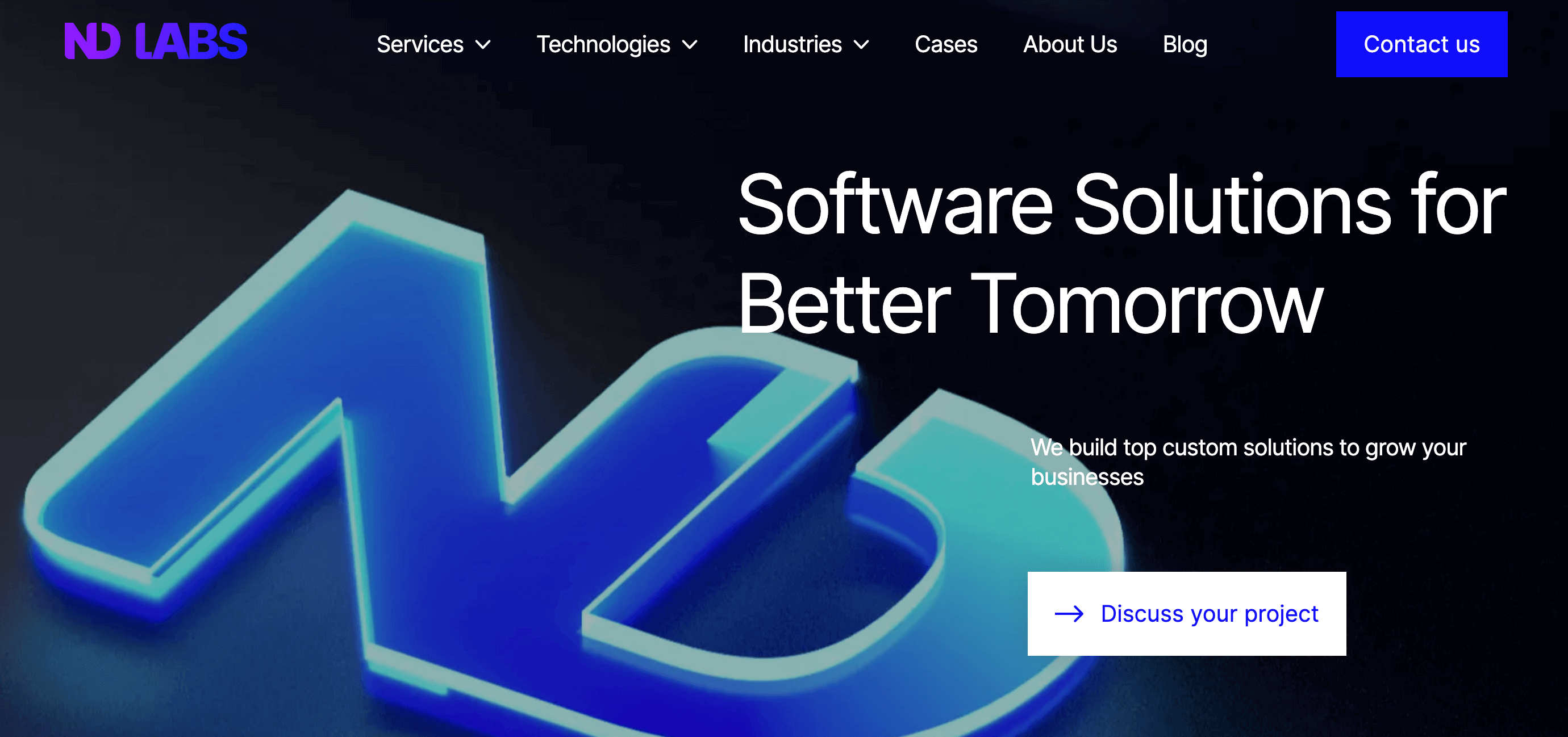 Charged to disrupt the universe of technology, ND Labs creates custom software solutions addressing the needs of businesses and their end users. Offering services in the domains of blockchain development, Web3 development, smart contract development, NFT development, and wallet development, the company also provides consulting to businesses in Healthcare, Gaming, Fintech, Oil and Gas, Insurance, and Retail industries, to name a few. 
With an expert team of the best CosmWasm developers, the company helps businesses build positive working relationships with their clients through reliable, secure, and smart contract services. ND Labs creates an implementation strategy for secure and flawless contract development.
In collaboration with ND Labs, you can create a decentralized app and build highly-secure smart contracts for your NFT project.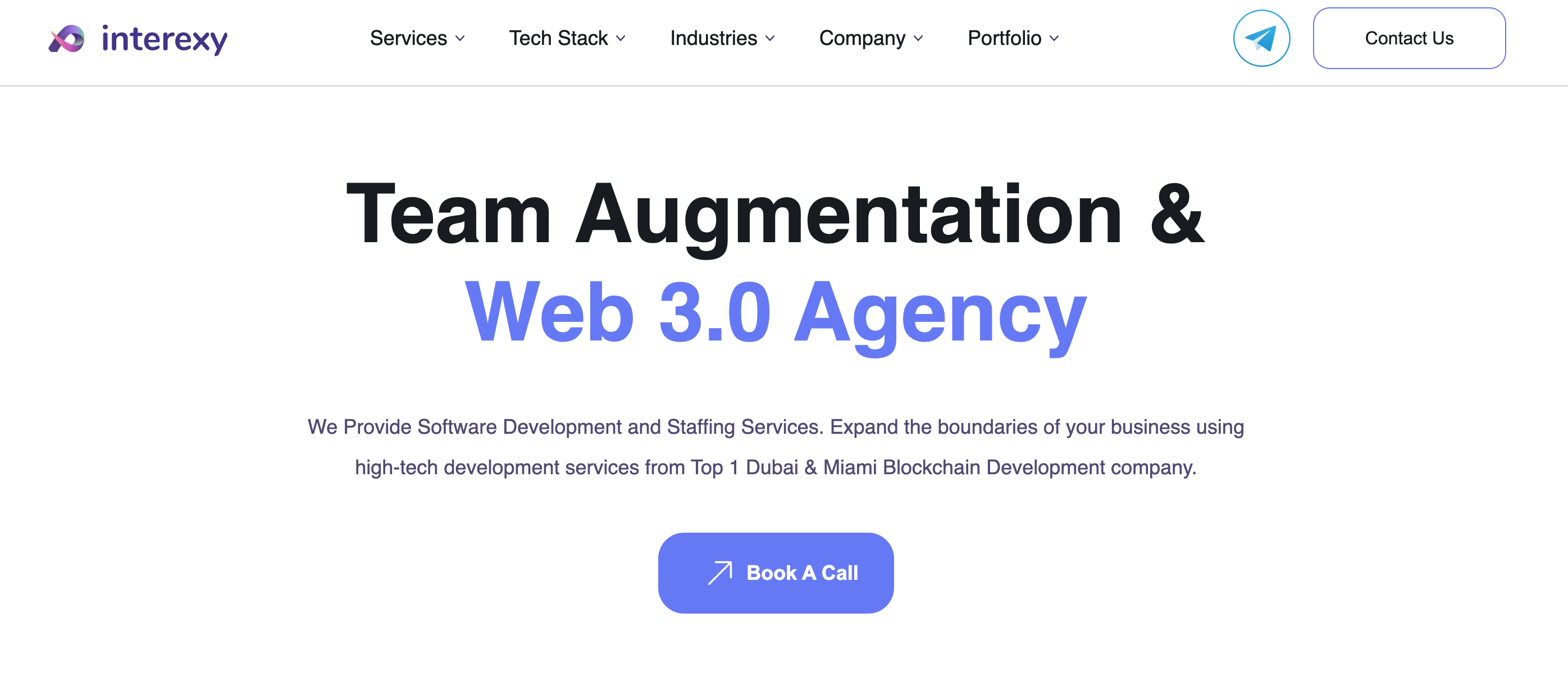 Providing software development as well as staffing services, Interexy is a well-known name in the IT industry. Recognized by Clutch, Tech Reviewer, The Manifest, etc., the company holds immense expertise in blockchain and NFT, apart from Healthcare and mobile and web development. Under the blockchain development domain, Interexy provides solutions related to NFT, tokens, crypto wallets, smart contracts, Metaverses, etc.
The company assists businesses in crafting customized smart contracts providing valuable resources for each project, and helping in the smooth organization of the entire process.
Supported by qualified and experienced experts in blockchain technology, you can be sure of coming up with the most befitting blockchain solution along with its detailed audit and continual development.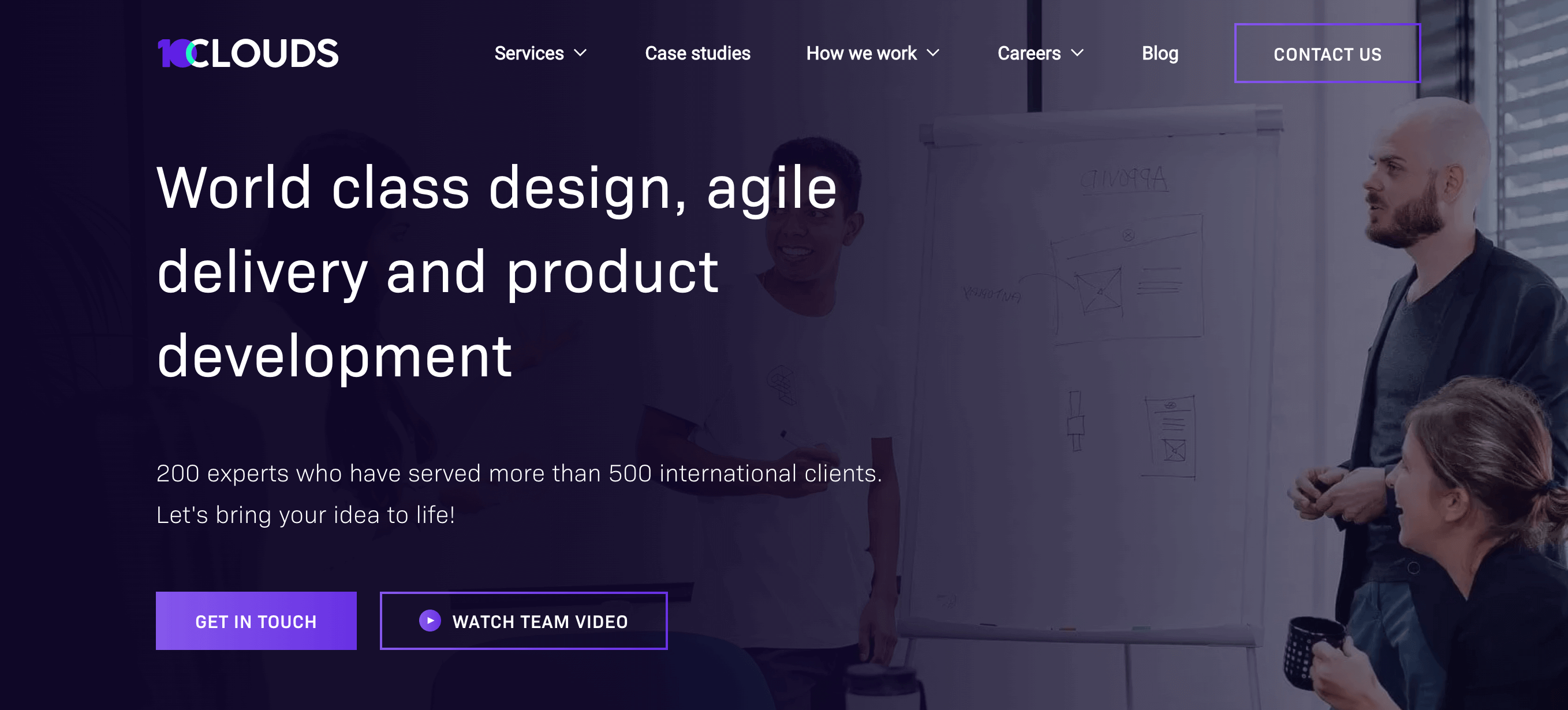 A famous agile company working with international clients in the sector of product development—that is what defines 10Clouds. With more than 200 experts working tirelessly to transform ideas into products, 10Clouds offers services related to web development, mobile development, and product design. The largest consultancy group in Europe, they take your business to the next level by ideating brilliant solutions on how to deal with blockchain-related problems. 
One of the best CosmWasm blockchain development companies, 10Clouds offers smart contract implementation, ensuring repeated checks to spot loopholes that need fixes. In addition, they cover regular audits, performance checks, and vulnerability checks.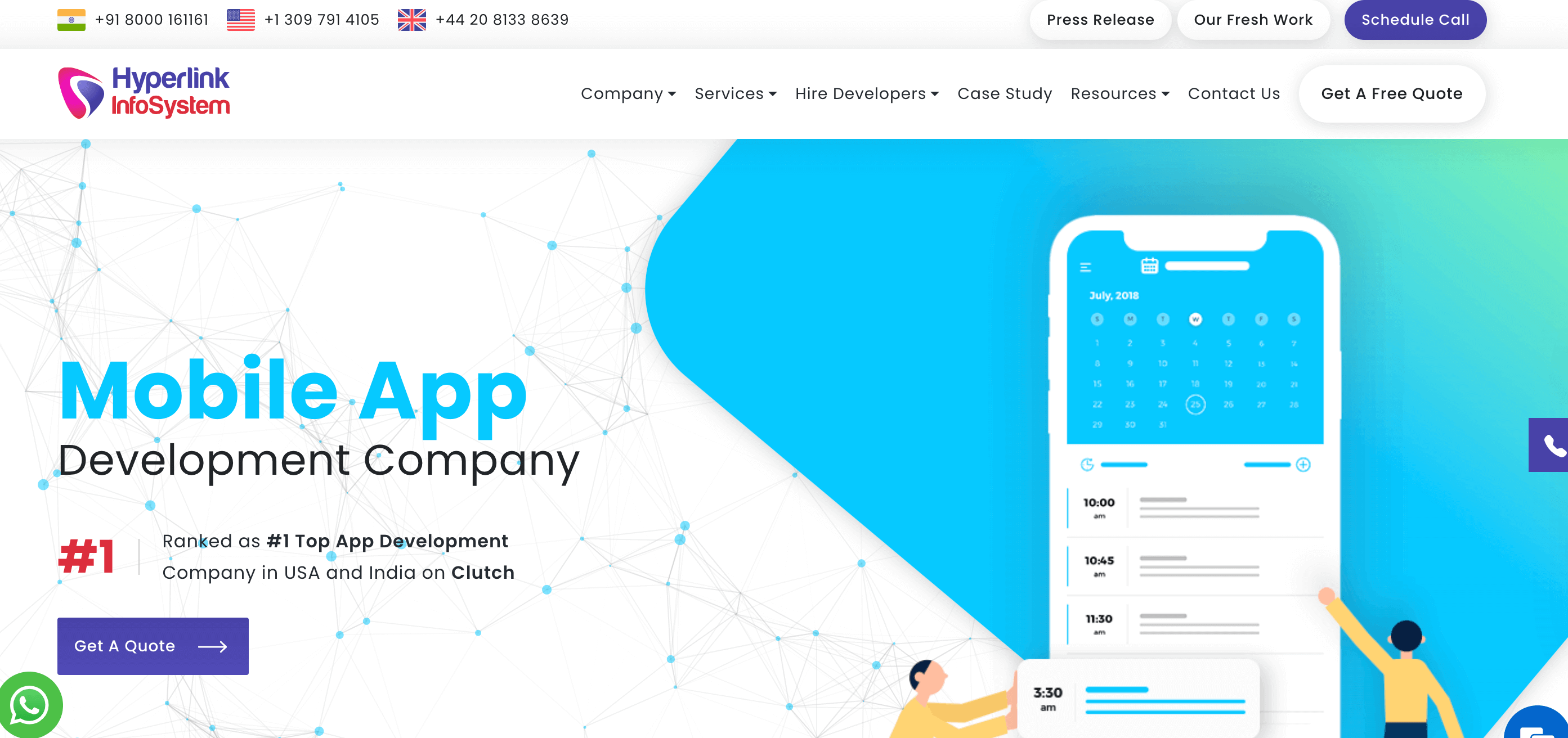 One of the pioneers in creating software solutions, Hyperlink Info System is known for making attractive mobile applications and websites and providing AR/VR development, blockchain development, game development, etc. Whether it's a startup or an enterprise, Hyperlink collaborates with all sizes of companies to craft compelling and impactful solutions as per the needs of the businesses. 
Under its blockchain development solutions, the company provides smart contract development to help businesses achieve secure transactions, reduce costs, automate monitoring, and efficient record-keeping.
With its primary focus on security and transparency, Hyperlink's expert team builds perfect solutions through the proper application of artificial intelligence, web security, data analysis, and IoT. 
Conclusion
The blockchain development market is currently overcrowded with companies offering services related to CosmWasm development. We know how tricky it can be to pick the best-fit partner that will deeply understand all your business needs and provide exceptional service. Hopefully, this list helps you find the most suitable company with top-tier CosmWasm developers. 
Does your company provide CosmWasm services? Then what are you waiting for? Drop us an email sharing your company's details. We will go through your offerings and include your agency in this list if it looks like a valuable addition.