The Best Graphic Design Tools For Projects Of Any Type And Complexity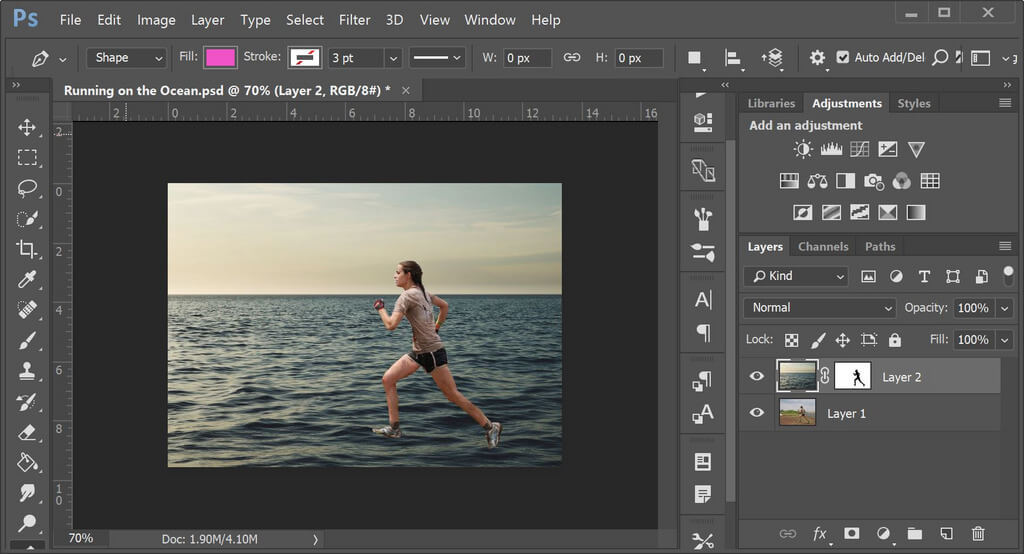 Of course, Photoshop should be the first on the list of the best graphic design software. This is a top-end program that is used by leading designers (whose salaries reach $100.000 per year!) around the world, and in general if you master Photoshop, then most of the other solutions on the market are likely to never be needed.
However, this is also the biggest drawback of this program – it is very difficult to master all the functions, the list of which is practically unlimited.
With Adobe Photoshop, you can edit photos and videos, create vector graphics and illustrations, create prototypes of user interfaces and even 3D models.
By the way, there is good news. Not so long ago, Photoshop began to provide its graphic design services in accordance with the principle of SaaS (software as a service).
In simple words, you can choose a set of functions that best suits your project without overpaying for extra features.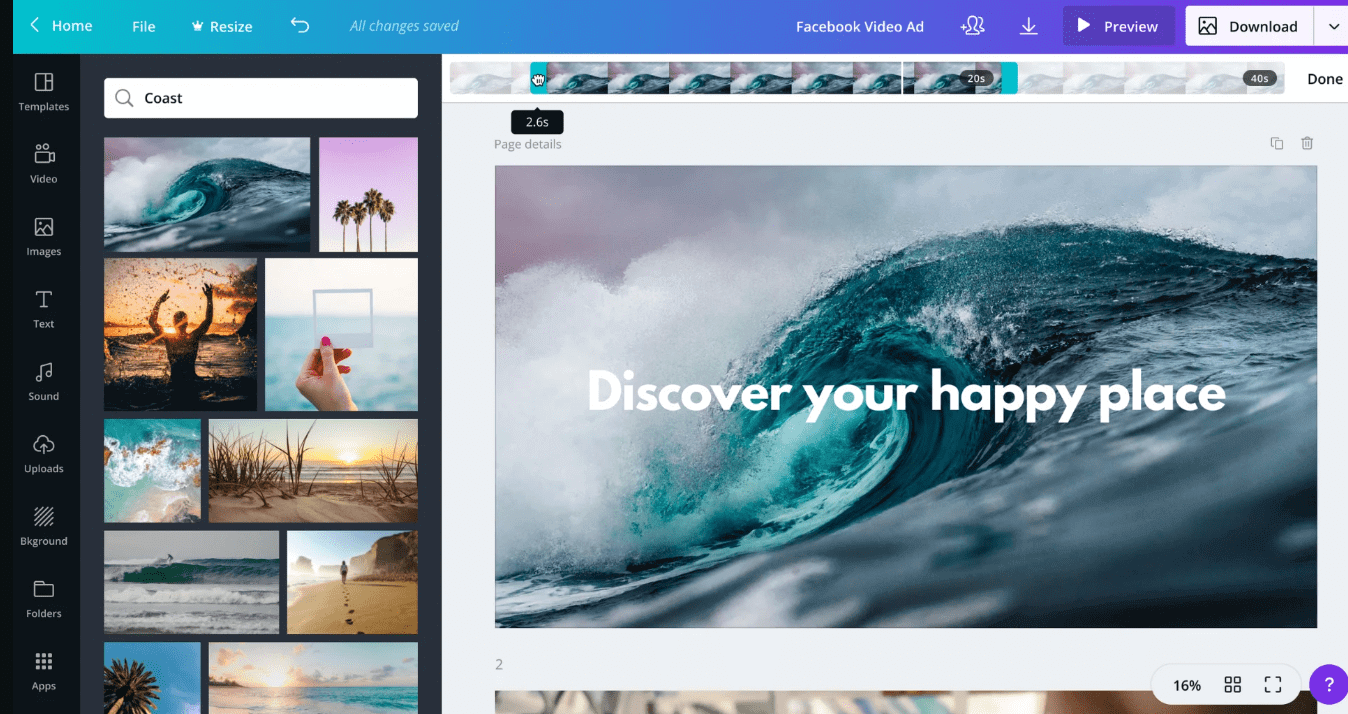 Canva is so simple and intuitive that it can definitely be considered the best graphic design software for beginners. This tool allows you to create beautiful designs in a few clicks. Choose from dozens of templates, which are collected in categories, customize your template, and get a completely new result.
This is the case when no function is superfluous, and the user interface is so simple that you can easily create designs even using your smartphone (applications for iOS and Android are free to download and use).
Start with this tool to upgrade your first graphic design skills and find your own style!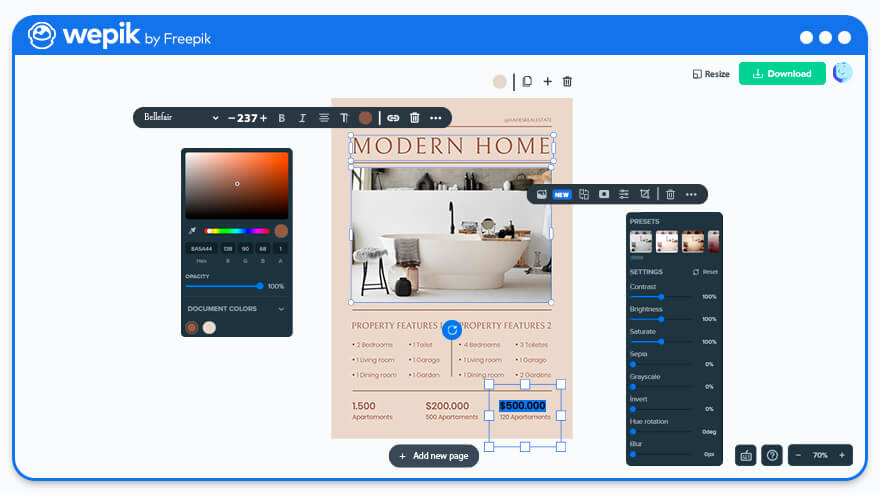 Wepik is a top-notch graphic design software that caters to both beginners and experts. With a user-friendly interface, this website offers you a vast range of templates that can serve you as inspiration for designing stunning graphics, from logos and brochures to social media posts and presentations.
One of the main strengths of Wepik is its feature-rich design tool set. From text-to-image AI to Background Remover, this software offers a broad spectrum of innovative features that give you full control over your design projects. And that's not all: Wepik is easily accessible on various platforms via its desktop version or its smartphone application (for iOS and Android) for seamless designing on the go. 
The best part of Wepik is that the software is fully free of charge, becoming an excellent choice if you're a freelancer, own a small business, or you're simply for high-quality graphic designs.
Overall, Wepik is a fantastic graphic design software that is worth checking out for anyone looking to create eye-catching designs with ease. With its array of features and handy interface, it could very well become your new go-to design tool.
Pixlr is one of the best graphic design software when it comes to photo editing. Perhaps no tool in the world has so many photo editing functions with the highest possible ease of use. This is a free mobile application suitable for iOs and Android so you can easily use it on the go.
As for the features, there are approximately two million filters, overlays, and borders, and the possibilities of their usage are unlimited. With this tool, you can easily remove the red eyes effect as well as create a full-fledged masterpiece from your photo collection and then print it.
However, there are in-app purchases. For example, you may remove ads for $3 and also buy additional borders or stickers (if you have already used all the two million that are going for free!).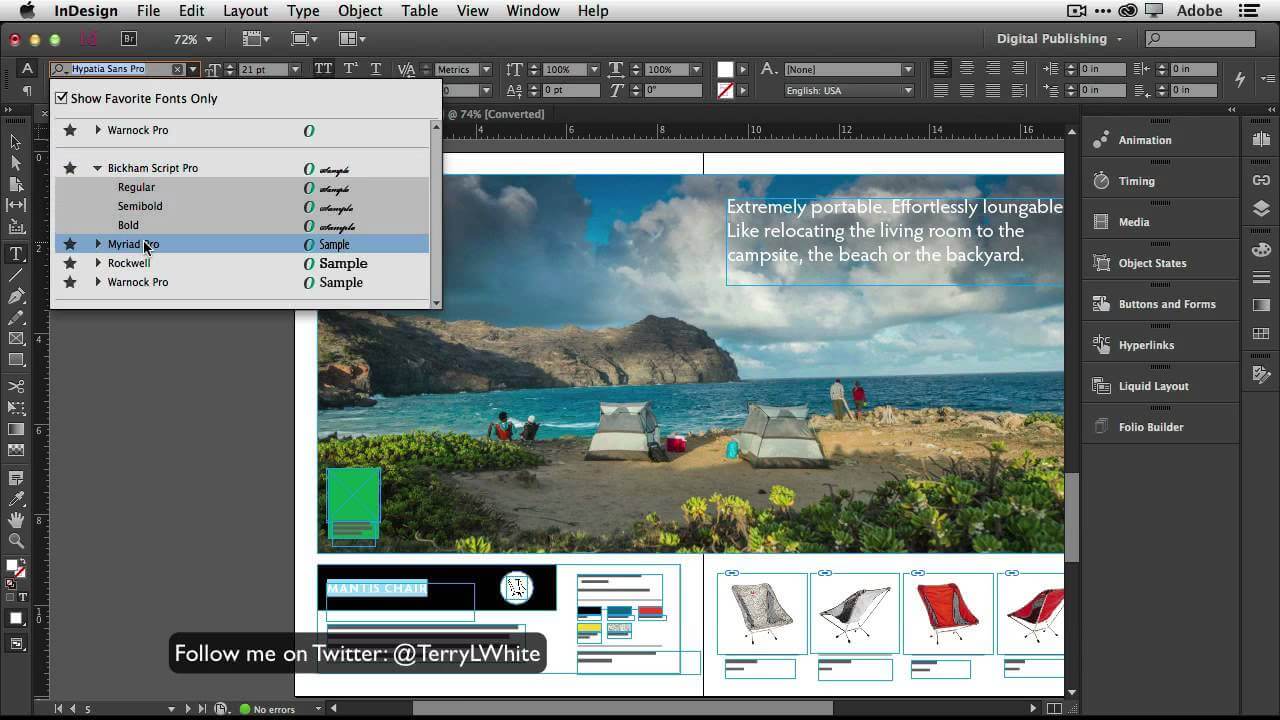 Adobe InDesign is a must-use tool if you want to create layouts for your magazine, website, or printed marketing materials. Being a part of the Adobe brand, it comes in a SaaS approach and allows you to pay only for the features you really need.
The functionality is quite simple but still extremely effective. You may easily customize your layout by using a drag-and-drop editor. So, all you need to use this tool is creative thinking and a sense of beauty – no more technical skills are required.
This is a great graphic design software to combine text and graphics and visualize the result in a moment! However, keep in mind that there are almost no features for editing the photos you may want to embed into your design, so you have to prepare them in advance using any other tool.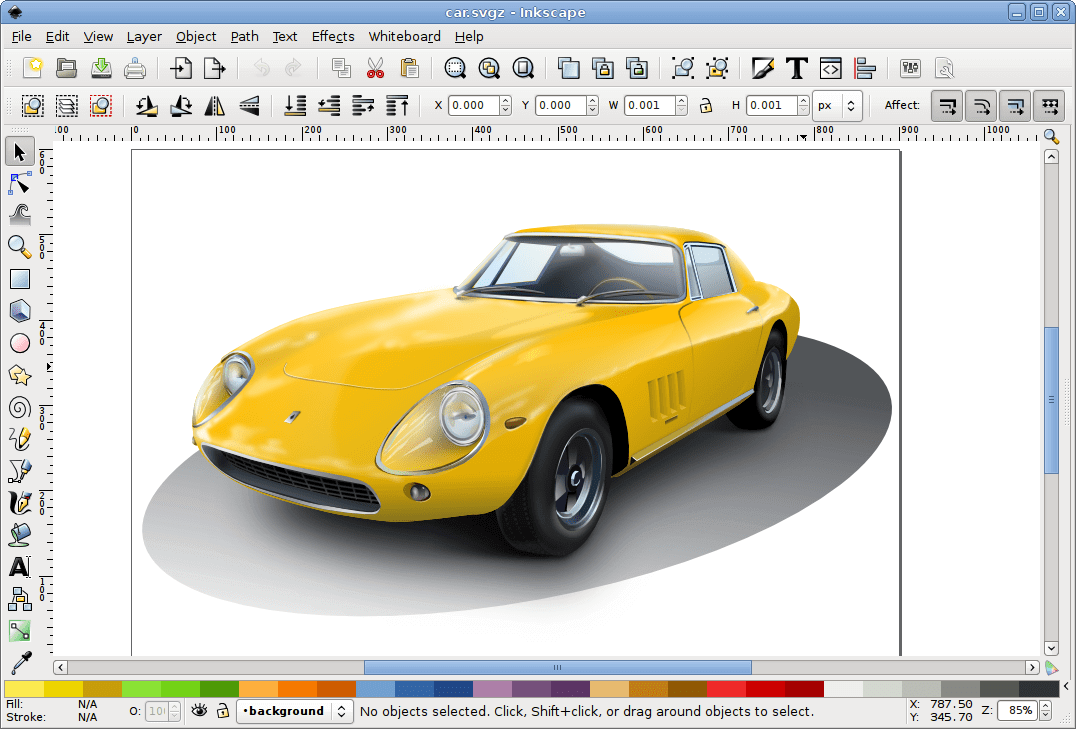 Inkscape is suitable graphic design software for beginners since its creators decided not to complicate the features. What is more, it is completely free, so you can start mastering it without any investments.
Using the embedded functions, you can create awesome images, edit the source code, and play with gradients. There are also some pro functions, such as removing clones and alpha blending. The tool is designed for Windows, Linux, and macOS.
The only drawback that some users note is the low working speed. However, it will be enough to use basic graphic design features. What is more, there is an active community of developers, so new functions are released often.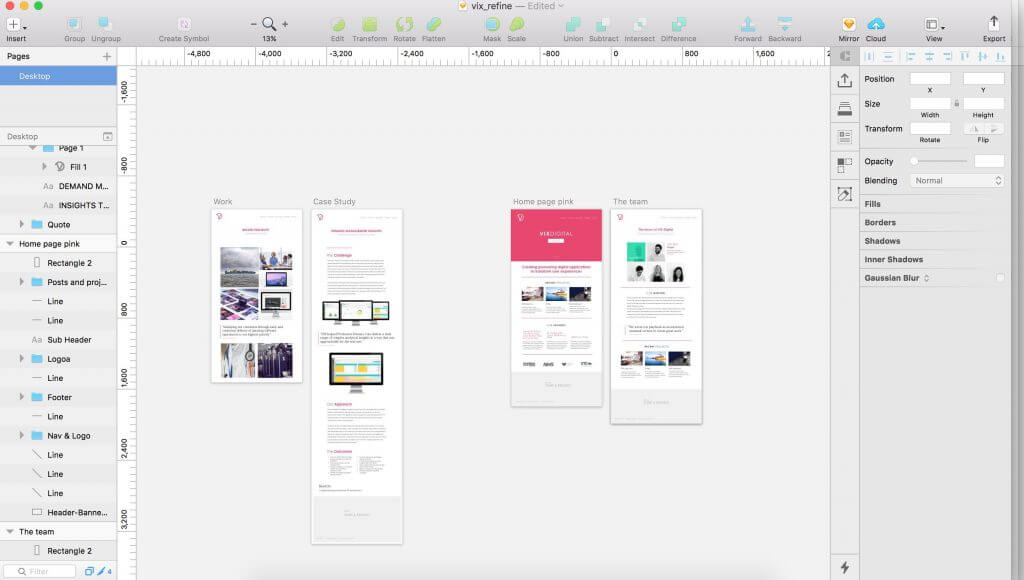 Sketch is graphic design software that is perfectly suitable for user interface and experience prototyping. This solution for macOS allows you to create UI/UX from scratch using design-focused and prototyping features.
As for the working process, you will feel how intuitive it is. Creating an app for user interface prototyping applications, Sketch developers understand its importance and therefore make their UI simple but as effective as possible.
You may use it while working alone or with a team. In the latest version, you will be able to share your work with other team members, developers, and even stakeholders.
What is more, there is a very affordable subscription price – just $9 per month per each team member who uses it. By the way, a 30-day free trial period is more than enough to understand that this is the tool your team was looking for!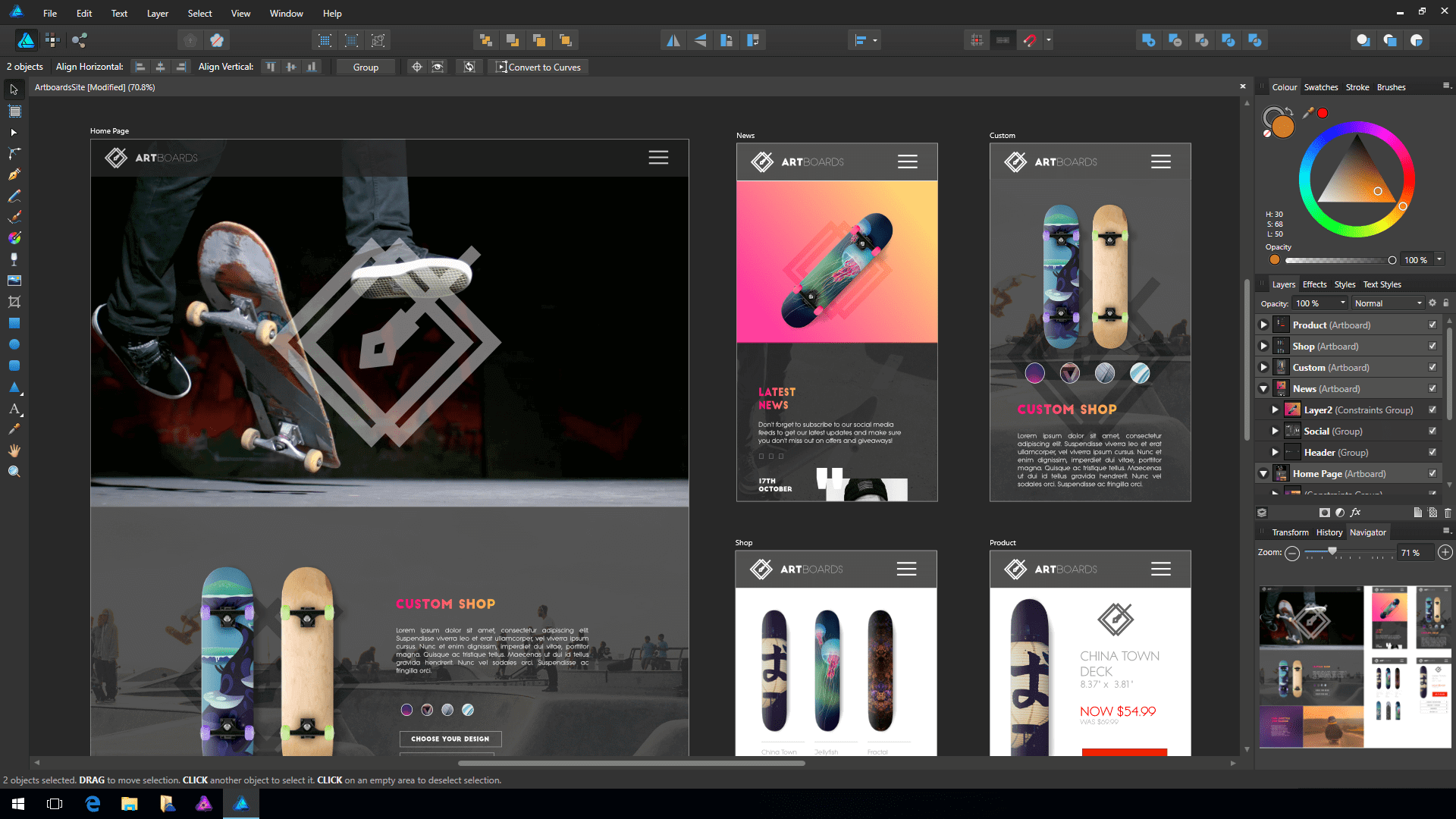 Let's start with the fact that this tool is an Apple Design Award Winner and is one of the best graphic design services, according to Digital Arts and PC Pro. According to developers, this software has changed the world of graphic design and made it accessible for everyone who wants to enter it.
With this application, you can create raster or vector graphics, draw 3D models with an accuracy of the smallest details, draw and code almost simultaneously, scale images with high accuracy and speed, and also work in your native language. In addition, due to the pandemic, developers are offering a 50% discount to access the product.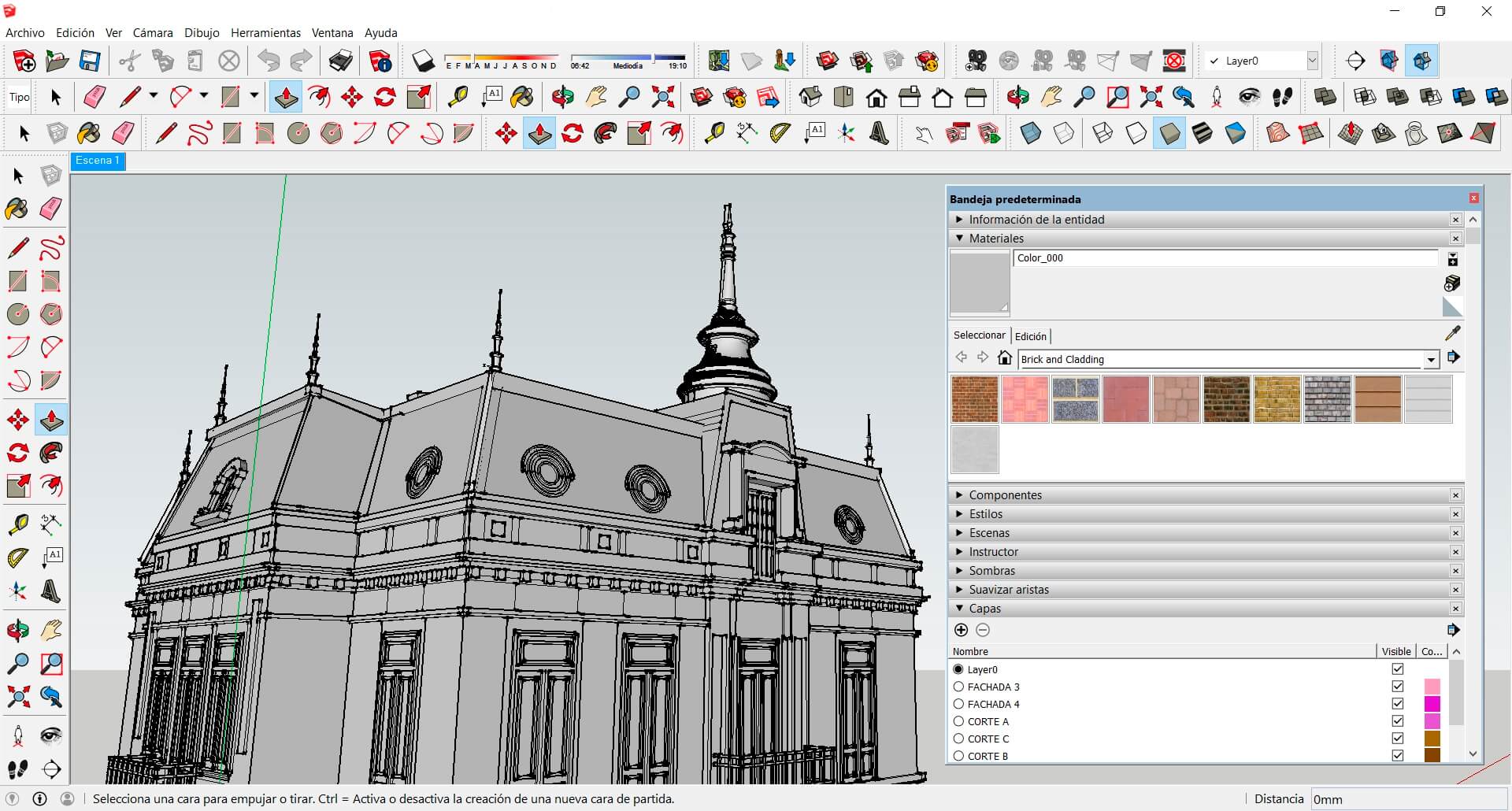 This is a little specific but very useful design app, especially if you are just starting your journey. Most of its functions are focused on creating visual designs of rooms and buildings.
That is, if you are an owner of a real estate business and want to strengthen your online presence, or if you are an architect and want to share your ideas with the world, then this is the best tool to get started.
You can use the free version or switch to a paid subscription, customized for the needs of the business or personal requests. In addition, the product comes with an extensive library of tutorials, plus its community is quite active.

Web pages with infographics embedded are more engaging. However, copying the infographics already created by someone is not the best idea for your project. With Infogram, you will be able to create stunning infographics independently.
Everything works by drag-and-drop principles, and you may easily extract your data from an Excel sheet.
What is more, you may use this tool in collaboration with your team, as well as create visual reports, maps, and presentations. This is the best graphic design software for content visualization.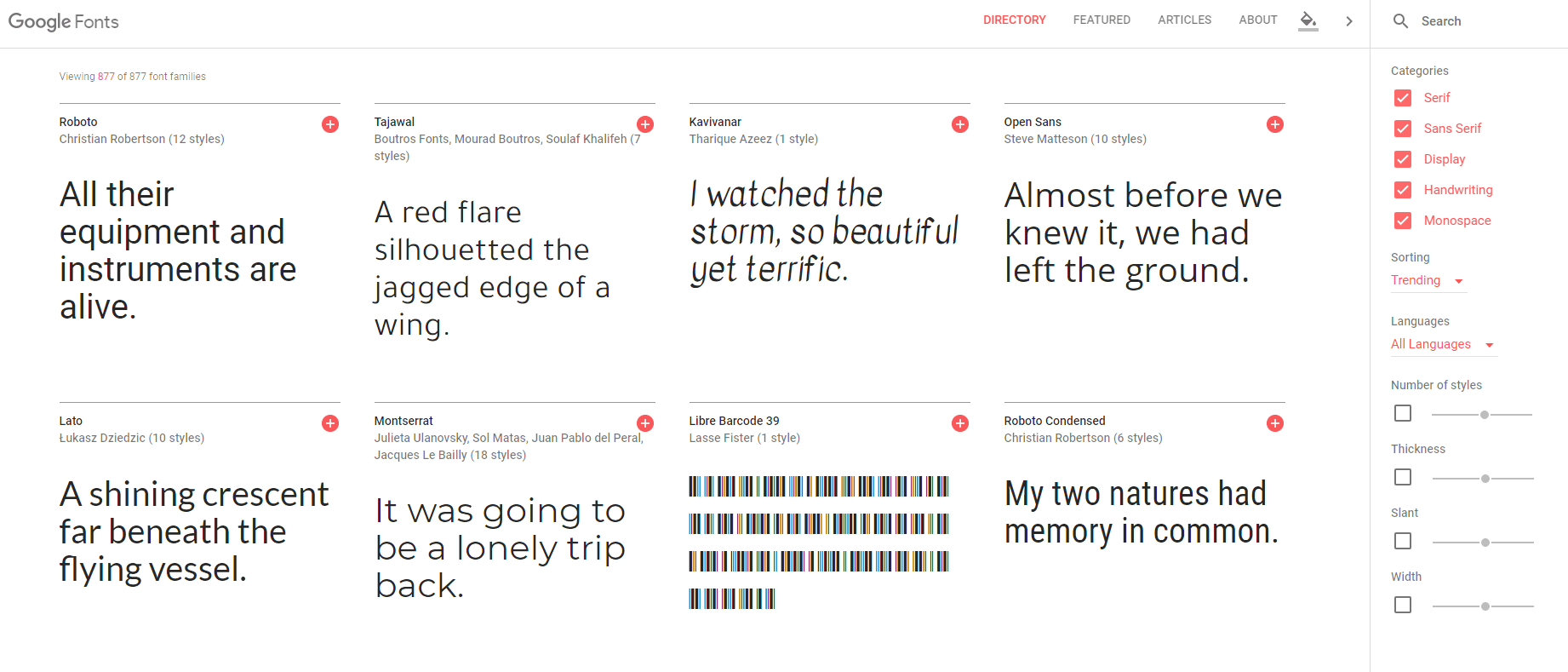 A font can both improve and ruin your design. That is why you should not reinvent the wheel when you choose the font that suits your web page the most. Just use Google Fonts since this is almost the only right graphic design software when it comes to font modifications.
This platform was designed to make web space accessible and readable. Of course, you want the same for your site. Just choose one of 850 fonts, and of course, do not forget to ask your target audience for feedback.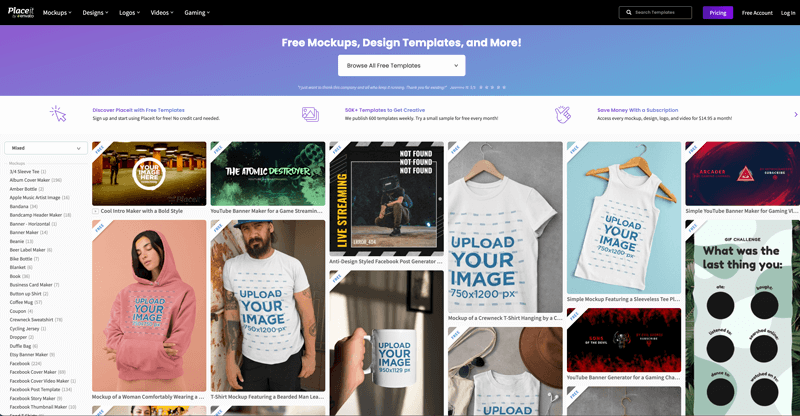 Placeit is an online design platform perfectly made for business owners, marketing teams, or startups in need of creating their own visual assets, like graphics or videos. Using the biggest growing library of mockups and design templates made by professionals, you can create from your logo to your social media campaign's assets.
With just a few clicks, you'll have a professional design ready to download as a PNG file or a high-resolution PDF file from the website. Plus, you can give your final touch with their free image resizer tool.
Design just got easy! You can create impressive videos and image designs in minutes with this easy-to-use graphic design tool. The free features allow you to resize your designs, upload your fonts, photos, and logos, and create custom color palettes.
The library holds over 1 million premium images and thousands of high-quality videos, illustrations, and graphics. Every video and image has also been licensed for commercial use!
Design Wizard's Pro plan starts at $9.99 per month and gives you 60 monthly image design downloads, image uploads, font uploads, free previews, and 1GB of storage. The Business plan provides you with unlimited standard video downloads, 1 premium video per month, unlimited image design downloads, video uploads, add text and images to video, and 10GB storage. It starts at $49.99 per month.
With PosterMyWall, small business owners can create professional and engaging flyers with free, easy-to-customize design templates. Want to promote your top-notch cleaning services, lawn care services, travel agency, or other services? PosterMyWall has you covered. Its user-friendly interface and intuitive design tools make the flyer-making process quick and hassle-free.
Small businesses can create professional service flyers with this simple design software within minutes. Enjoy exclusive discounts and join millions of PosterMyWall users in unlocking design hacks that will make designing as easy as pie!
Fotor is an online graphic design tool that includes a multitude of free templates and stock images. Business, sales, marketing, education, festivals, advertising, music, and other topics are covered. You can personalize social media posts, covers, profile images, advertising, marketing posters, business logos, cards, brochures, coupons, and invitations here. Its user-friendly interface and ready-made design materials make the design quick and simple.
Some products and services require 3D animation to better explain the essence of your idea to the target audience or potential investors. However, hiring an animation studio may cost you a fortune.
This is especially painful if you are a young startup founder with a promising idea in mind. That is why it is wiser to look for graphic design tools that will fit your budget and have all the necessary functionality.
Daz3D is a powerful but still free tool for 3D modeling. With it, you can create, render, and animate images of humans, animals, or complex mechanisms. According to users' reviews, this program is fairly easy to master, even if you have no experience in graphic and 3d design.
However, this tool may be used at a professional level as well since Daz Studios offers a lot more additional opportunities. The program can be used with Windows and Mac operating systems.
Surely, the list of graphic design tools can be continued. What is more, every designer has his own favorite set of programs to create stunning visuals. So do we at ReVerb.
Following the best UX / UI practices, we are able to create thoughtful graphic design concepts, images, and other visual materials for your website, online and offline advertising, and printed marketing campaigns.