Are you struggling to build highly-scalable backend solutions? Do you need to deploy apps faster on your own? Then, hiring a team of expert Xano developers is your key to success.
Xano lets you create scalable, secure, and compliant apps that you can launch in hours or days with zero worries about backend complexities. 
Apart from being able to build apps with Xano, a proficient Xano agency can also help you do the following:
Make APIs with no code

Implement comprehensive solutions using no-code technology and programming languages

Create flexible databases with no limits on the storage

Collaborate on multiple projects with your team members

Build scalable servers with a fast response time that can be regionally deployed for compliance
Based on our market research, we've compiled a list of the top Xano agencies to trust with your app development. Find out the scope of their services and range of expertise, and choose the one that fulfills all your business requirements. 
The Best Xano Agencies And Developers To Hire To Build Scalable Apps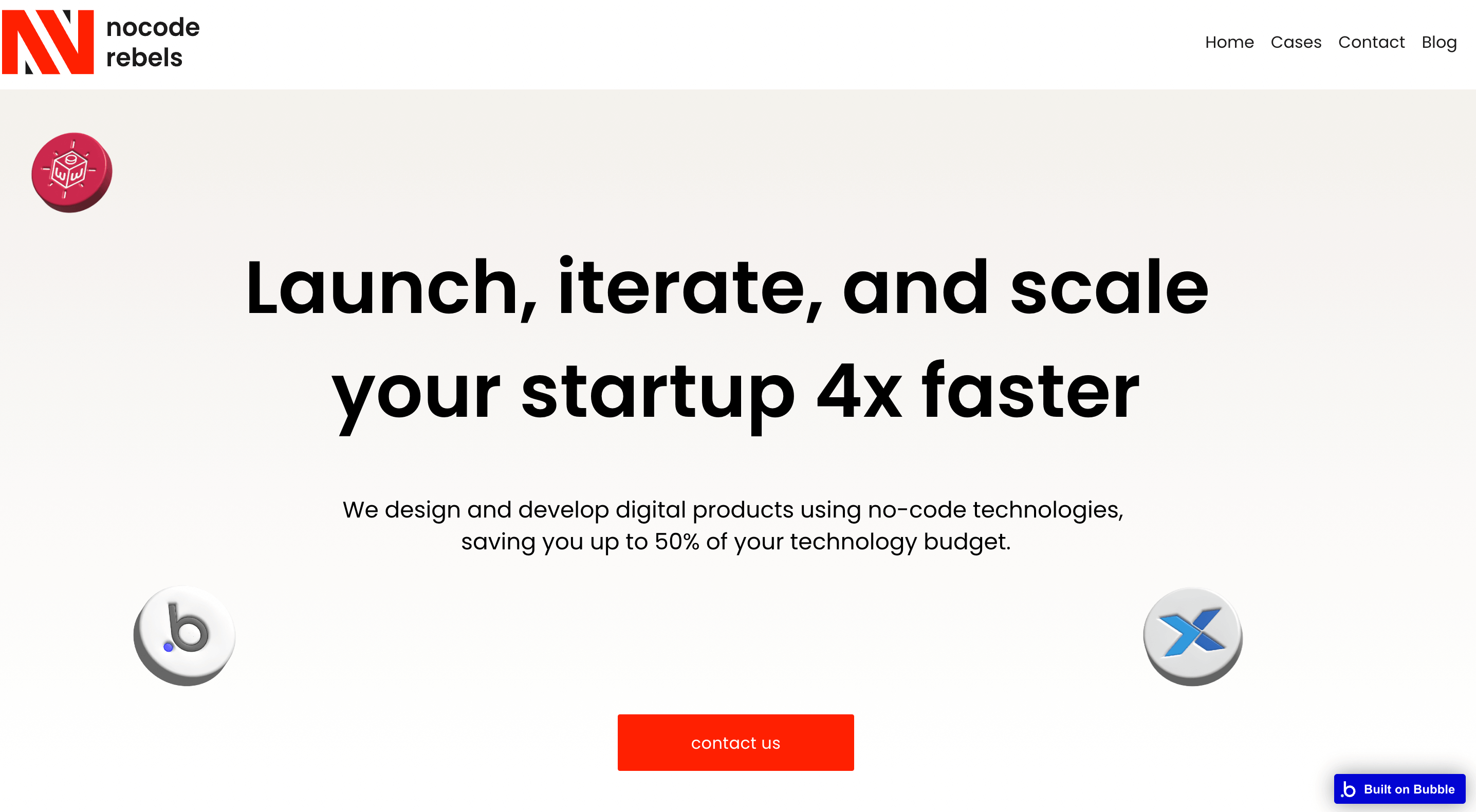 Scale your business 4x faster with nocode rebels — one of the best no-code agencies to launch your IT startup and beat the competition. Strongly focusing on MVP, providing daily visible results, and offering frequent iterations, nocode rebels allows you to validate your idea without investing thousands of dollars in hiring an in-house team.
Their expert XANO developers will lead you from the discovery and design phases to development and ongoing maintenance, helping you save precious time and money. By leveraging the power of the top no-code technologies like XANO, nocode rebels provide its clients with the best-on-the-market MVP development, saving 50% of their technology budget.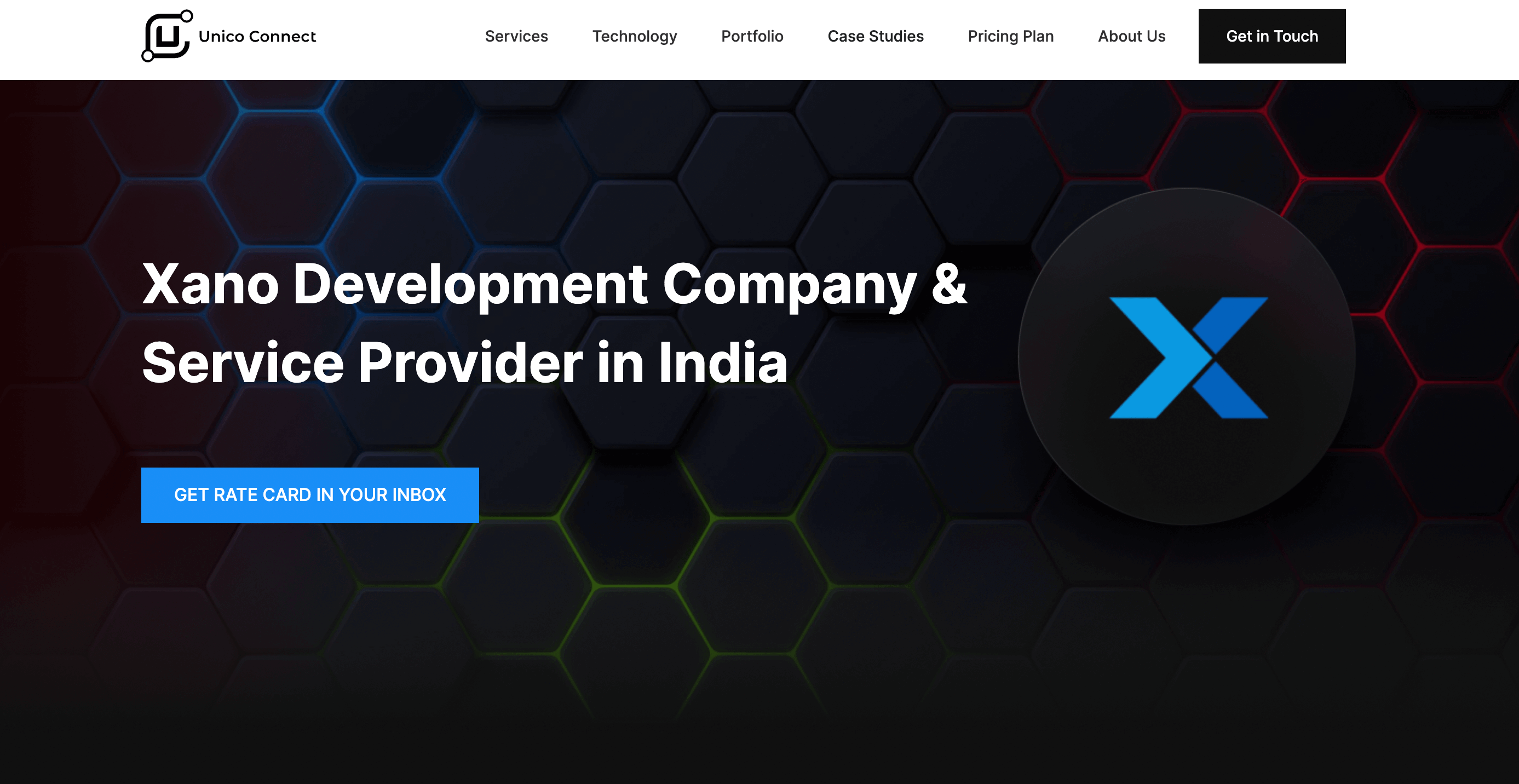 Unico Connect is a top-notch Xano development company that provides businesses with scalable software backend solutions lightning-fast. 
Using endless Xano's no-code development capabilities, the company can quickly build and deploy custom web and mobile applications for your business much faster and cost-efficiently than when using traditional development. Using a no-code API builder and flexible databases, Unico Connect helps enterprises automate their processes and workflows, improving their overall efficiency, productivity, and security.
Being on the market since 2014, the company has gained valuable knowledge in various industries and technologies. Their proficient team works closely with international clients to understand their unique needs and provide tailored app solutions to help them achieve their key business objectives.
Unico Connect's Xano experts also provide ongoing support to ensure your team is able to utilize the platform and achieve the best results with the delivered solutions.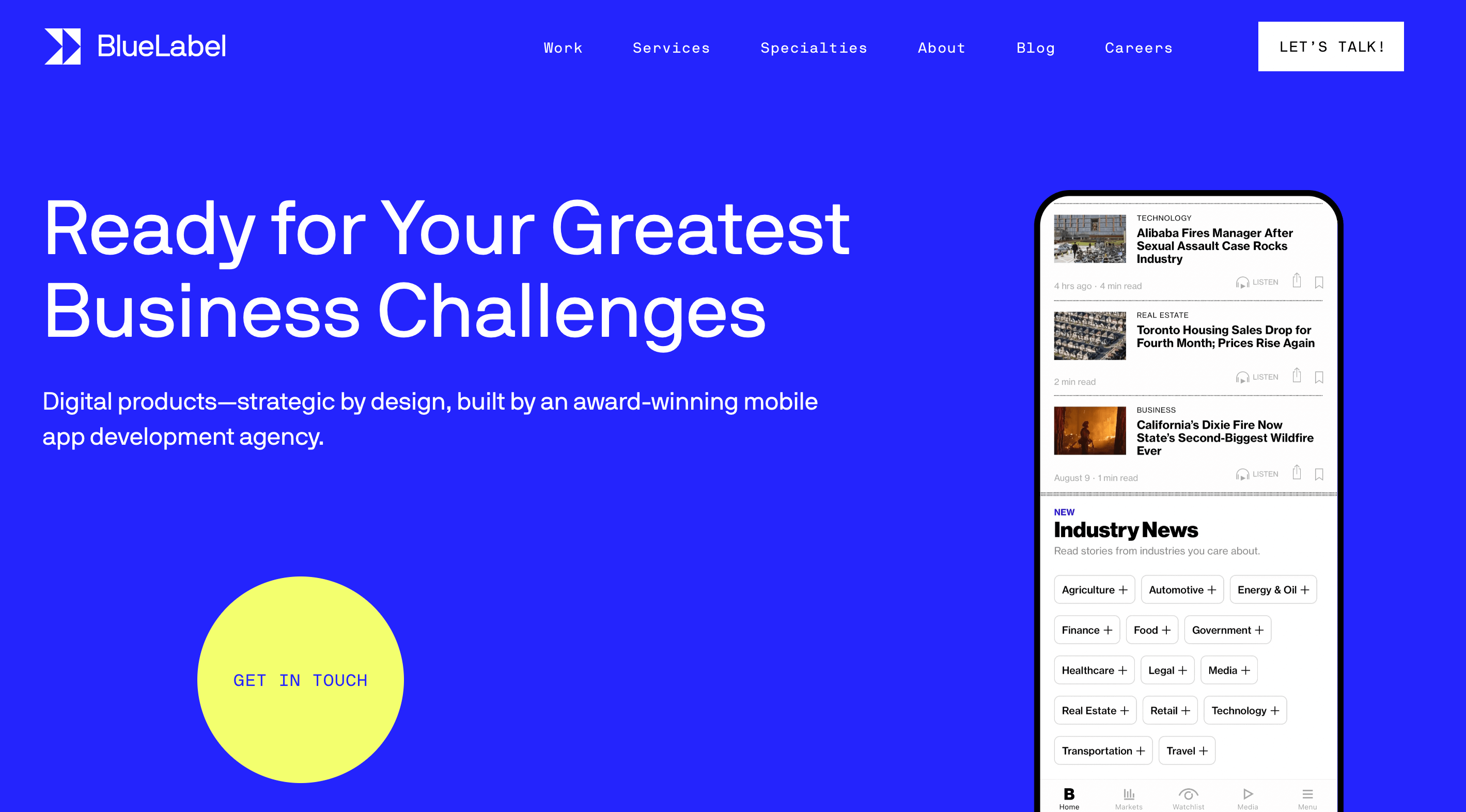 Are you ready to take your most significant business challenge and cause a positive disruption in the industry? Let BlueLabel take care of all your digital requirements. 
One of the best Xano companies creating ripples in the industry, BlueLabel is well-equipped with a team of designers, engineers, and strategists who believe in creating solutions driven by analytics and data. 
Emphasizing sustainable solutions, the company makes digital transformation possible with innovative designs and meaningful products. From fine-tuning design sprints to brand design engagement and UX and UI design processes to development and testing, BlueLabel chooses creative and agile methods to ensure a smooth business transformation. 
For an exceptional product development experience, choose BlueLabel and its impeccable customer service.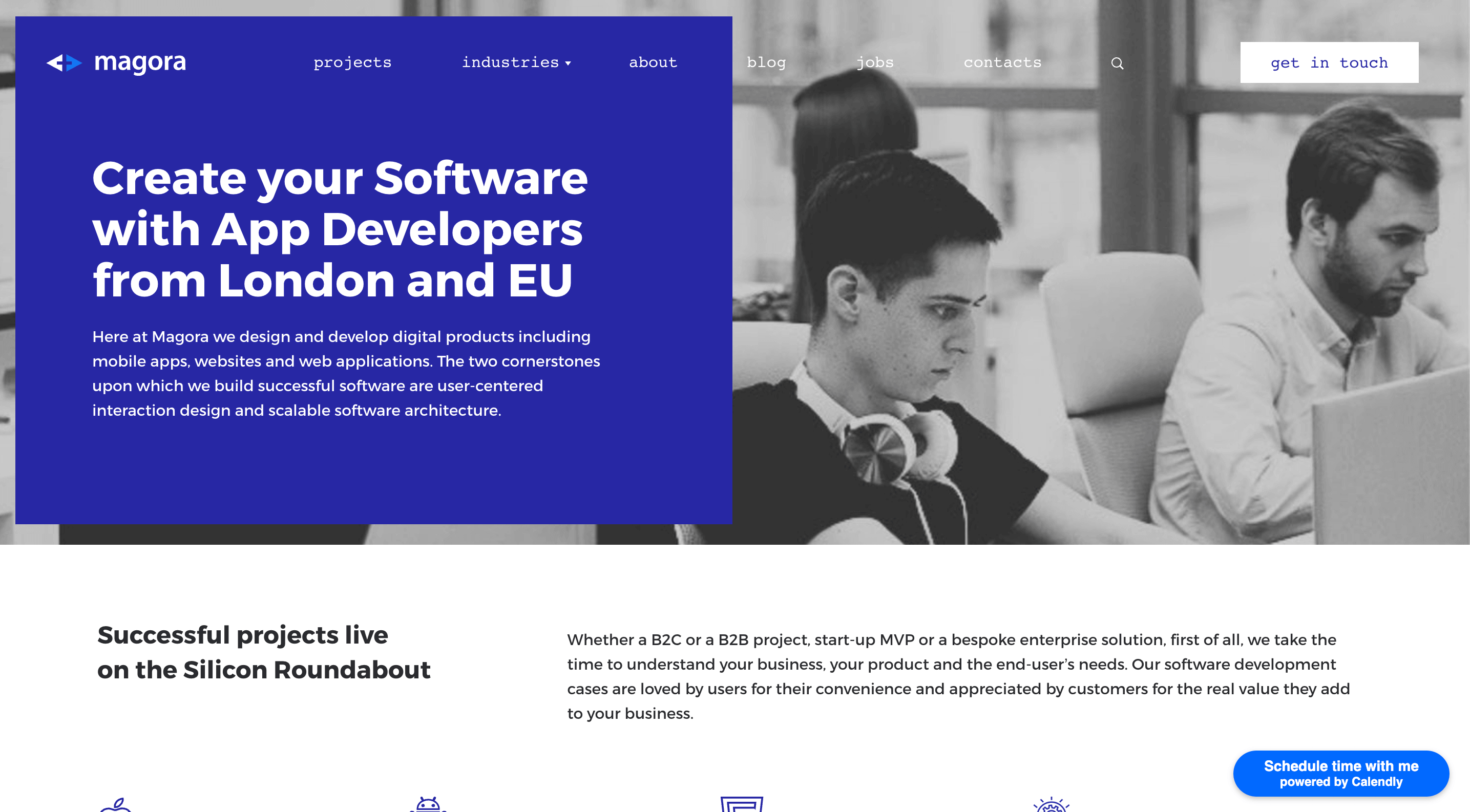 Creating impactful and successful software solutions since its inception, Magora Systems can become your trustworthy partner offering real value to your business. 
Whether you require appealing designs or a smooth user experience, Magora Systems uses the latest technologies to build applications that adhere to all guidelines and fulfill functional demands. 
Managed by a team of brilliant Xano developers, Magora Systems works across various industries, including Real Estate and Property Management, Education, Finance, IT and Telecom, etc. 
Blending technology and business, the company creates native mobile apps supported by various platforms. Be it a project from a recent start-up or an already-established company, Magora Systems ensures a seamless experience for all its customers.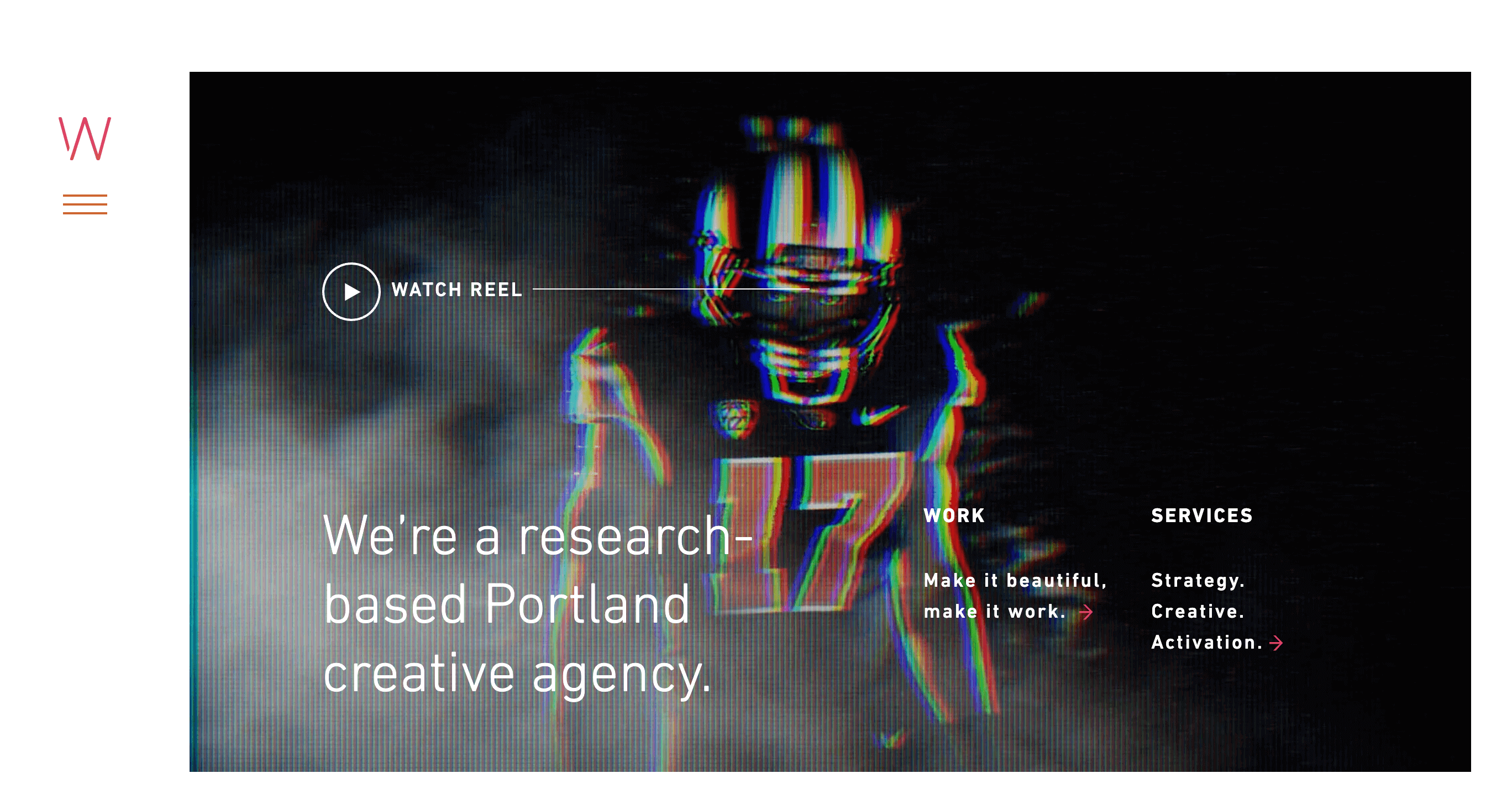 Keeping in mind the ongoing market trends, Watson Creative collaborates with various businesses ranging from Banking and Finance to Arts and Entertainment, Urban Development to Public Services, etc. 
A research-based creative agency based in Portland, Watson Creative's professional approach is based on storytelling, with the key aim being creating an impact. 
If you are searching for an agency to work together and build apps with Xano, get in touch with Watson Creative for a planned breakthrough in your business. The company offers a wide range of services, including brand strategy, creative design, digital marketing, campaign optimization, etc. 
So, whether it's strategy, creatives, or app implementation, Watson Creative builds great partnerships and offers incredible performance.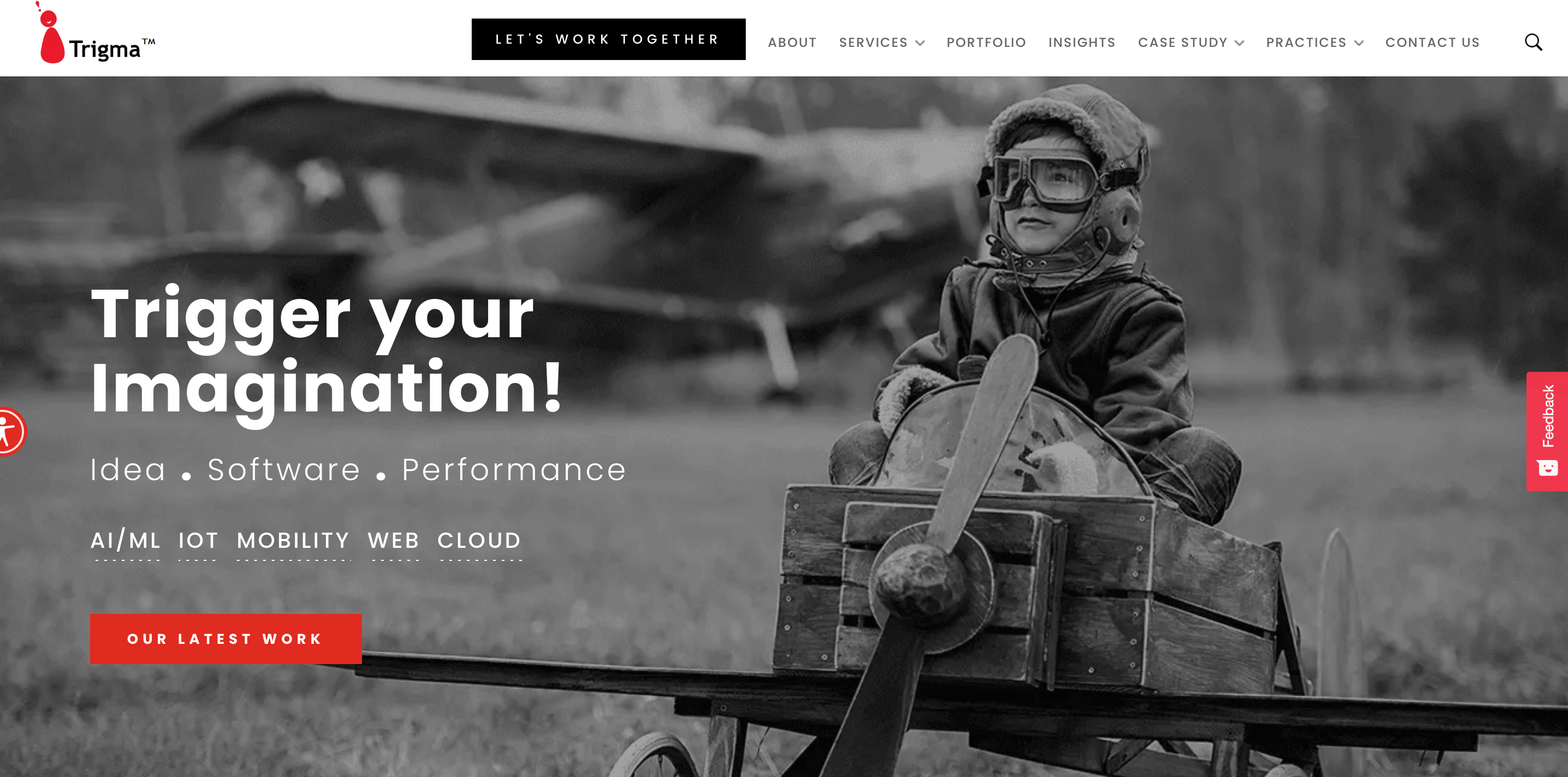 Triggering imagination and sparking innovation to build helpful and effective software solutions, Trigma is one of the best Xano agencies available currently in the industry. 
The company believes in refining ideas and crafting them better to create custom software development. Fusing intelligence with the latest technologies and its team's expertise, Trigma serves a worldwide audience across three global locations.
The services their team specializes in include CMS development, custom software design, AI and ML, web development, and SEO services, among others. 
Since its inception, Trigma's journey has involved understanding business needs and solving complex problems in collaboration with its clients using cutting-edge technologies. As a result, the company has been catering to a wide range of business requirements using ambition and imagination.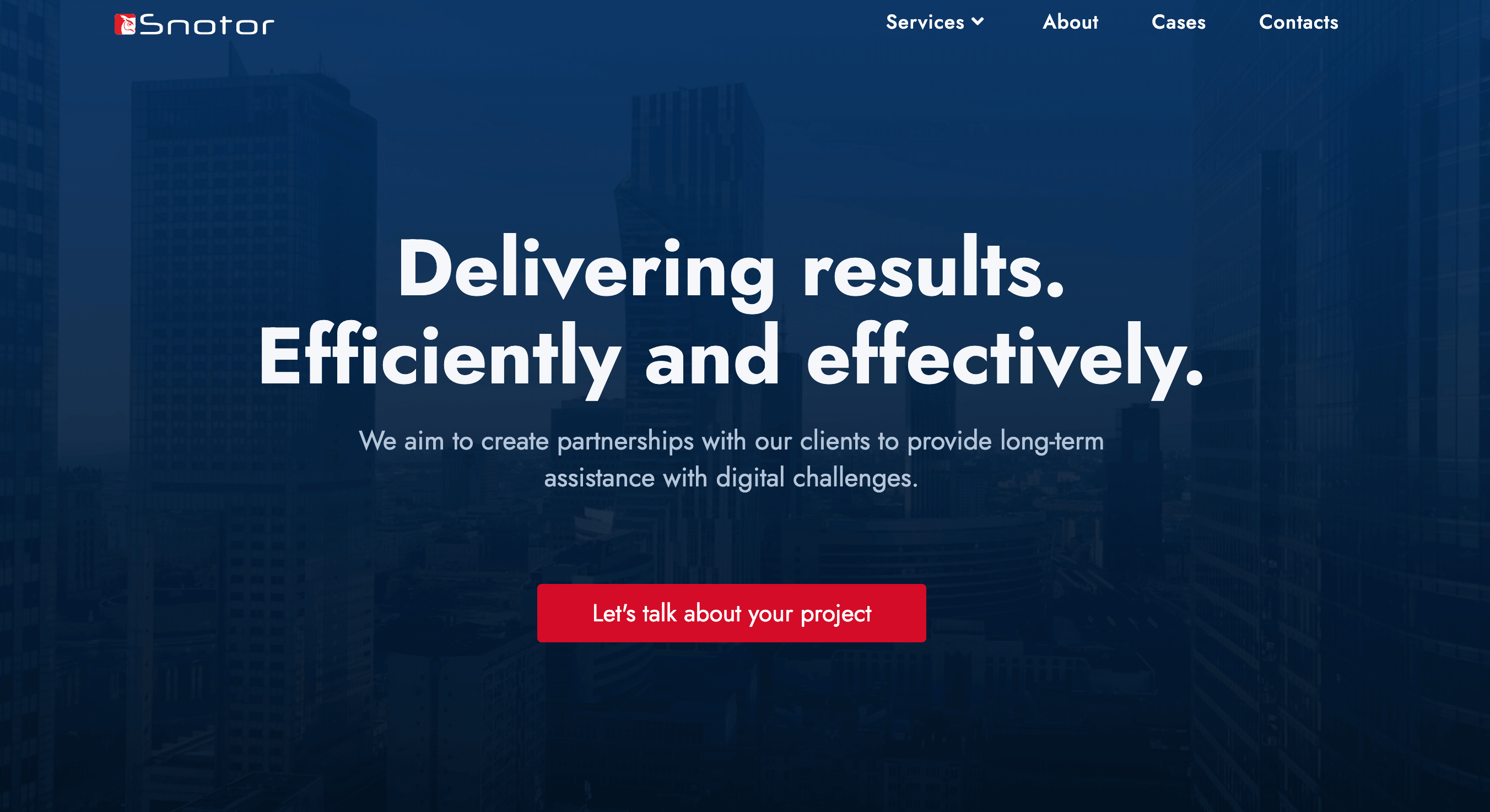 Snotor believes in creating strong partnerships with different brands across various business sectors. Providing digital assistance through world-class services, the company offers product development, an offshore development center, and PoC for start-ups. 
If you are looking to hire developers for Xano app development services, then choose to work with Snotor. With more than 14 years of fintech expertise, the company offers a robust approach to development with enhanced value for business and end users. 
The best part is that Snotor offers a lifetime code warranty for all its products and services. Using React Native, Angular, Ember JS, Node JS, PHP, Laravel, etc., Snotor works on databases, testing, and project management.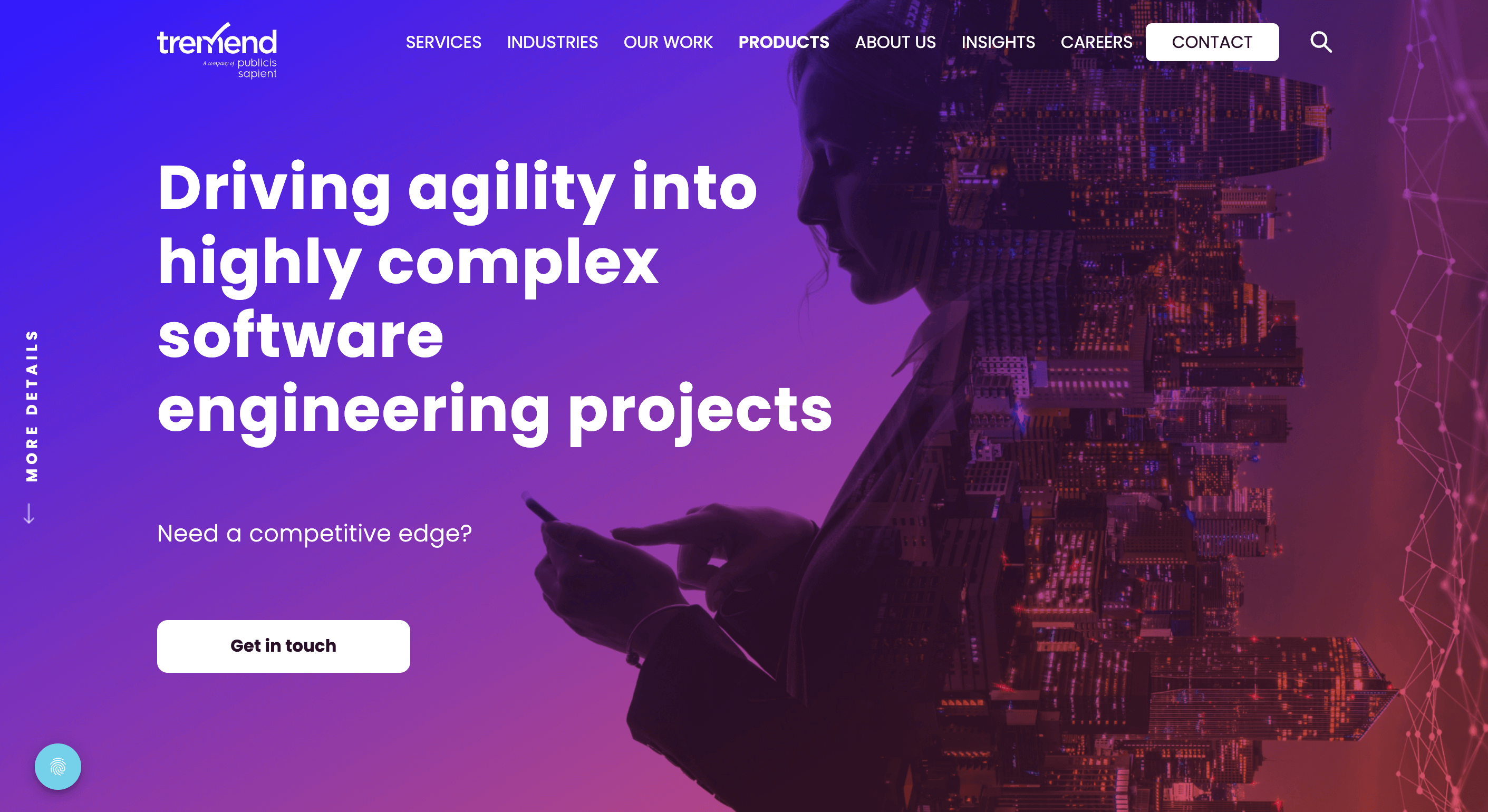 Tremend Software Consulting promises extreme agility in the face of highly complex software projects. Acquired by Publicis Groupe, the company has offices in Central and Eastern Europe. 
If you want to collaborate with qualified Xano experts, consider partnering with Tremend, who can transform your business by leveraging technology and accelerating your digital journey. 
There are several industries served by Tremend, such as Banking, eCommerce, Healthcare, Automotive, and Telecommunications. Clients refer to them for technology and innovation consulting, solution architecture services, mobile application development services, data science, big data and analytics, and eCommerce solutions for B2C and B2B.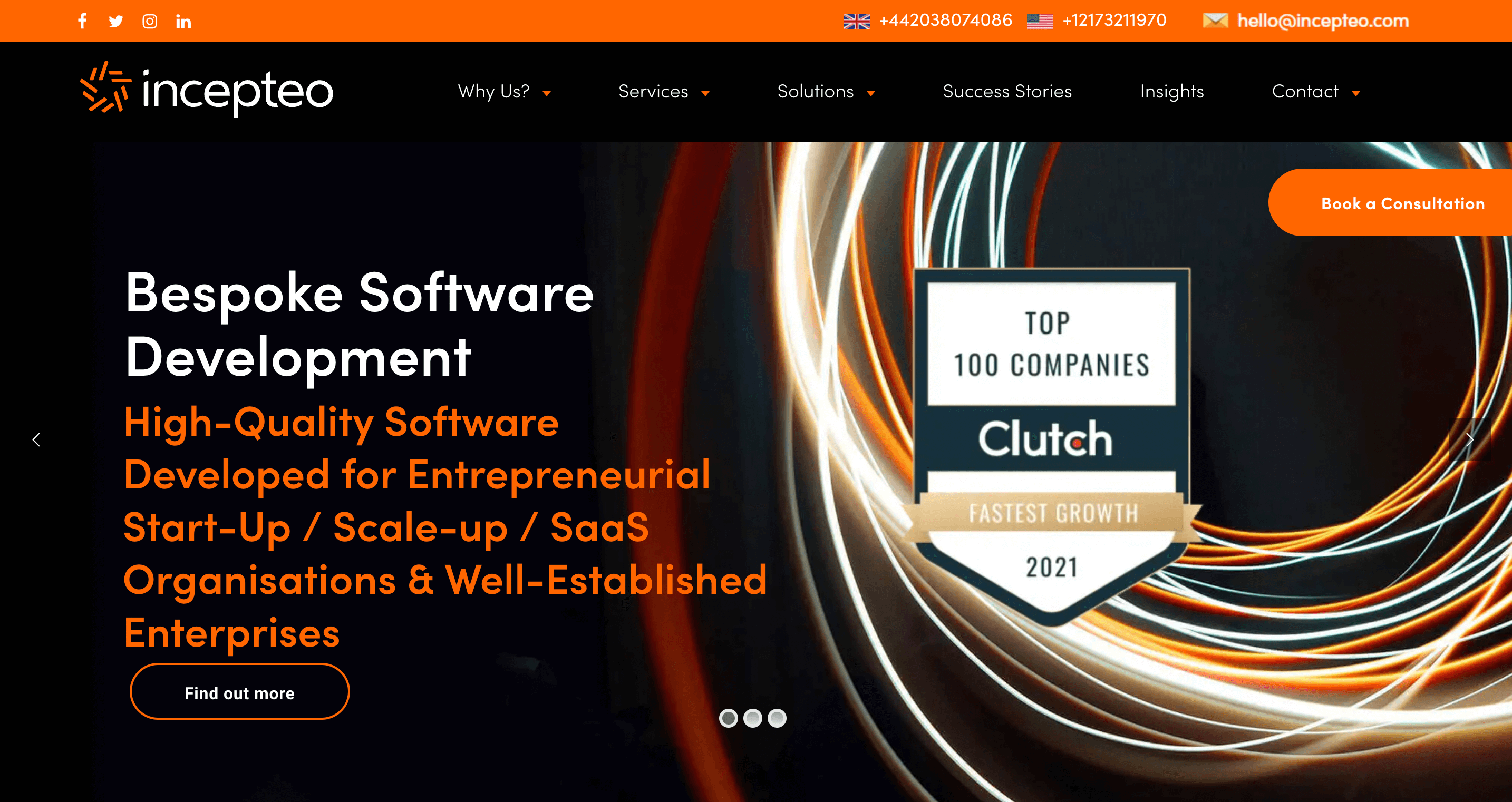 Recognized by Clutch as one of the fastest-growing Xano companies, Incepteo is an innovative software development house that works with all kinds of businesses. This ISO27100-certified agency helps businesses to strengthen their services and scale up, creating a more considerable impact in the business world. 
The software development solutions provided by Incepteo allow clients to simplify their processes, make profitable decisions and scale up their operations. And all of these in a highly cost-effective manner! 
Incepteo ensures that its delivered software is reliable, works without lag, and is effectively hosted and supported. From ideation to building to sustainability and the final growth—Incepteo charts the development of apps combining passion with technical expertise.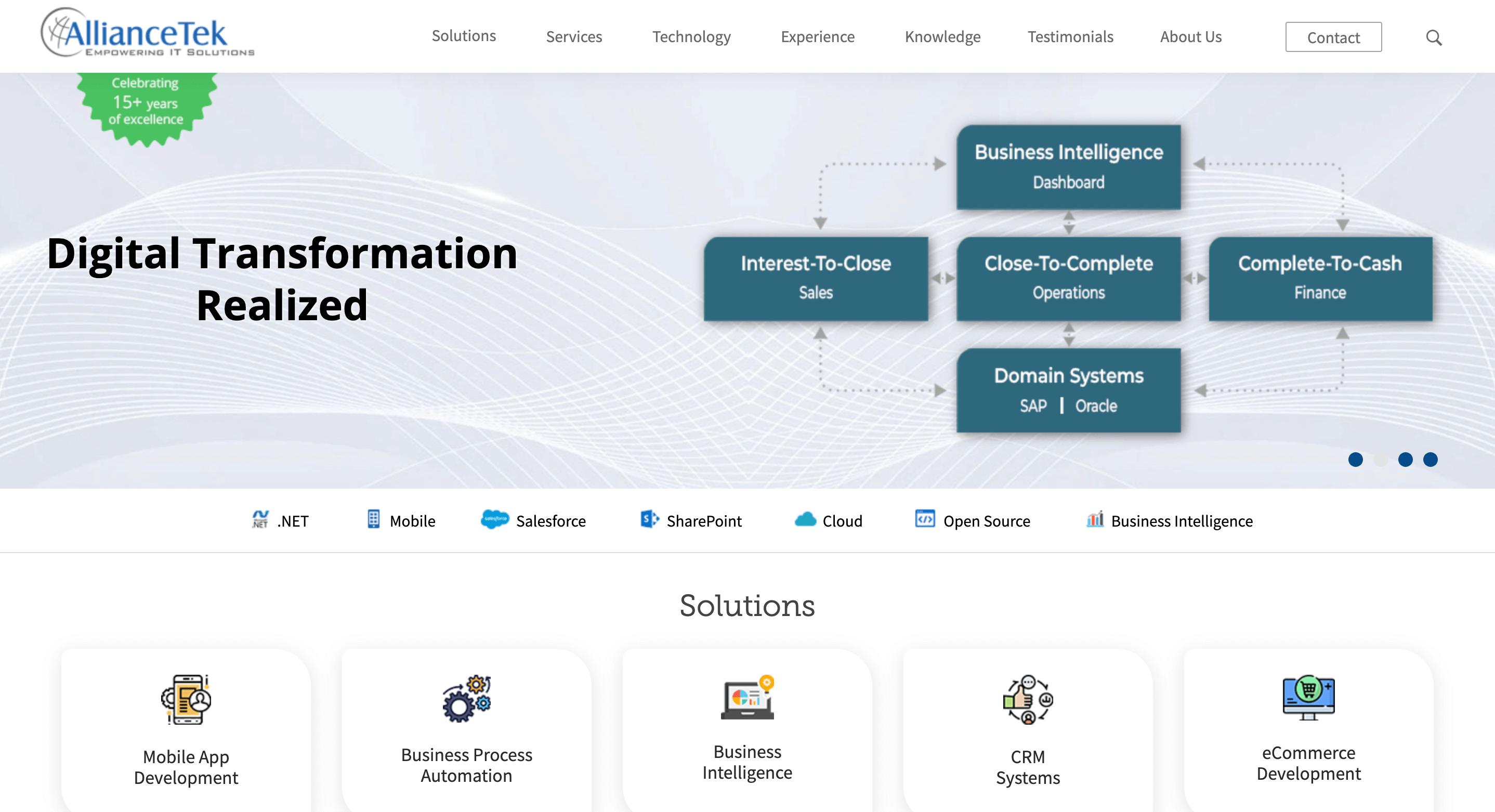 One of the best Xano agencies in the industry, Alliance Tek focuses on staying within budget while offering customer-friendly solutions. The company studies the basic requirements of businesses and delivers customized products, including prototyping, development, and the final release.
The one-stop shop for all software development needs, Alliance Tek offers full-cycle services covering mobile app development, business process automation, CRM systems, enterprise systems integration, enterprise content management, etc. Their skillful developers and brilliant coders possess exceptional expertise in various technology like Vue, Angular, MySQL, Oracle, etc. 
For entrepreneurs wishing to scale their businesses, they provide high-end industry-specific solutions that are in line with clients' processes, people, and systems.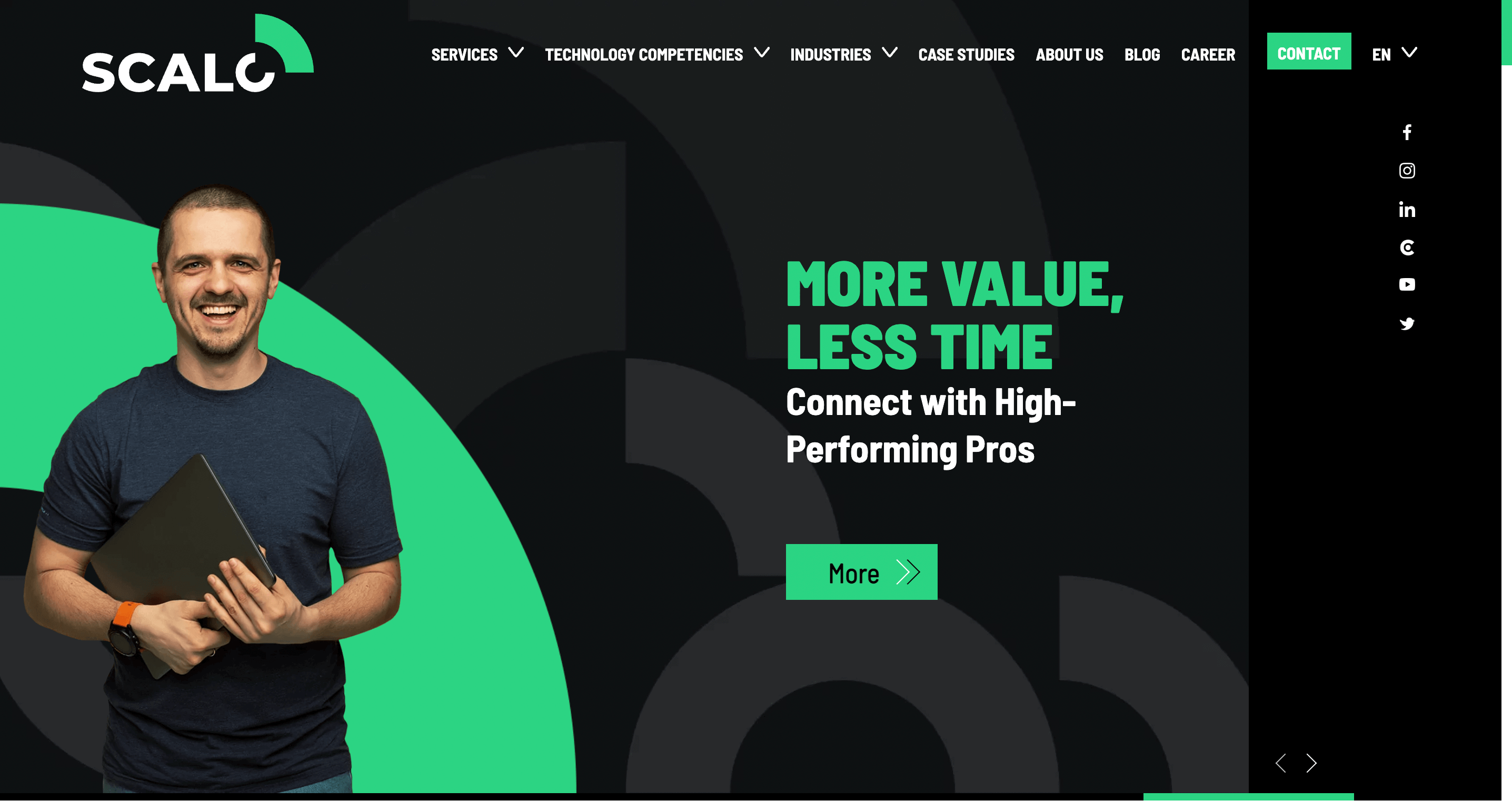 A top-notch software development company offering flexible technological solutions, Scalo thrives on producing world-class results for brands. They're a reliable software partner for growing companies seeking tailor-made applications to reinforce various business operations. 
In addition to having a strong experience in both the domains of frontend and backend development, Scalo also uses its competency in cybersecurity, business intelligence, machine learning, etc. 
The 'Scalo Way' methodology followed by the company focuses on understanding the business needs, objectives, and the current technological landscape. This leads to finally designing the software that is implemented phase by phase. 
Conclusion
Hire one of the top Xano agencies and leverage their skills, experience, and expertise to create highly scalable and secured software solutions. Go ahead of your competitors and build powerful applications with the support of highly-qualified Xano experts. 
From customized web applications to comprehensive workflows or systems, the listed agencies will help you build unique and path-breaking applications to make a long-lasting mark in the industry. 
If you wish to see your Xano company listed here, contact us today. Send us an email sharing the details of your business. After a thorough evaluation, we'll decide whether your agency is a valuable addition to this list.