Python is the world's fastest-growing programming language, constantly increasing in popularity among software engineers and data analysts. 
Whatever task you need to perform – build a high-performance web app, a video game, or  data science software, or handle massive databases – Python has got you covered. 
Using Python, you can also implement complex AI/ML-based projects quickly and with less code. 
All in all, it's a high-level cross-platform language that has a large community and vast ecosystem of libraries, frameworks, and tools. 
Top Python developers use Django, a free, open-source framework for creating a secure backend with rich web pages in the fastest and most pragmatic way. 
With thousands of IT firms on the market offering comprehensive Python and Django development services, choosing the right dev partner might be a real challenge.
To facilitate your choice, we've listed top Python and Django development companies with best-in-class software engineers possessing expert programming knowledge and skills and offering exceptional service. What's more, they're experts in various business domains and boast impressive portfolios.
The Best Python & Django Developments Companies And Developers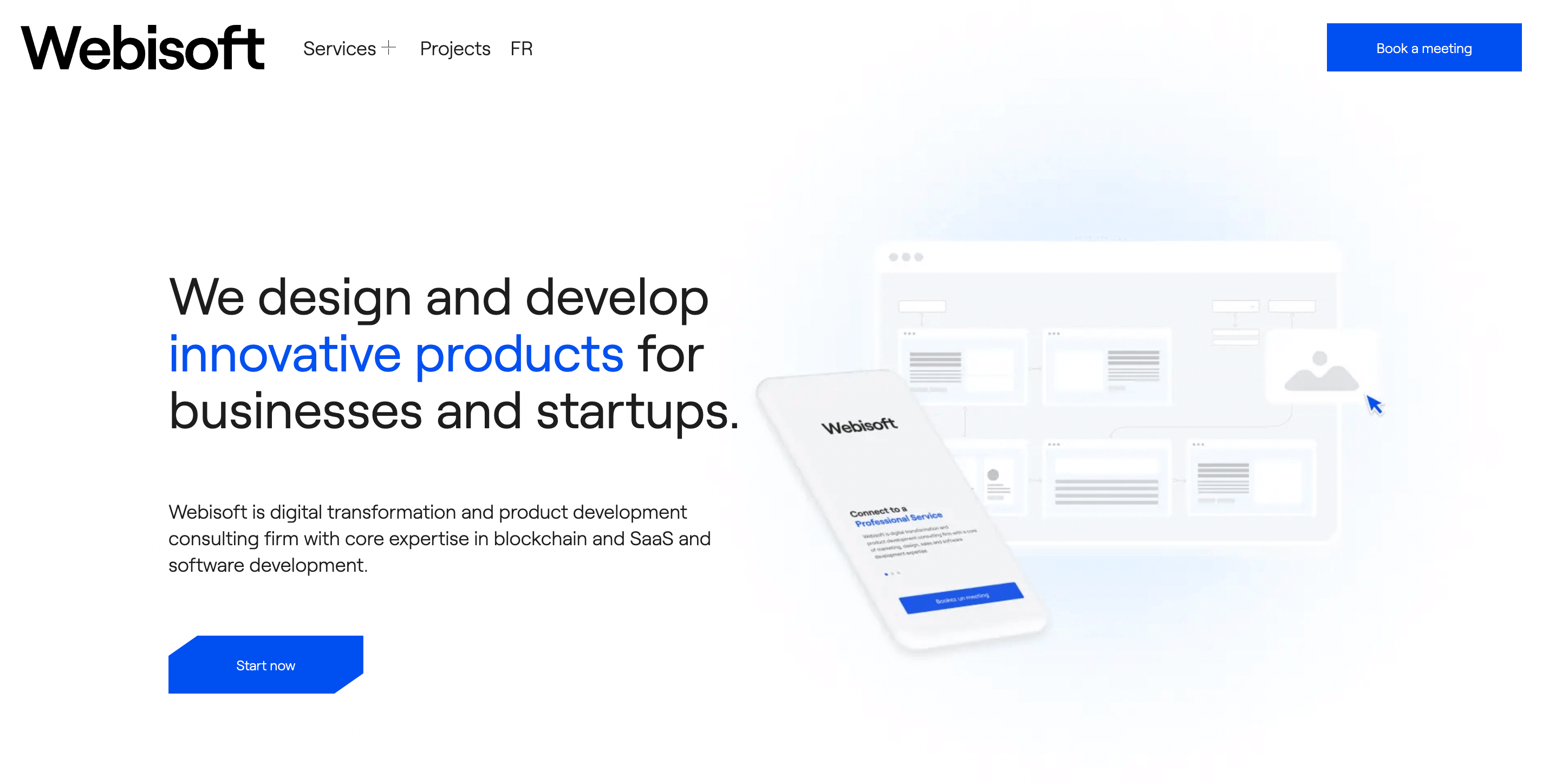 Webisoft is a leading product development consulting firm specializing in web development using Python and other cutting-edge programming languages and tools. Since 2016, they have been providing innovative digital solutions to small businesses and enterprises worldwide. With a team of passionate experts, Webisoft takes on any project's complexity and delivers top-quality Python solutions.
Their reputation as a trusted IT services provider has earned them clients not only in North America but also globally. Webisoft offers a full software development cycle, including digital strategy development and delivering custom or pre-built Python solutions. They prioritize transparent communication and customer satisfaction, working tirelessly to automate your business processes, implement complex system integrations, and drive your company's growth beyond your expectations.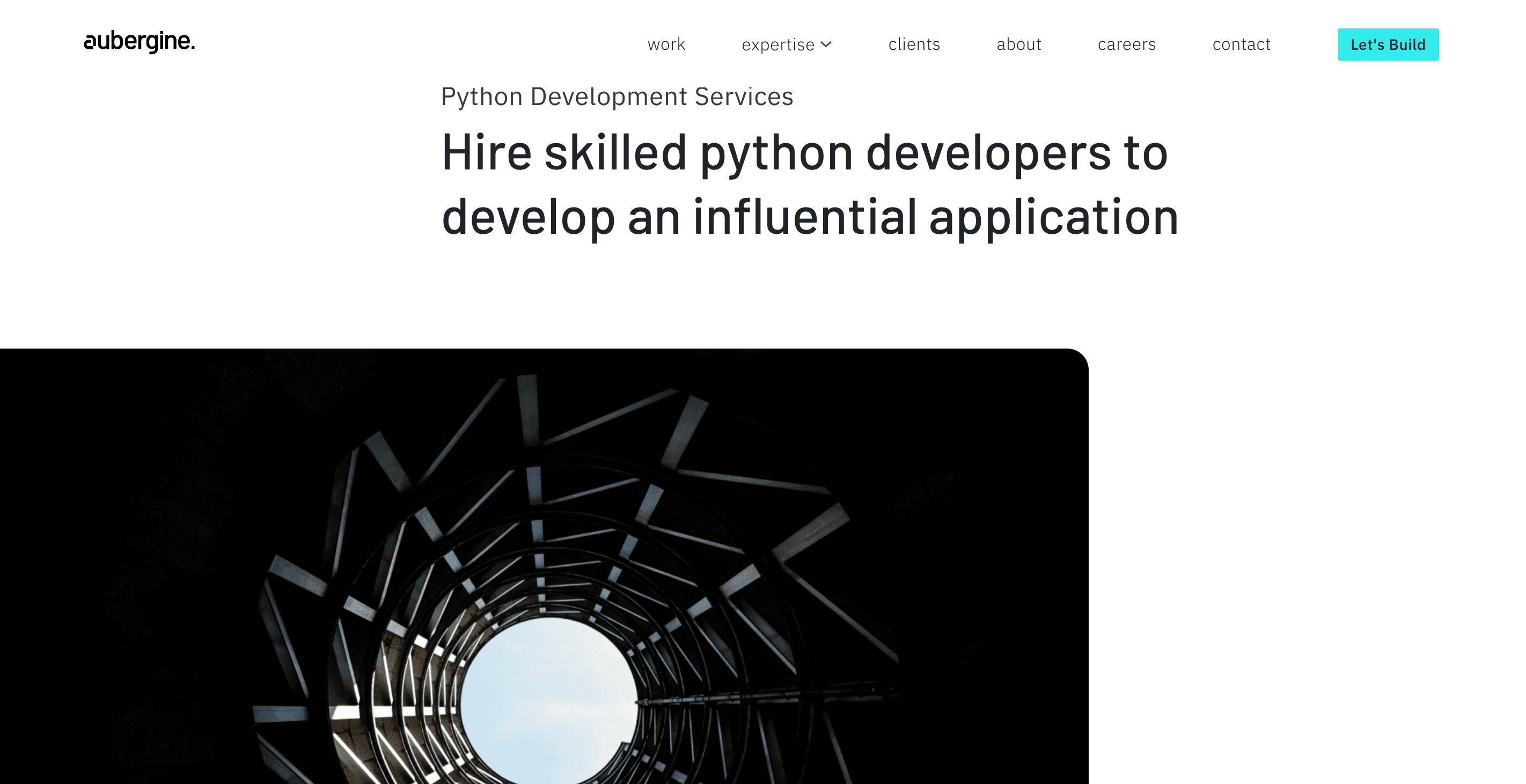 Aubergine Solutions is a supreme end-to-end web, mobile, and enterprise app development company that has operated on the market since 2013. Focusing on Python technology, the agency delivers work-class solutions to clients in Fintech, Education, Blockchain, BI, Healthcare, Marketing, Legal, and other industries. Their passionate, skilled team with proven domain expertise has implemented over 150 ambitious projects, creating impact through design and technology.
The company's Python development services include building scalable backends for next-gen sites and web apps and creating robust APIs using Django or Flask. They offer various engagement models, including extended team, fixed cost, and time & material, to cater to clients' unique requirements.
With a strategic approach to product development, Aubergine Solutions has received numerous awards for its impactful work, including the Clutch recognition as the Top 100 Fastest-Growing Company. Their attention to detail and willingness to go the extra mile are secret components of their valuable, usable, feasible, and viable software solutions.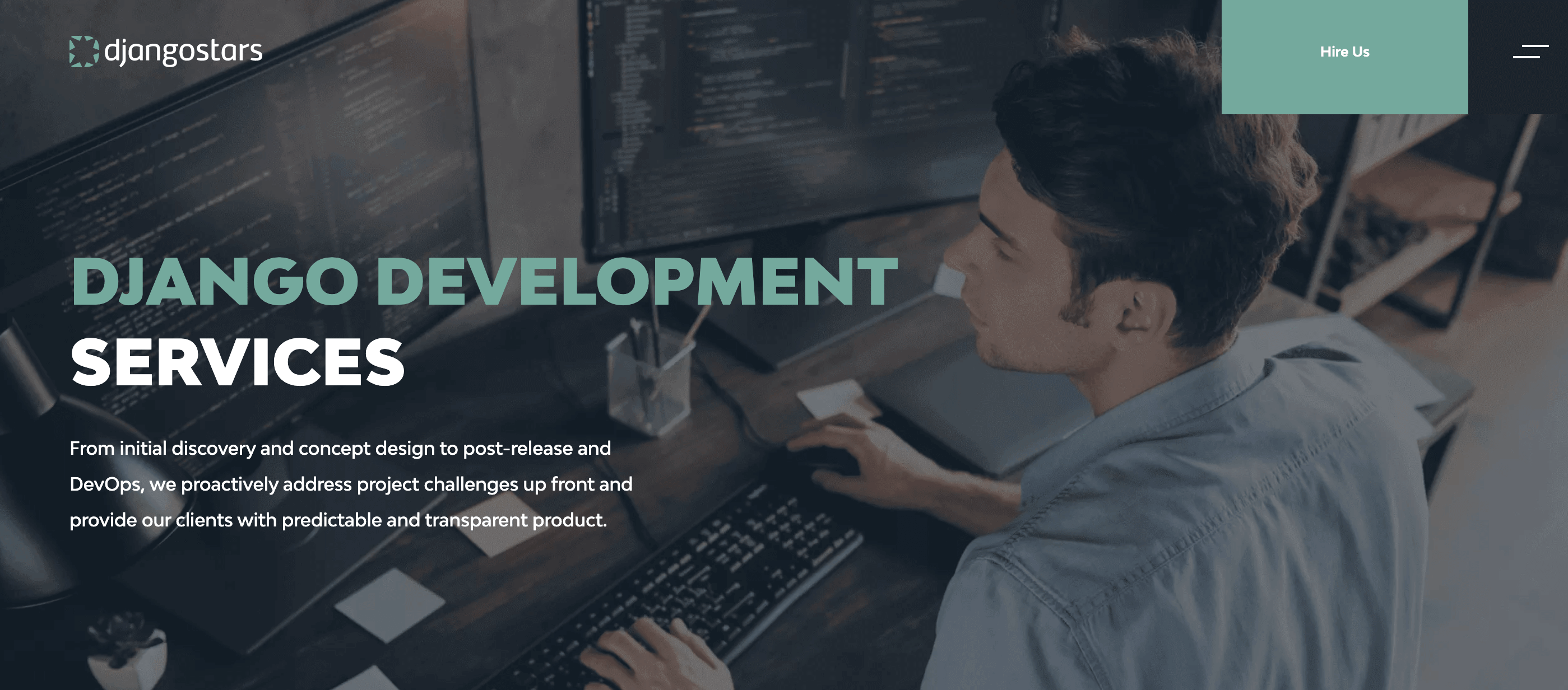 The company's name speaks for itself; Django Stars focuses exclusively on Python web development and will provide you with the best Django developers to strengthen your project with deep and all-around tech expertise. 
Cooperating with Django Stars means you will bring your product to the market in a rapid period of time while getting advanced security, supreme microservice architecture, and high maintainability. 
This prominent Ukrainian company entered the market 13 years ago and is happy to share its experience to smoothly guide you through the entire process of predictable and transparent product development.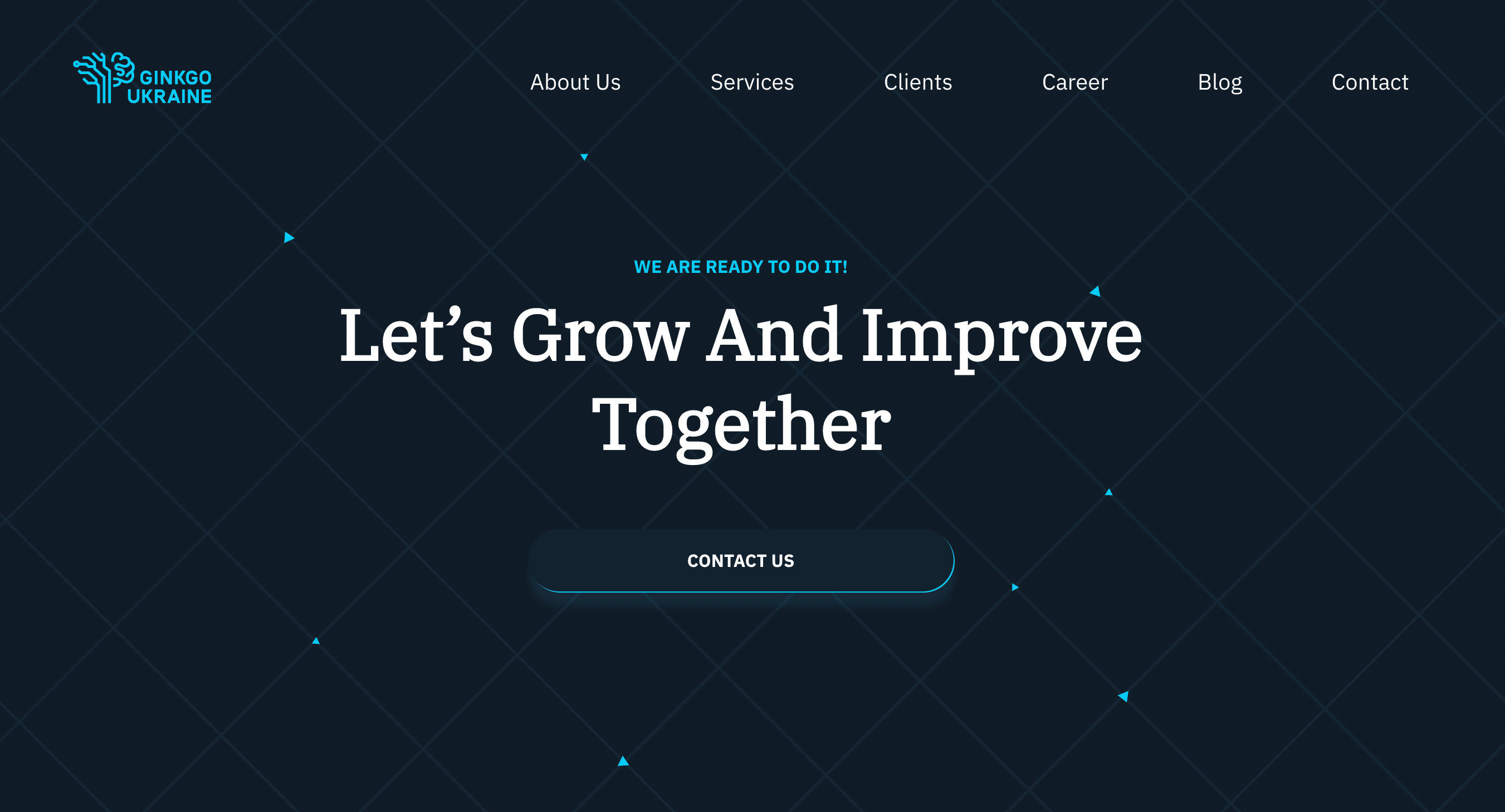 Ginkgo Ukraine excels in Python and Django technologies, providing top-notch web development services to businesses seeking to improve their operations. Their expertise in custom software development, backend systems, and robotic automation ensures that clients receive high-performant and cost-effective solutions.
The company also boasts a reputation as one of the most reliable staff augmentation providers, enhancing customers' teams and delivering successful projects since 2018. Their team consists of highly skilled professionals who bring cutting-edge integration technology expertise and industry best practices to the table.
Whether you need top-tier backend developers, QA engineers, or other professionals, Ginkgo Ukraine will reinforce your organization with the best talent available!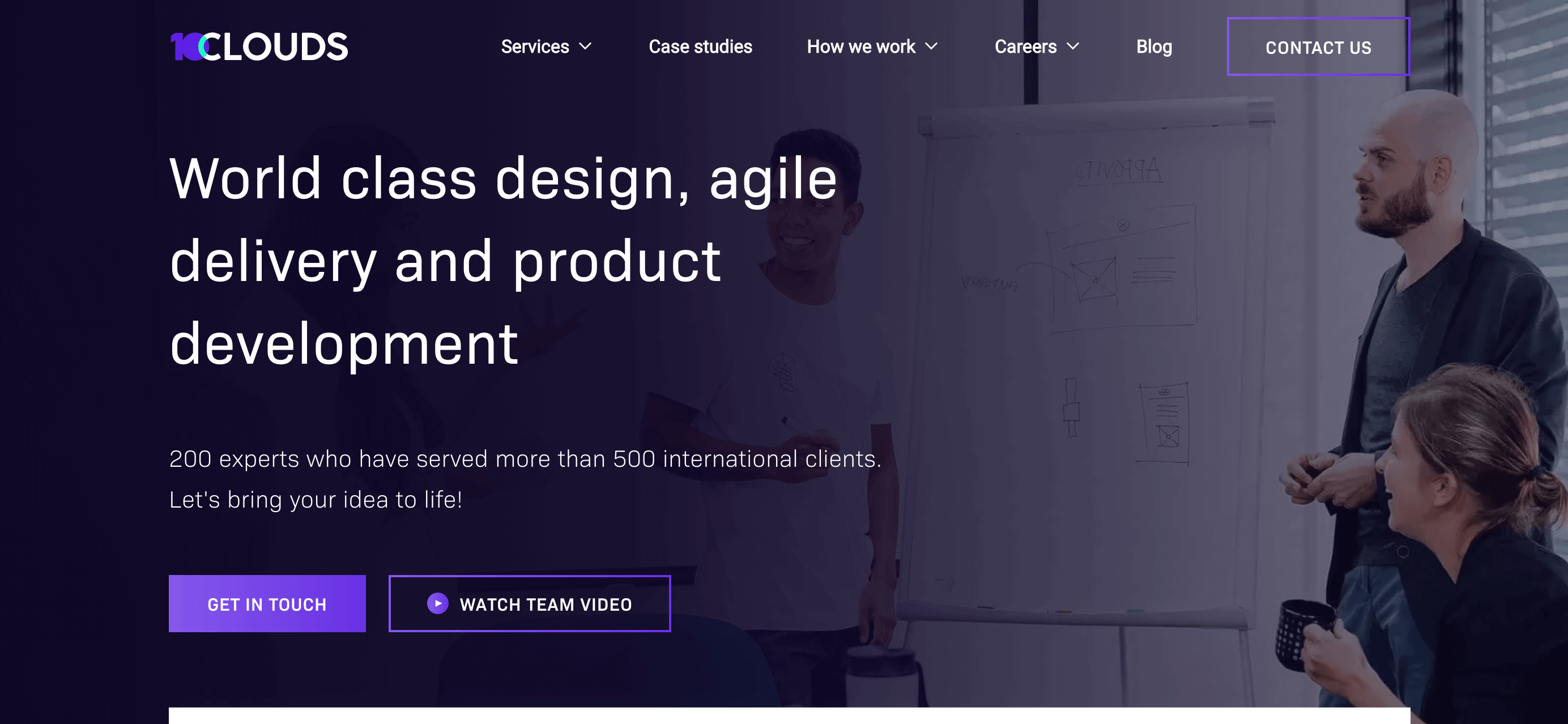 10Clouds is one of the most famous and experienced software development companies based in Warsaw, Poland. More than 200 ingenious experts compose the 10Clouds' core team, and since 2009, they've successfully built top-rated web apps for more than 500 clients from the United States, Canada, Western Europe, and Australia. 
10Clouds provides exceptional Python and Django web development services as they strongly believe this tech stack brings maximum speed and flexibility to projects of any size. The company's delivered products have been featured in the Economist, The New York Times, Wired, TechCrunch, and other reputable media outlets, making them one of the best Python developers worldwide.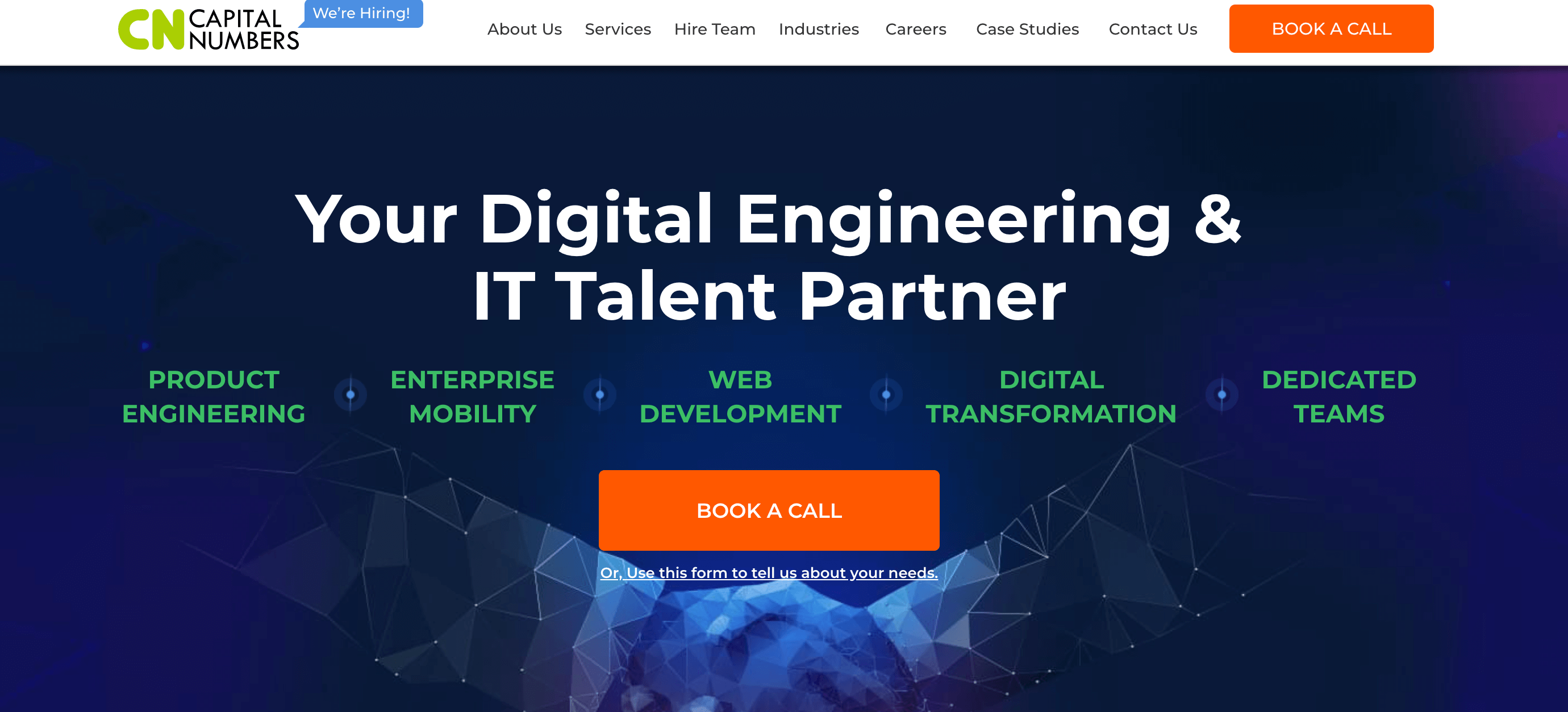 An award-winning software development company, Capital Numbers offers its best-in-class digital engineering services to startups and large enterprises. The firm confidently asserts its achievements: more than 250 clients worldwide, 50 awards, 200 five-star ratings, and now is ranked as #1 on Clutch, TrustPilot, and GoodFirms as a top Python development company. 
Capital Number provides access to its exclusive talent pool of 100+ Python experts. You can interview and choose candidates to join your team on the staff augmentations terms. Their web developers possess advanced skills in Python, Django, and Flask and are experts in data engineering, databases, and DevOps. 
Keep total control of your project while getting high-standard work delivered by the Capital Number dedicated team from the ground up!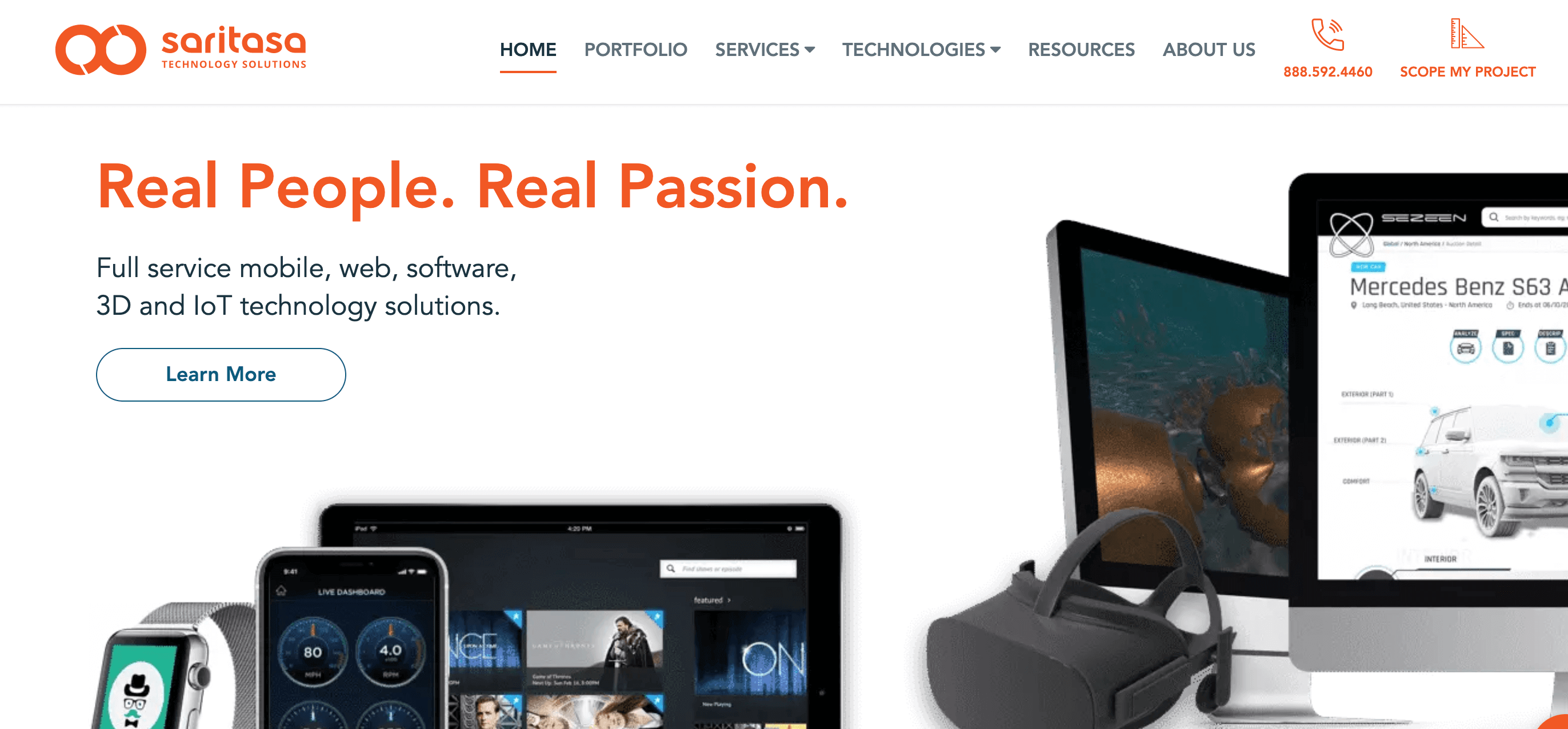 The American software development company, Saritasa is a trusted partner for global market leaders like Microsoft, Amazon, AT&T, and more. With over 10 years on the market, they've implemented over 1700 unique web design & development projects for clients all over the world. 
Saritasa provides experts in various technologies, including Python, Django, .NET, Angular.JS, and PHP, to name a few. Choosing Saritasa means you get a reliable partner who'll turn your vision into a winning product. Look through their extensive portfolio and case studies to ensure Saritasa is worth your attention.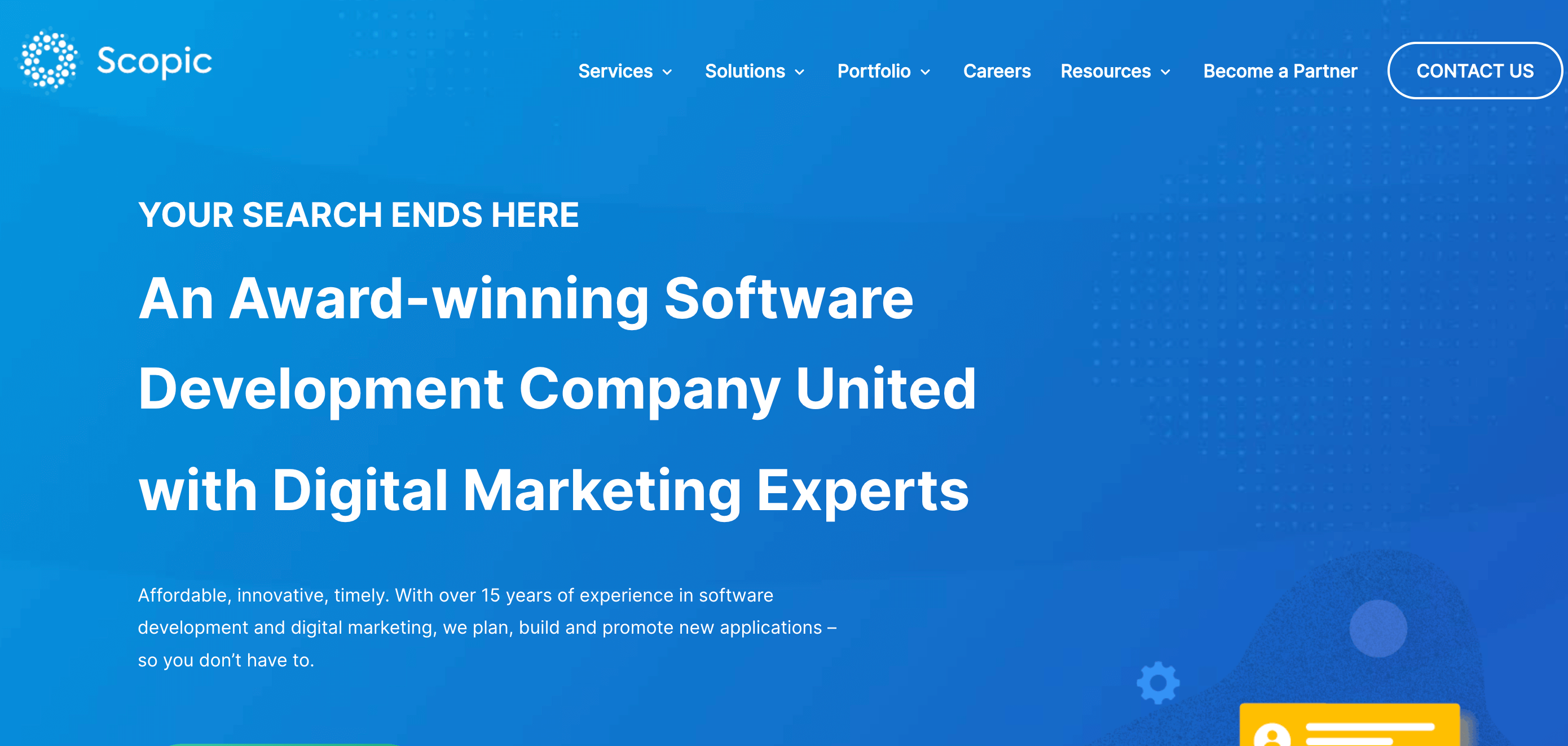 Scopic is another top Python development company based in the USA. Scopic's key services are web, mobile, desktop, cross-platform development, app maintenance, cloud migration, AI development services, and consultancy. 
The company's portfolio includes a variety of notable projects for Medicine, Finance, Manufacturing, Trading, Health and Fitness, Cannabis, and Education businesses. 
The team mainly uses Python, Django, and React for developing transformative web applications. Scopic guarantees that their Python development services will perfectly meet your requirements and goals.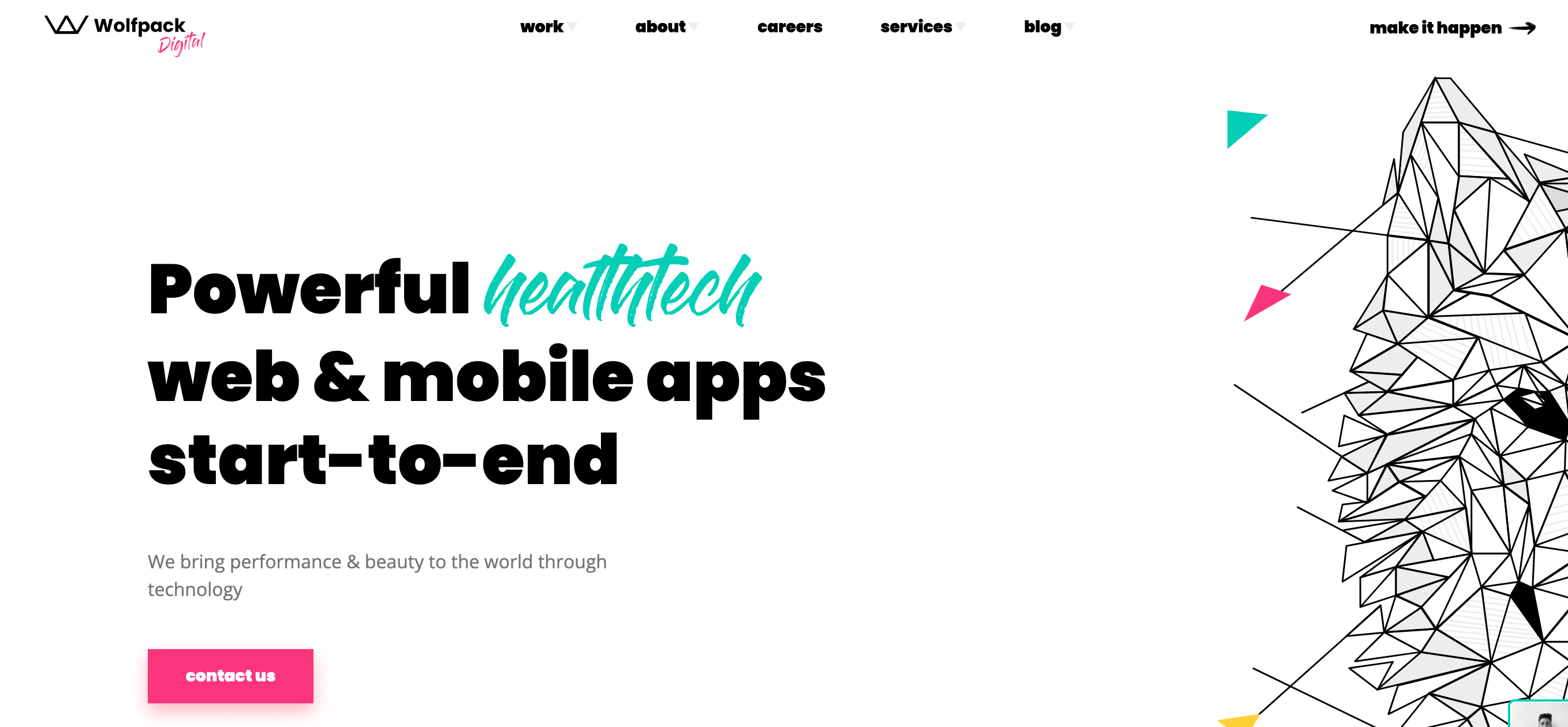 Meet the winner of the European Technology Awards in the App Development category – Wolfpack Digital. The company claims to be one of the best in building scalable products; the websites and mobile apps they've developed now have more than 5 million users per month, which is impressive. 
Wolfpack Digital primarily works for Finance and Healthcare industries and has the best Python and Django developers on board. In addition, their tech stack includes Flask, Twisted, and React Native. With 8 years of experience in full-stack web and mobile app development, Wolfpack Digital might become your go-to partner for developing beautiful, high-performing solutions.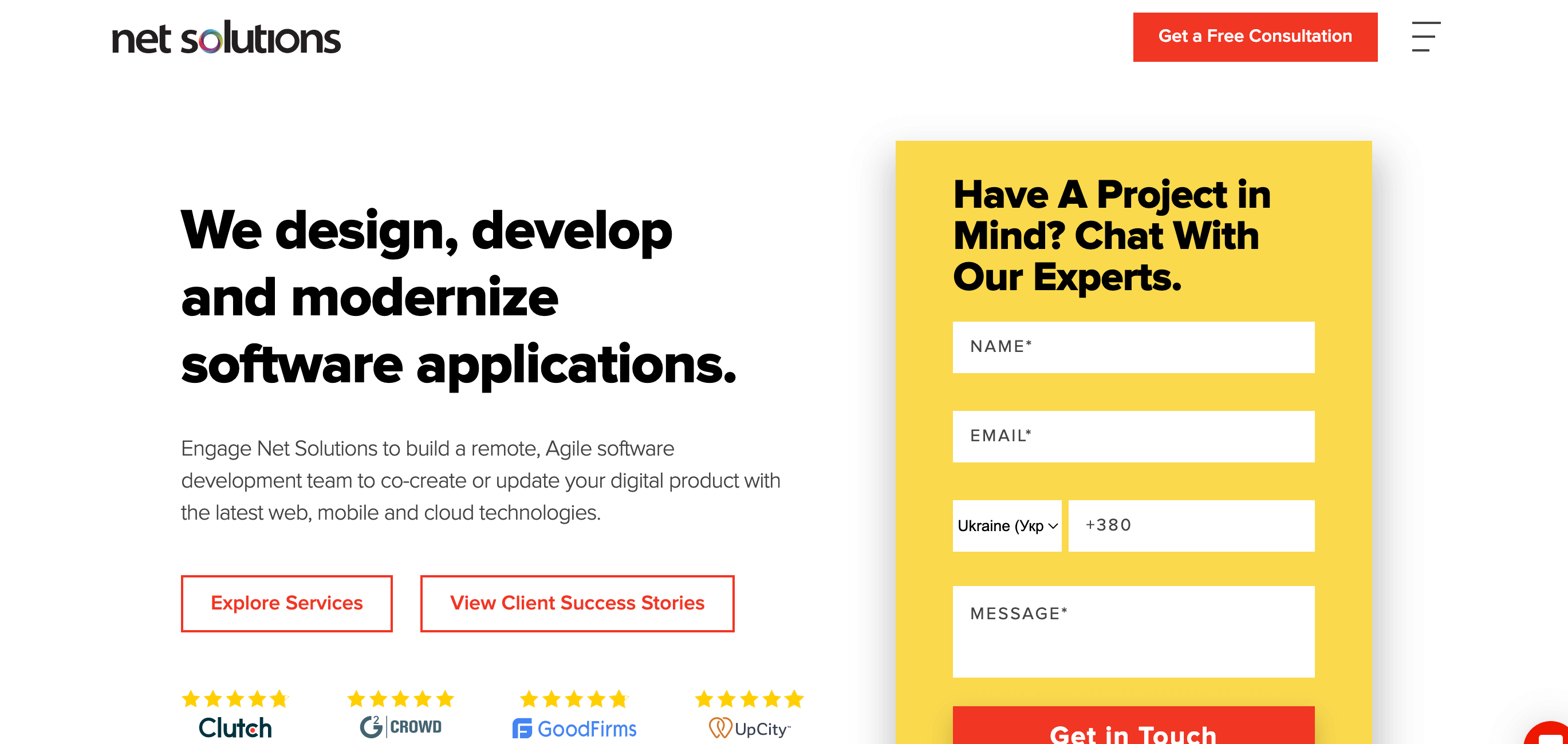 Being the largest Python software house, Net Solutions proves that Python is capable of building almost every kind of project in the most secure and efficient way. They provide world-class Python web development services for clients all over the globe and help expand business opportunities with the latest web, mobile, and cloud technologies. 
The company was founded in 2000 and has grown to a globally recognizable brand with offices in India, the USA, Canada, and the UK. Whatever challenges Net Solutions' team faces, they see infinite possibilities and possess the ultimate expertise to solve them all.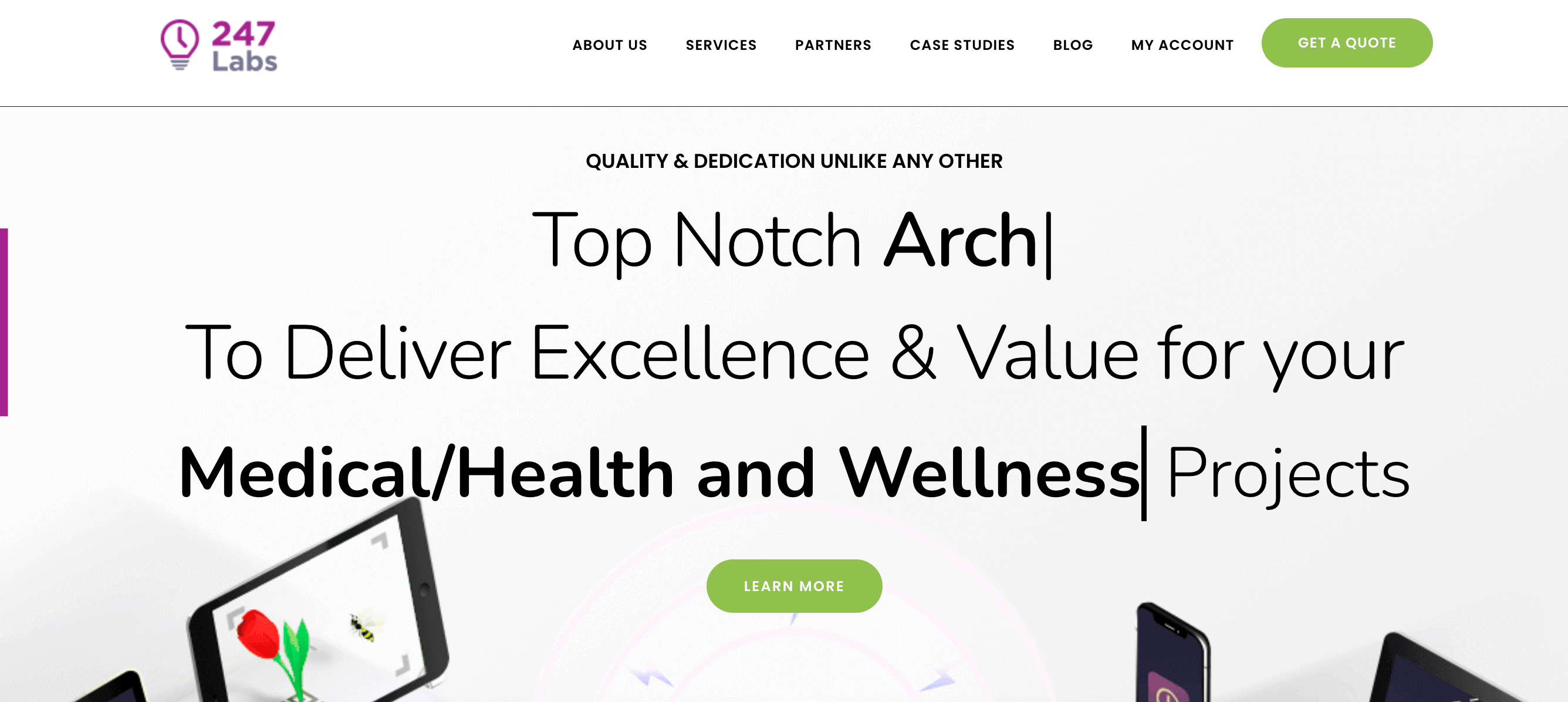 247 Labs has 10+ years of experience in full-stack software development, specializing in Python and Django. Their best Django developers work with startups and enterprises to deliver excellence and value to their businesses and end users. 
Since the company guarantees an absolutely transparent approach, hiring Django developers from 247 Labs means you will directly communicate with a team, getting daily updates on the progress. 
Based in Toronto, 247 is an award-winning company with skillful and certified developers serving Medical, Education, and Financial customers. Following an agile approach helps the team consistently deliver high-quality products meeting all clients' needs.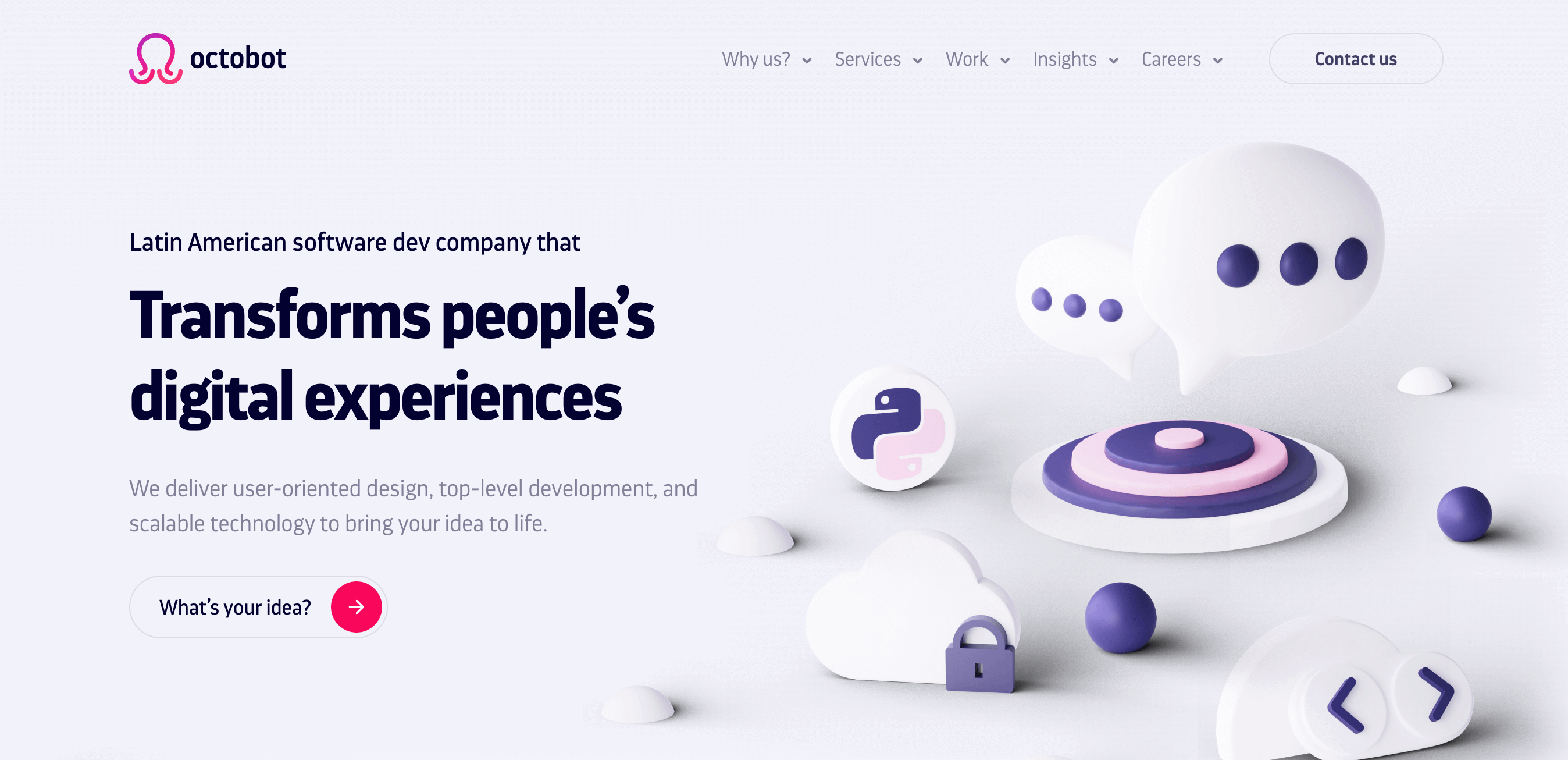 Octobot is a superior software development company located in Latin America that has implemented over 150 successful projects for startups, government-level organizations, and enterprises globally. They believe in long-lasting relationships with clients and have achieved a 98% customer satisfaction rate during eight years of work. 
Speaking about the company's expertise, Octobot specializes in building a wide range of end-to-end digital solutions, from native and cross-platform mobile apps to responsive web platforms. Python and Django are Octobot's preferred technologies for web development. 
If you're looking to transform your business and clients' lives through fantastic digital experiences, Octobot will help you achieve this mission with top-notch Python web development solutions.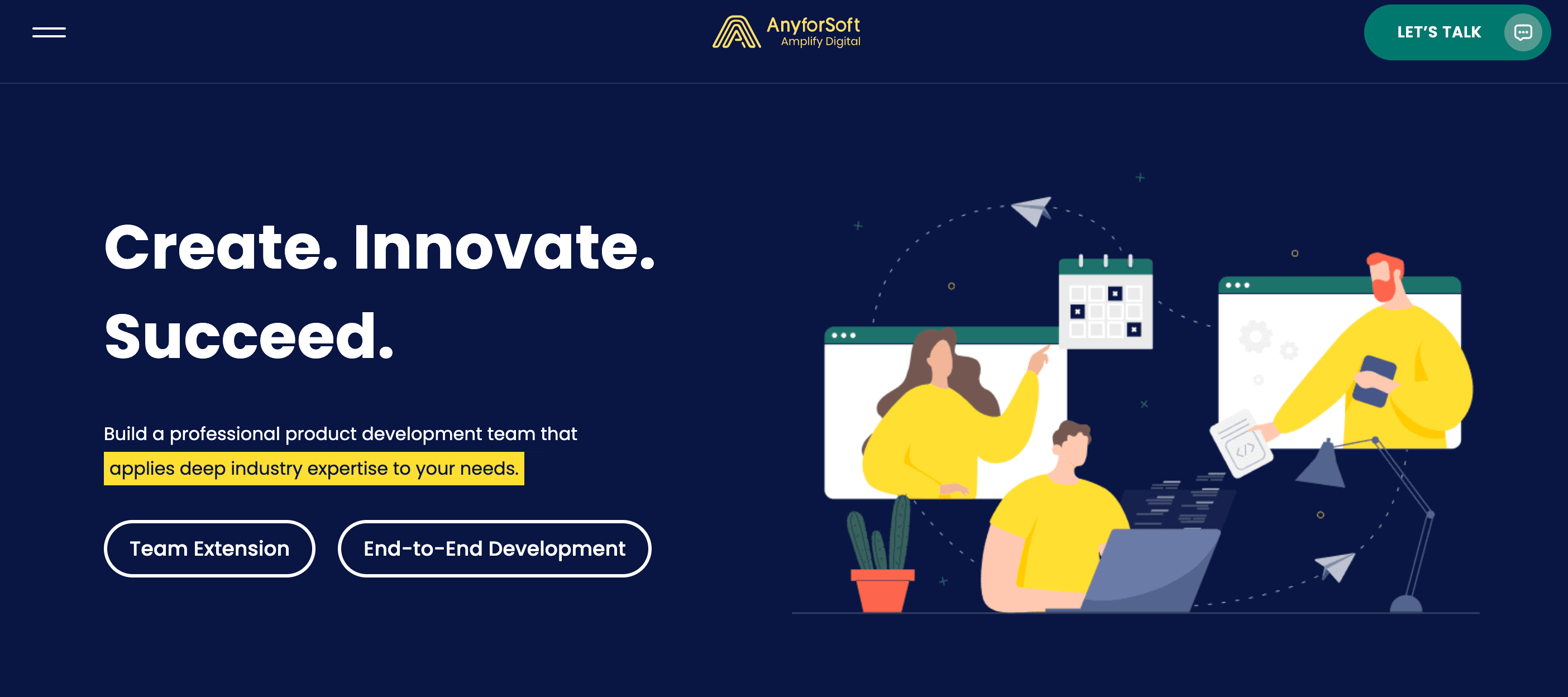 Anyforsoft is a professional product development company headquartered in Latvia, with offices in the USA, Ukraine, and Moldova. 
Having more than 80 top-level IT experts on board, Anyforsoft launched over 140 software projects for their clients, increasing their conversions, brand loyalty, and revenues. The company mostly serves Media & Entertainment, Education, E-learning, and Fintech businesses. 
As a leading Python web development firm, Anyforsoft preferably works with Django. Hiring Django web developers from Anyforsoft means hiring true fans and experts in their job who can quickly turn your ideas into life. 
Conclusion 
Python is the number one programming language with a simple, clean, and friendly syntax. Its simplicity and elegance have made it one of the most popular technologies; as a result, more and more companies have started offering professional Python and Django development services. 
Hopefully, our list of the best Python and Django development companies will help you to find the right candidate for a fruitful partnership who'll turn your vision into top-notch digital products. 
If you're a team of experienced Python and Django developers and want to add your company to this list, contact us with details. After a thorough review, we'll decide whether it's a valuable addition.