Software development has become an integral part of businesses in every sector across the globe, with the European countries dominating the IT market due to their quality-price ratio. 
This tendency has led to the emergence of numerous top-notch software development companies in Finland. 
Big players in the market, as well as small businesses and startups, actively outsource their technical needs to Finnish IT firms that can help them establish an outstanding digital presence and optimize business processes. 
Why does your brand need to consider cooperating with top tech companies in Finland? Well, Finnish developers are proficient in advanced technologies and tools and possess the required skill set to implement projects of any complexity. Working with a Nordic company provides you with ultimate guarantees, a reliable approach, flexibility, and new effective ways to utilize IT systems.
To help you make the right choice, we have compiled a list of the best IT outsourcing companies in Finland which excel at delivering top-notch software development services. 
Best Software Development Companies In Finland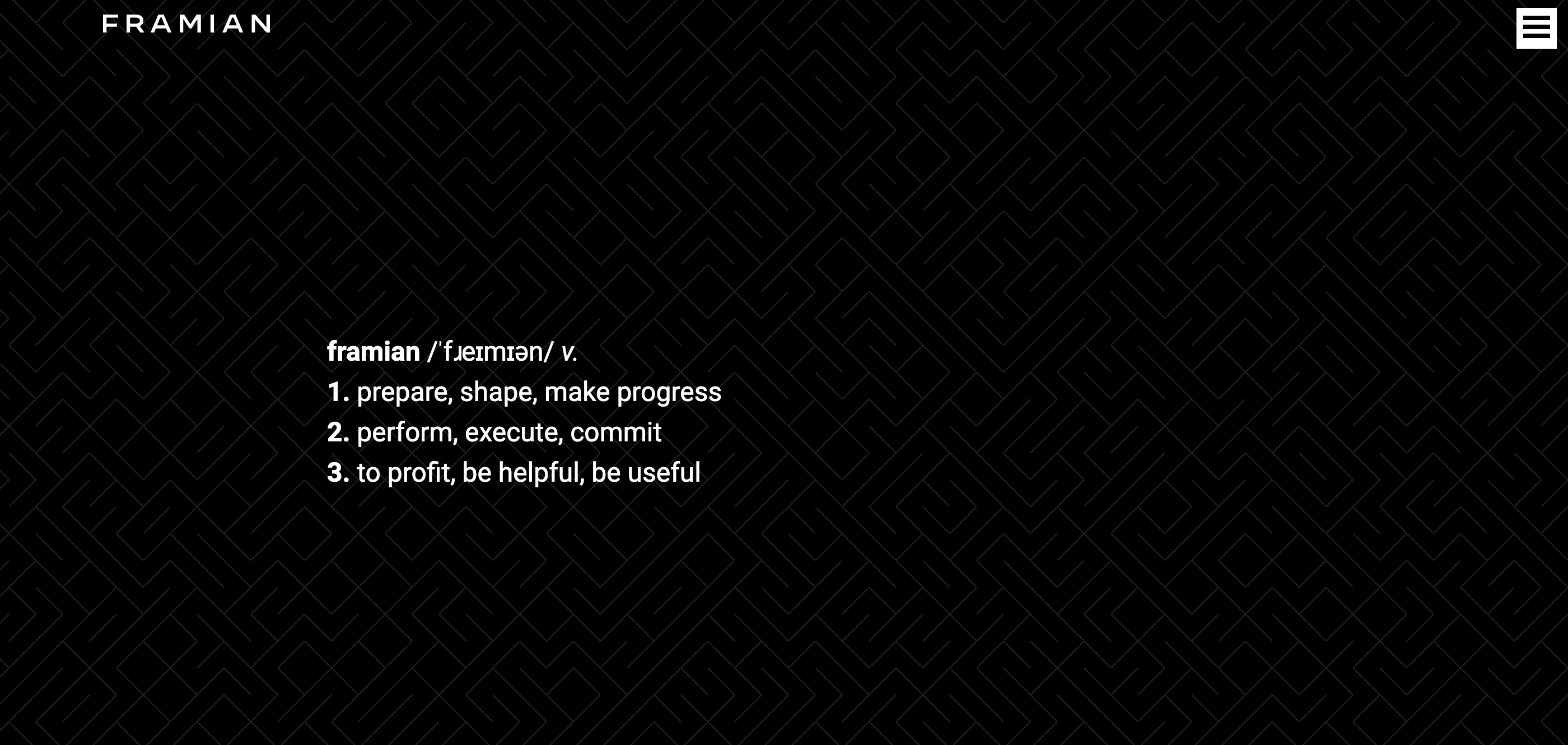 If you are looking to develop scalable digital products, then Framian could be the Finnish IT service company that best meets your requirements. Their core expertise lies in full-stack software and design consulting. Framian's team knows perfectly how to convert ambitious ideas into tangible results, moving clients ahead of the competition. 
UI/UX design, headless websites, web app development, integrated systems, and payment technologies are some of the services they offer. Framian implements all projects based on a well-researched plan, using a dedicated toolkit and assigning an experienced team of professionals.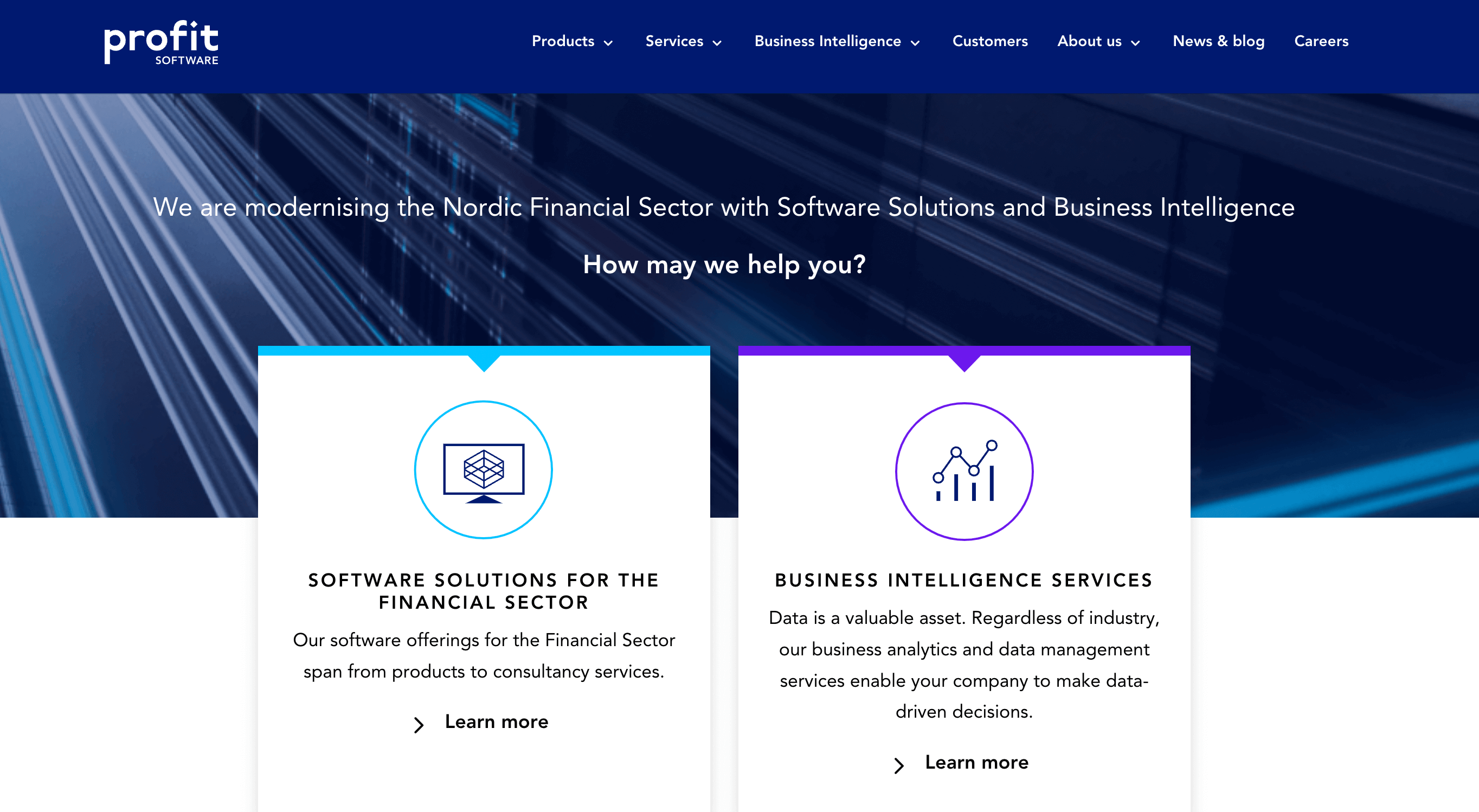 A top-tier software development company in Finland, Profit Software majorly offers services in two sectors: business intelligence and finance. Their team delivers sophisticated software solutions to simplify financial institutions' jobs and tasks. 
They use their expertise in business intelligence to convert and utilize every kind of data for a specific business profile. From initial consulting to product management, Profit Software allocates professionals for every stage of your project execution. 
Having worked with numerous companies, Profit Software is a reliable IT vendor every kind of business can trust, whether big or small.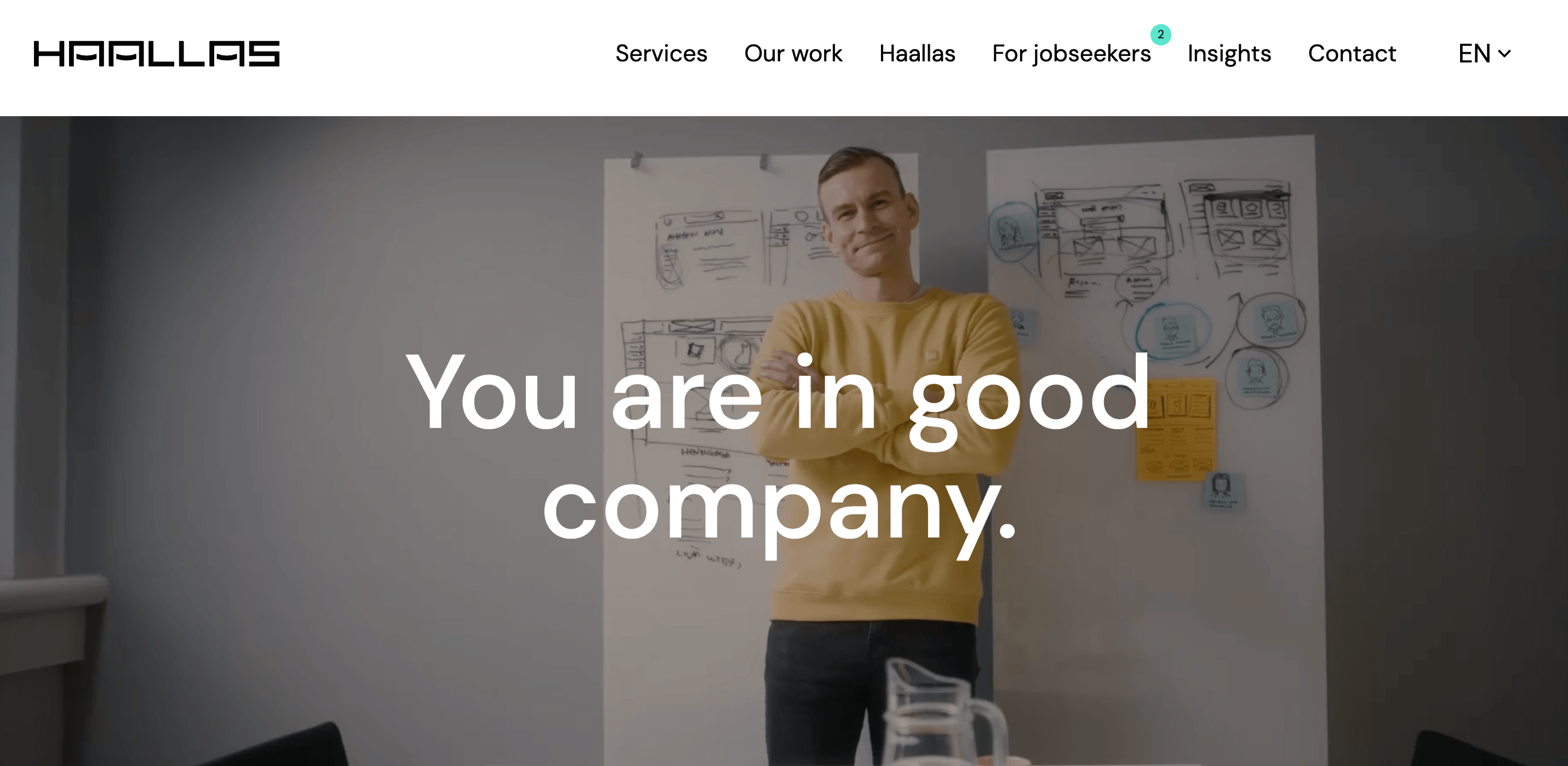 Haallas is a well-established Finnish IT service company that provides end-to-end solutions for digitalization by integrating design, data, and technology. Their team of experts specializes in full-cycle software development, design, and knowledge management.  
Using the most advanced technologies, their pattern of executing projects is logical. They aim to create digital services that are long-lasting and could be used by a large audience in the long run.
If you are a startup or brand looking to expand your coverage on the web, Haallas' software development services will definitely benefit you.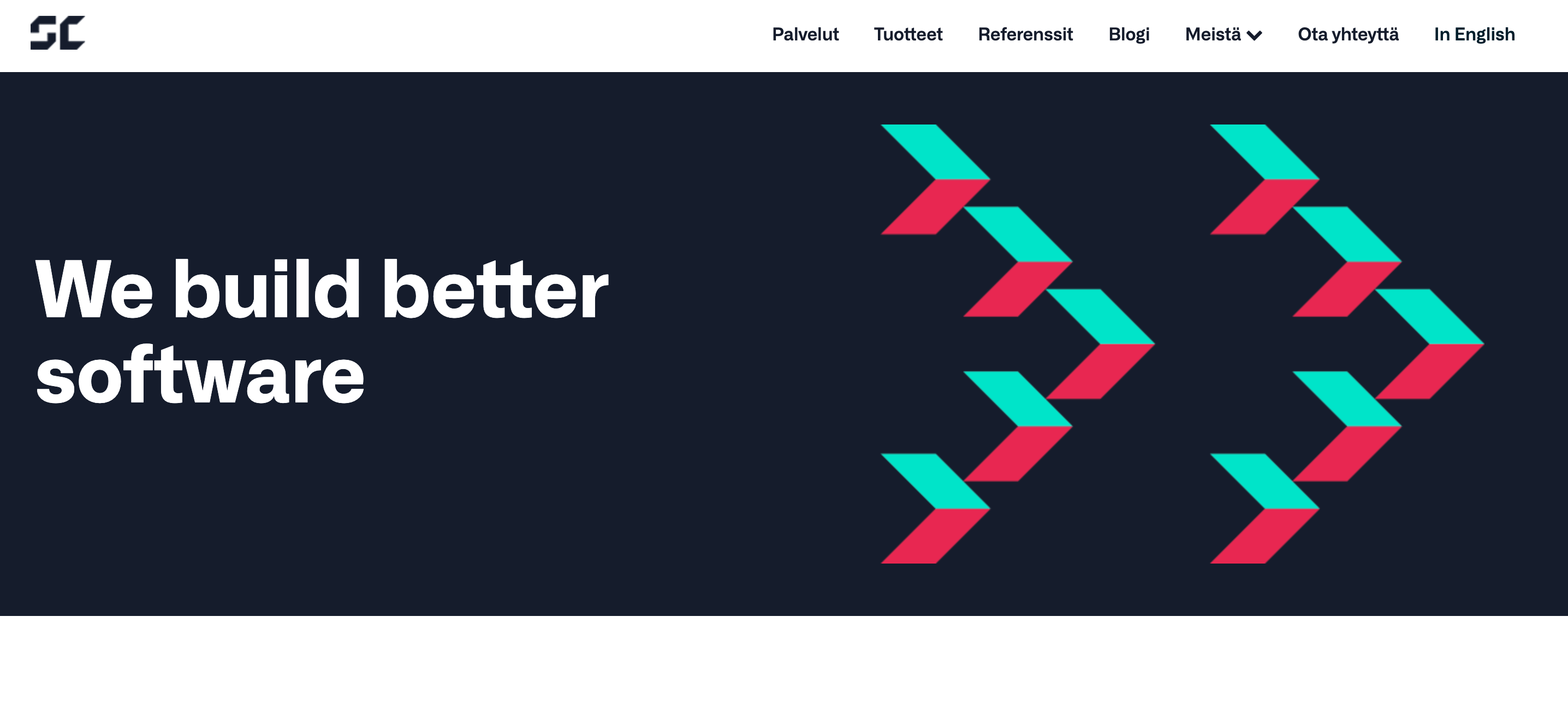 SC Software possesses exclusive expertise in developing custom software solutions with comprehensive functionality. The company ensures you get the best-in-class product with top-notch features like great visual design, usability, and easy report-making tools. You can also get access to their ready-to-use tools for specific industries.
Their talented team delivers exciting design concepts along with useful integrations and complete support in the journey. The methodologies they use give space for any product's future developments, scalability, or modifications. This approach makes them even more beneficial for startups and small businesses which are just getting started in the market. In addition, once your digital product is launched, their dedicated team takes care of ongoing maintenance and support.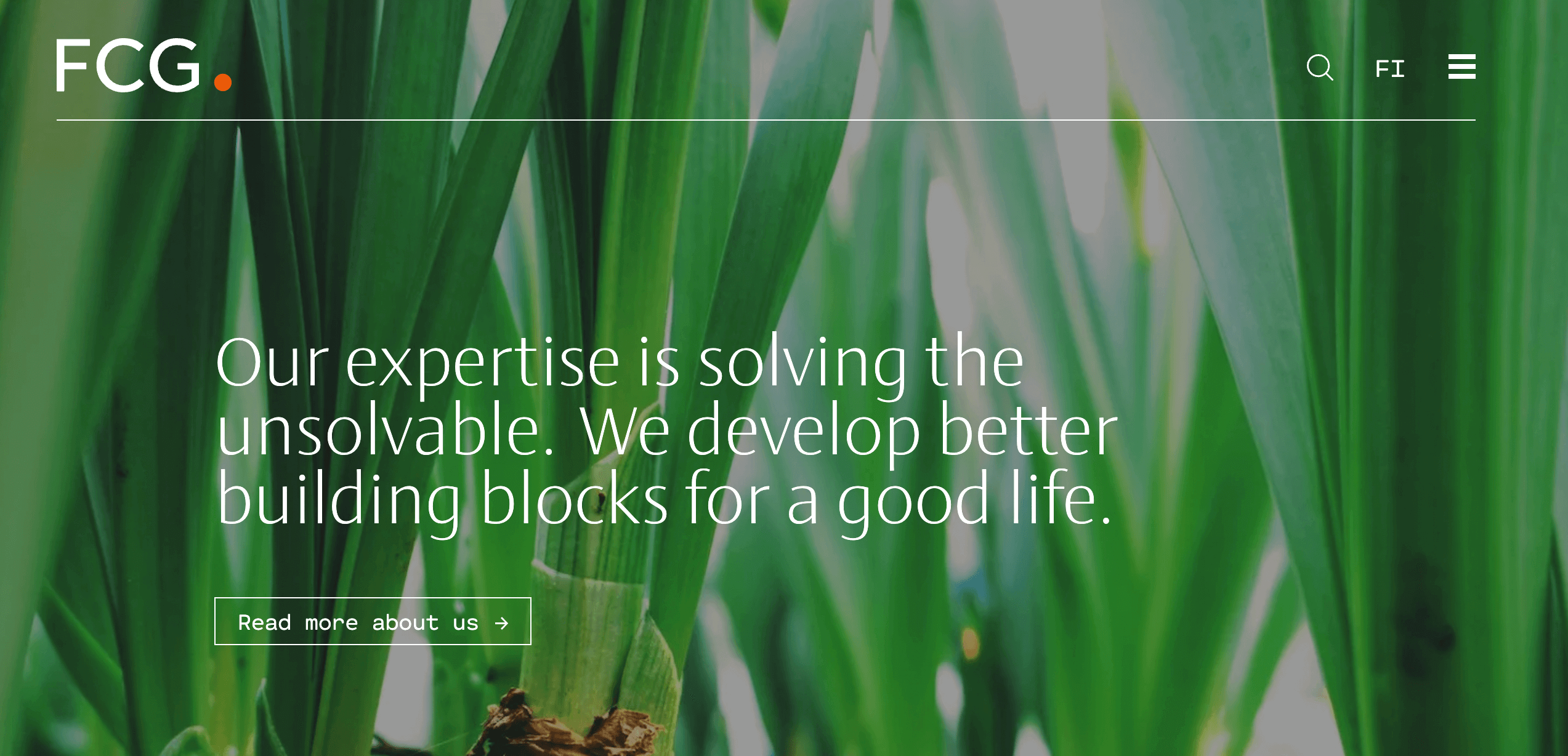 'We have expertise in solving the unsolvable' – this is what FCG's team believes in, and this is exactly what they do. 
Let FCG take your brand's digital presence to a whole other level. Having worked with numerous popular brands, they've gained proven expertise in ultimate business digitization, software development, and product design.
Their team offers top-notch services in various sectors like agriculture, education, the private sector, monitoring and evaluation, water and sanitation, and so much more. 
Whether you want to add a new digital service or modify an existing product, FCG offers custom packages for every business case. They take care of the whole production process, from ideation to launch and maintenance, providing ongoing consulting and support. 
Today, when small businesses struggle to manage numerous processes by themselves, FCG is one of the best IT outsourcing companies in Finland that can be trusted with a variety of services.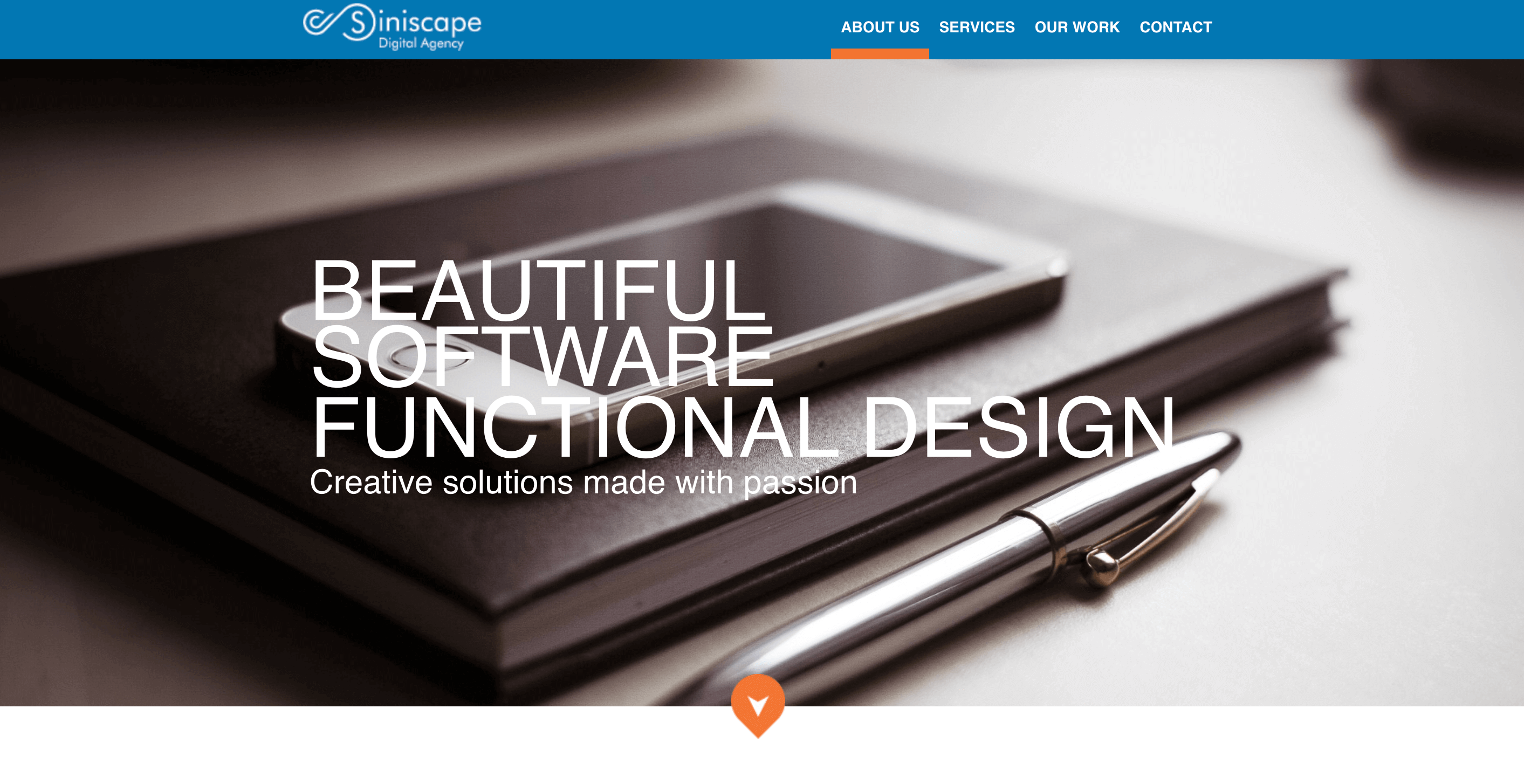 Siniscape is a Nordic IT company that offers comprehensive services for web & mobile development and cloud computing, as well as digital transformation strategy and design. Their team has collaborated with popular brands like P&G, Cellraid, Dekra, and DHL, which proves their extensive expertise. 
If you want to carry out a digital transformation of your business, Siniscape's services would be the best choice. You can trust their versatile team with front-end and back-end development, custom graphics, UX/UI design, mobile, responsive web, and software development.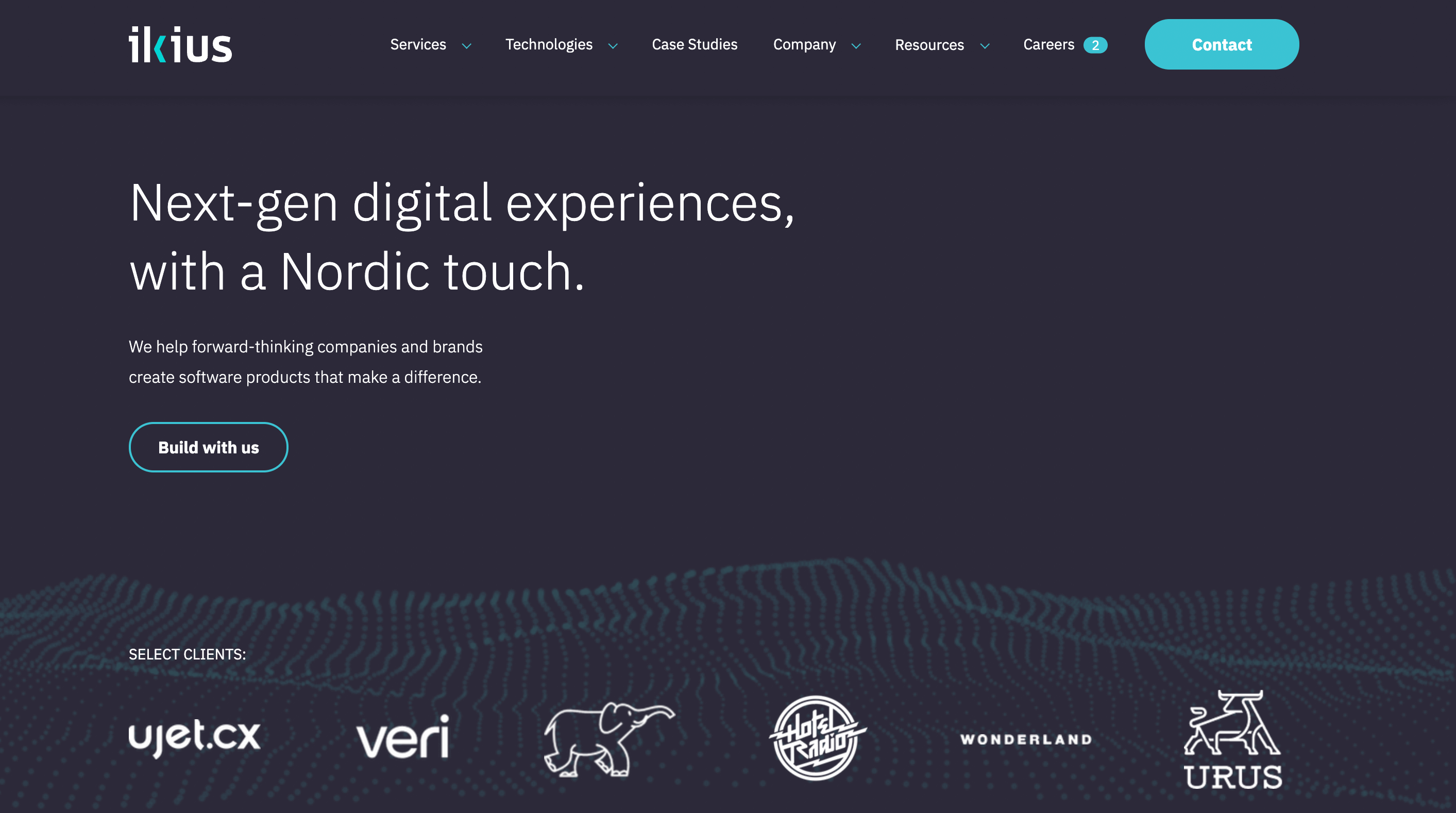 A relatively new but extremely powerful technology, Jamstack, can take your users' web experience to the next level. Ikius can help you impress your audience with Jamstack solutions, offering professional consulting and development services.
Next.js & Gatsby.js development, headless CMS, web, and eCommerce are the key services they specialize in. You can also get a headless Shopify development team with Ikius at the best rates.
With the variety of web development services that Ikius can provide, they are definitely among the best developers in Finland for hire.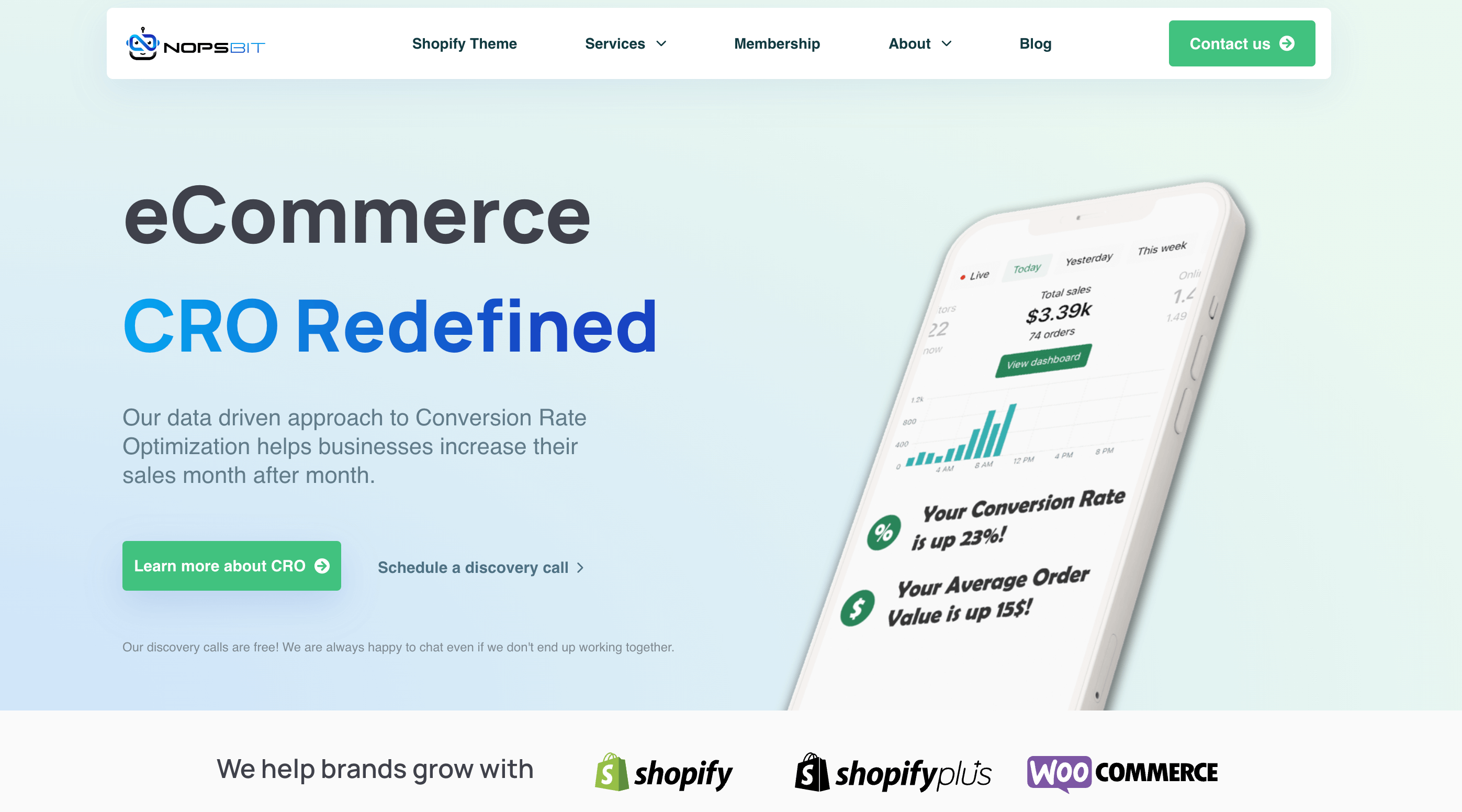 Nopsbit can help your business get established on Shopify with an increased number of sales. Their secret of success is providing a modern approach to eCommerce problem-solving and applying proven Conversion Rate Optimization (CRO) techniques. 
From visual aesthetics and design to technical management and development, their experienced team takes care of everything that makes up a successful Shopify store. CRO audit, data, and analytics are some complementary services they offer to make the most out of your eCommerce business. 
Hence, if you want a brilliant brand presence on Shopify, Nopsbit's team has got you covered.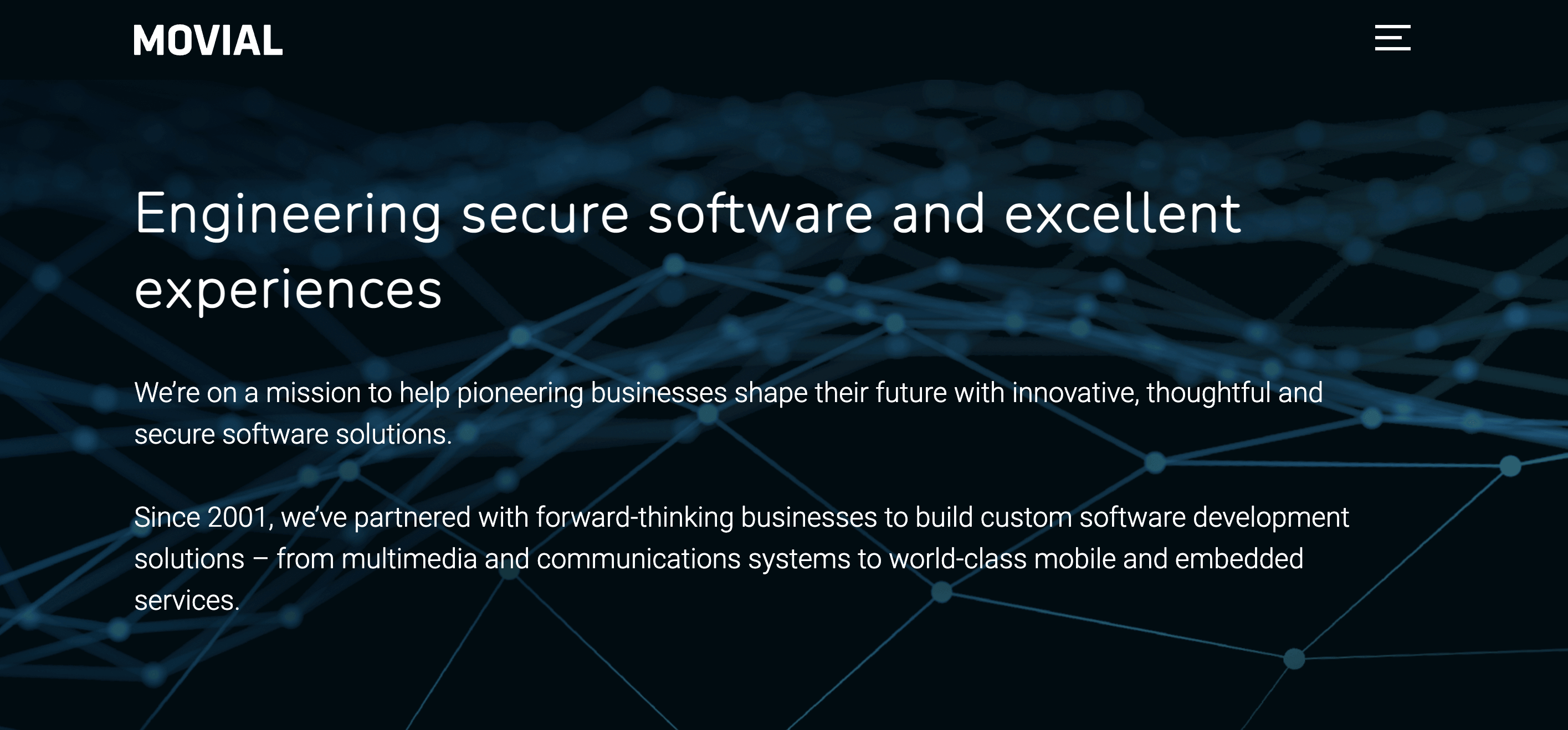 'Developing the future from concept to code' — this is what Movial aims to do in this fast-paced digital world. They bring customers' ideas to digital form in an innovative way by applying their deep expertise in software development.
Their team specializes in developing custom software and digital products with the highest security standards in mind. Full-stack web and mobile app development, UI/UX design, cybersecurity, and cloud computing are the major services they offer. 
Having a team proficient in such a wide range of services, Movial has worked with some of the biggest companies in the global market, like Microsoft, Hitachi, Habita, and Nexstim. 
If you're looking for the best software development company in Finland with rich experience, proven know-how, and genuine interest in the client's success, Movial could be the perfect partner for you.
Conclusion
No matter what your requirements are, choosing a reliable IT provider is extremely important to ensure your business growth through high-quality product delivery. After all, the better you establish digitally, the more clients reach out to you, and the more effective your business processes will be. 
We hope this list helps you find the best software development company in Finland to cover your project requirements. 
Are you an IT outsourcing company in Finland wanting to get added to this list? No worries, just get in touch with us by email. Our team will review your firm thoroughly to decide if it would be a valuable addition to our list.