In recent years, we have witnessed considerable growth in online payments. People now no longer carry cash in their pockets. UPI payment has made things easier and provided a platform for seamless transactions without any security and data threats.
As more customers prefer to perform instant payments without much hassle, modern businesses are likely to venture into UPI app development. And they couldn't be more right, considering these statistics:
In June 2023, UPI hit a 9.33bn transaction with a value of $180 bn.

Also, in June 2023, the P2P transactions were 42.54% of all UPI transactions.

By 2026-27, it is estimated that UPI will achieve 1bn daily transactions.

From 2021-26, the UPI market size will rise to 65.48 tn, at a CAGR of 132.98%.
Want to build your own UPI app? Don't go anywhere; we've enlisted the top UPI payment app development companies to make your selection easier.
The Best UPI Payment App Development Companies And Developers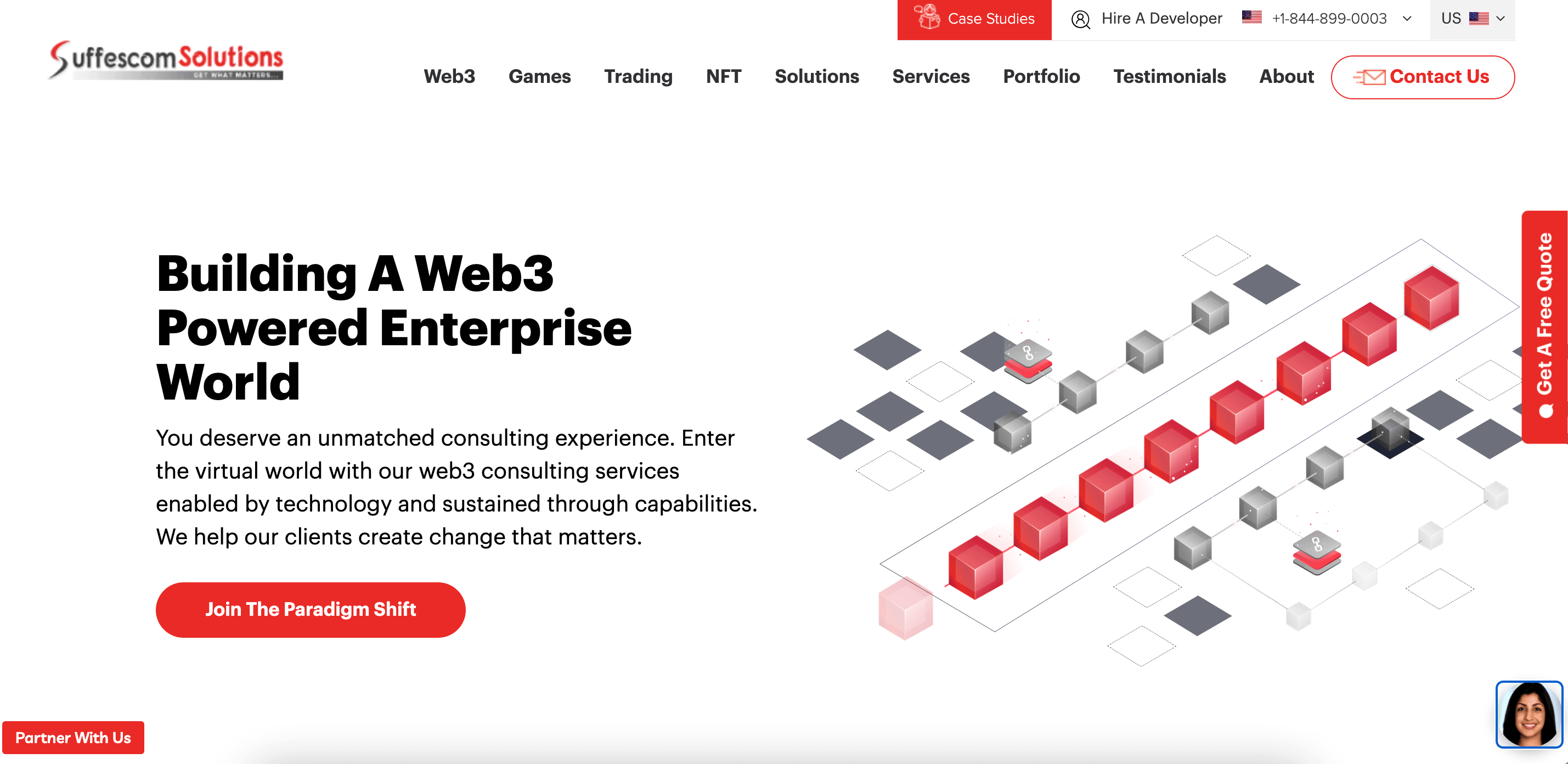 Suffescom, a leading UPI app development company, is an ideal option for developing feature-rich and secure UPI apps for Android, iOS, and other devices. The company excels at developing UPI apps similar to GPay, PhonePe, MobiKwik, Paytm, etc. Their UPI app developers seamlessly integrate multiple payment methods, such as bank transfers, QR code payments, and e-wallets, all in one UPI app. 
The company has a team of over 750 developers, designers, and programmers who build UPI apps with user-centric interfaces, visually stunning app design, and robust functionalities. They deliver separate apps for merchants, users, and admin for secure and smooth transactions. 
Suffescom has an impressive portfolio of 300+ apps delivered for over 1200 clients around the world. Some of their key customers are NBC, Mealed, Universal, King Cubs, Morgan Elliott, and Samsung.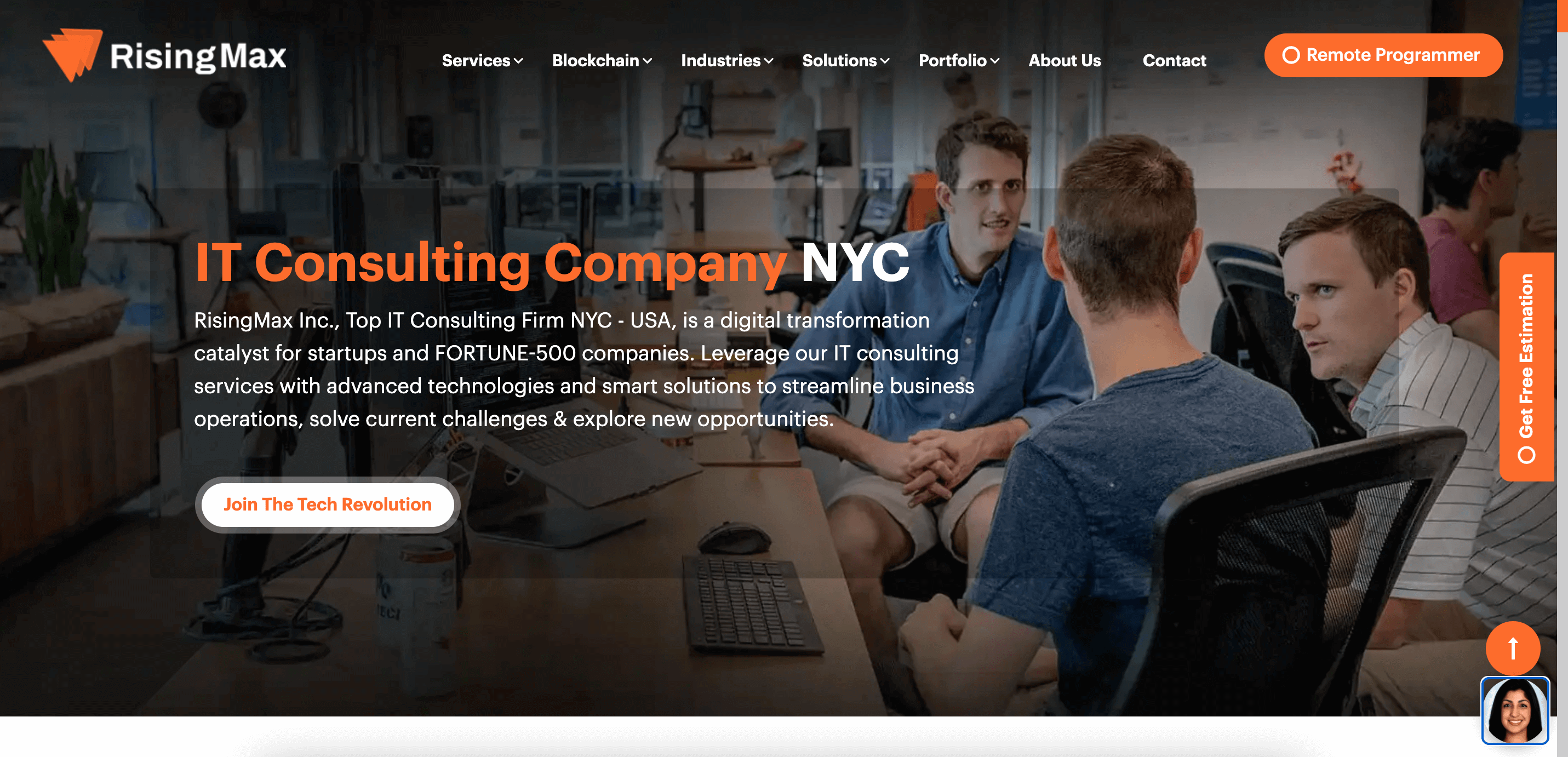 Founded in 2013, RisingMax is a well-known UPI app development company recognized for delivering seamless, secure, and convenient UPI apps. The company has a team of 250+ in-house experts who develop UPI apps compatible with Android, iOS, wearables, and other devices. 
With in-depth expertise in app development technologies such as Java, Kotlin, React Native, JavaScript, Objective-C, Swift, and Python, RisingMax's experts build cutting-edge UPI platforms as per client's needs and requirements. The company integrates bank transfers, QR scanners, and more into the UPI app to ensure secure and smooth financial transactions. 
To date, RisingMax has successfully delivered over 2200 projects to its clients all around the world, gaining their trust and hundreds of positive reviews.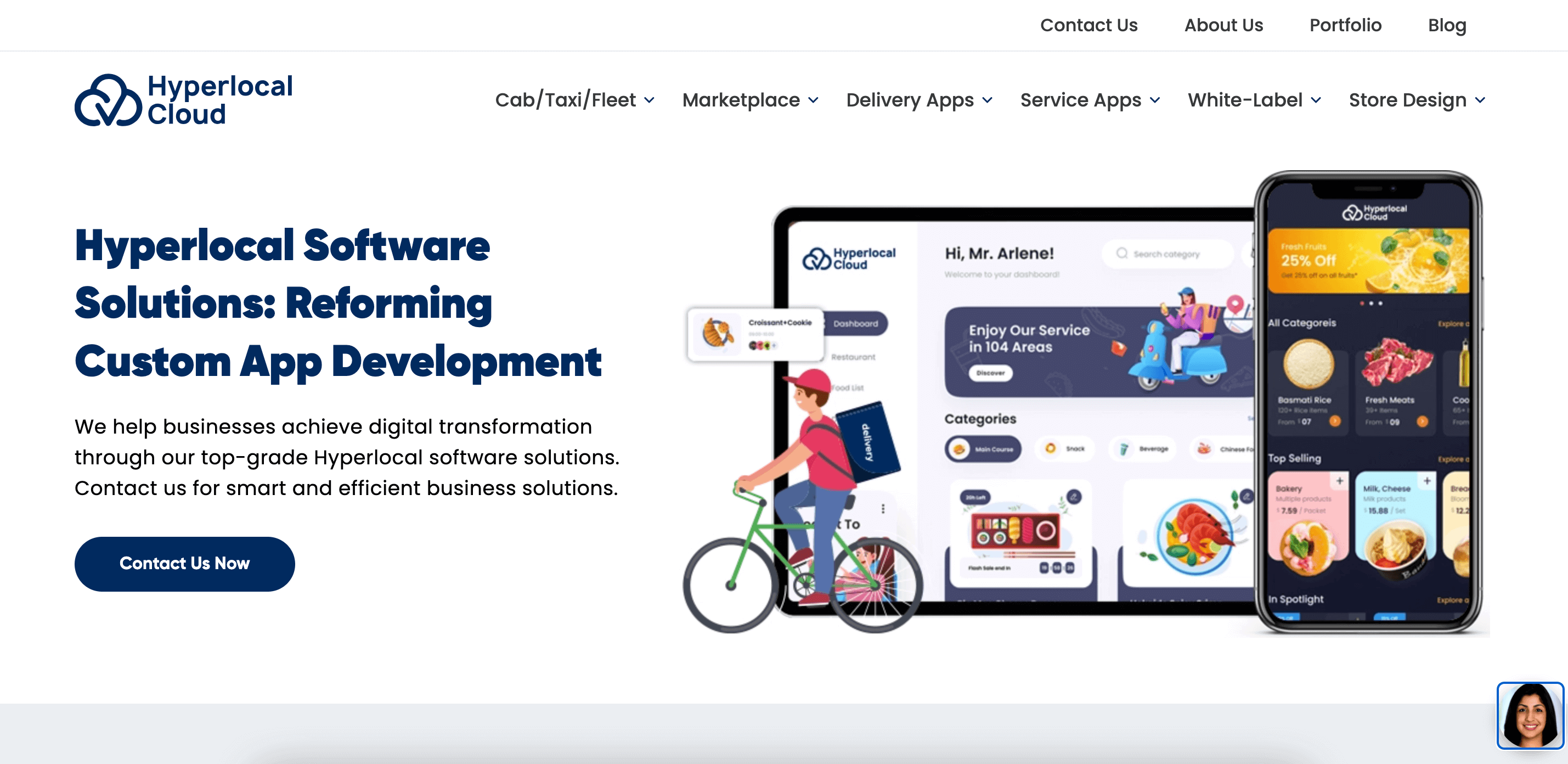 Hyperlocal Cloud is another prominent UPI app development company with 13+ years of experience in creating cutting-edge software solutions for startups, SMEs, and big enterprises. The agency creates UPI apps with innovative and intuitive features like lightning-fast transactions, secure payment gateways, user-friendly interfaces, attractive design, and robust security measures. 
Their experts leverage front-/back-end, cloud, payment, database, and many other technologies and integrate them skillfully with UPI apps. From virtual card creation, QR code, AI chatbot, and wearable integration to geolocation and easy, fun transfers, the Hyperlocal Cloud team creates feature-rich and high-converting UPI apps. 
With 750+ specialists on board, the company has a 1250+ clientele base and 50+ active projects. Kinktok, Bookdoc, Picap, Quality Food, and Fingo are some of the clients Hyperlocal Cloud has worked with and delivered exceptional development services. 
Solnet is a top-rated mobile app development company offering remarkable UPI mobile app development solutions that perfectly fit various business needs. The firm offers a broad range of UPI mobile app development services, including Android app development, iOS app development, cross-platform app development, hybrid app development, and progressive web application development. 
Solnet team integrates third-party APIs, NFC, OPT-based integrations, and more to UPI apps. They cater to multiple industries, such as Finance, Healthcare, Automotive, Retail, eCommerce, and more. The company excels at providing exceptional customer experiences by providing the right development services, products, platforms, and processes.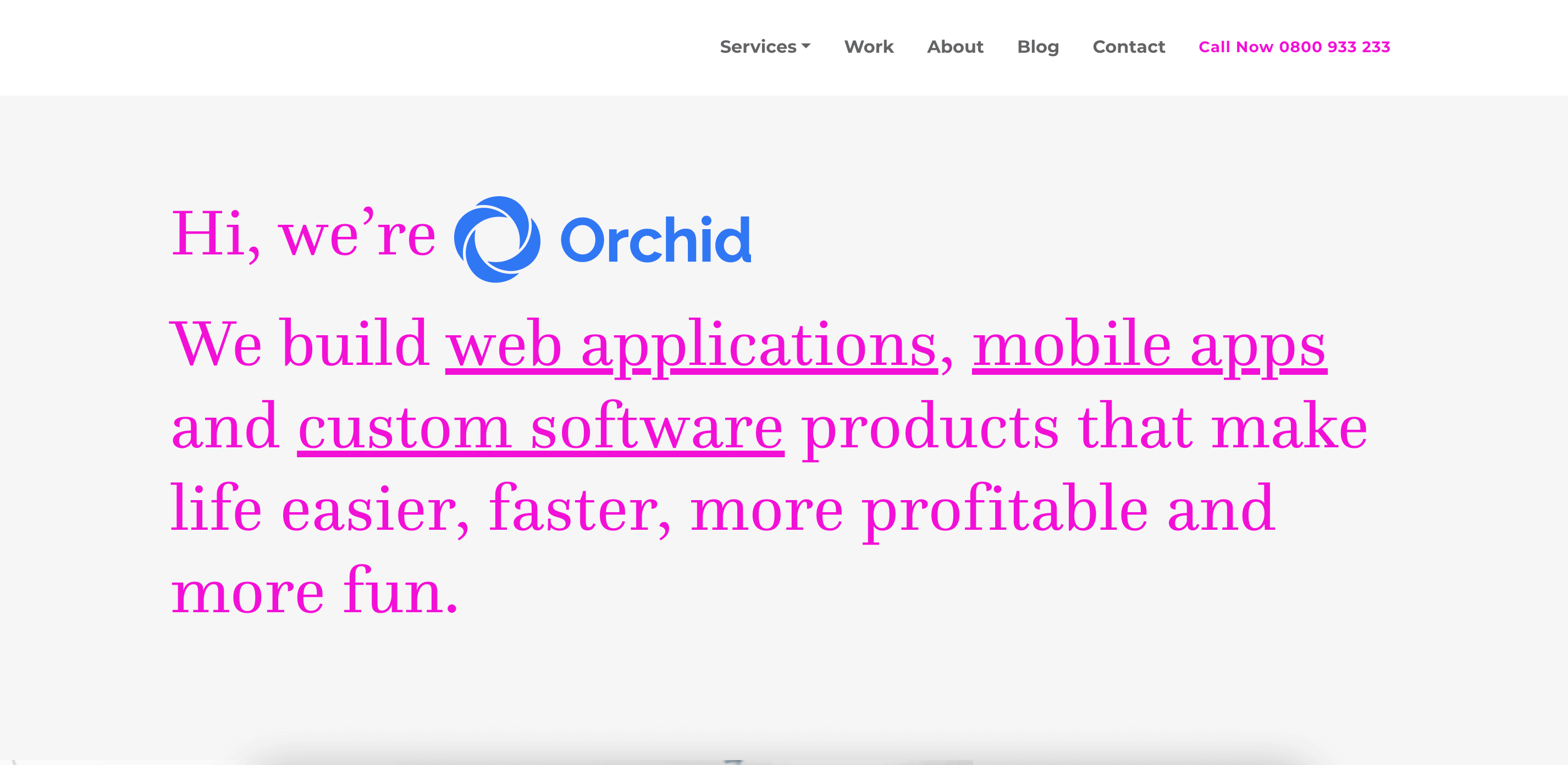 Orchid is one of the best New Zealand-based app development companies, also offering comprehensive UPI development solutions to SMEs, startups, and big enterprises. Its small but diligent team of 12 developers, designers, and programmers builds banking apps for Android and iOS using React Native and Ionic. 
With more than 12 years in the business, Orchid has successfully completed 250+ projects and currently has 20+ active projects related to mobile and web app development. The company has been operating across 5+ regions in Australia and New Zealand.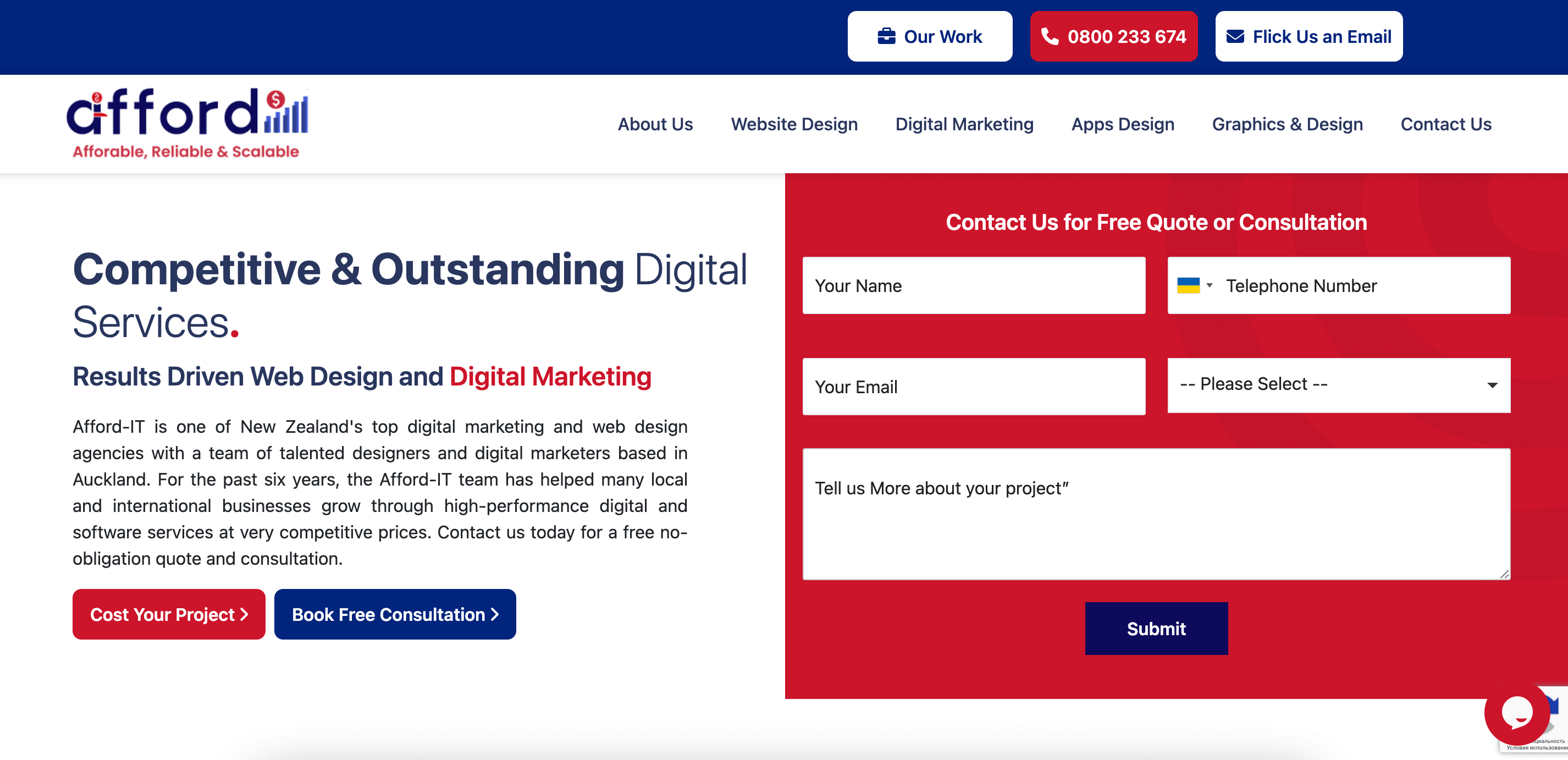 Afford-IT is among the best web design and mobile app development firms, helping clients reach their target audiences through custom UPI apps. They are the "Certified Google Partners" that perfectly comply with Google policies and standards. Their experts can fully develop an ultra-secure platform that promotes quick, secure, and seamless transactions. 
The company has 5 years of extensive experience developing intuitive mobile apps catering to different industries like Real Estate, Healthcare, eCommerce, Gaming, Education, etc. They utilize technologies like Adobe XD, Adobe Illustrator, Figma, Python, Angular, Flutter, Unity 3D, React Native, etc. 
Afford IT has helped numerous startups and large enterprises promote their growth by developing custom-fit mobile apps for Android and iOS platforms. Their feature-rich apps are integrated with high-end design and are easily navigable.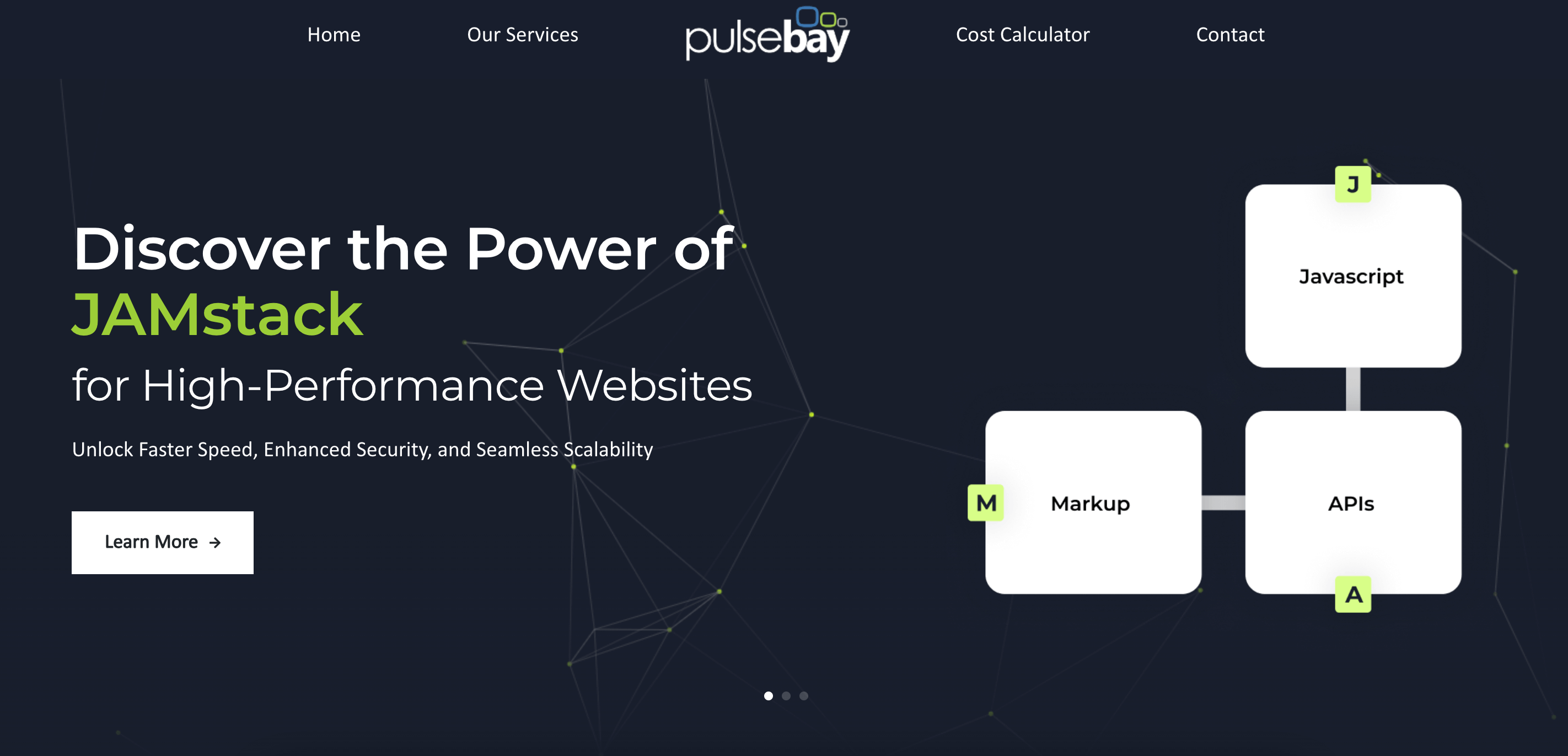 Pulsebay is the best mobile app development company offering next-gen UPI app solutions for iOS native development, Flutter app, Android native, and web app development. The firm provides services for small businesses, covering BigCommerce web development, Shopify, WordPress, headless development, etc.
Pulsebay will help you build a unique app with all the ultra-modern features encompassing an intuitive interface, offline capabilities, advanced security, a user-friendly interface, and more. They have helped clients develop web and mobile apps that are extensively scalable at cost-effective prices.
The company also offers other services such as performance optimization, web maintenance, API & integrations, etc. Their seasoned developers will help you build high-end cross-platform apps that are thoroughly tested and verified before launch.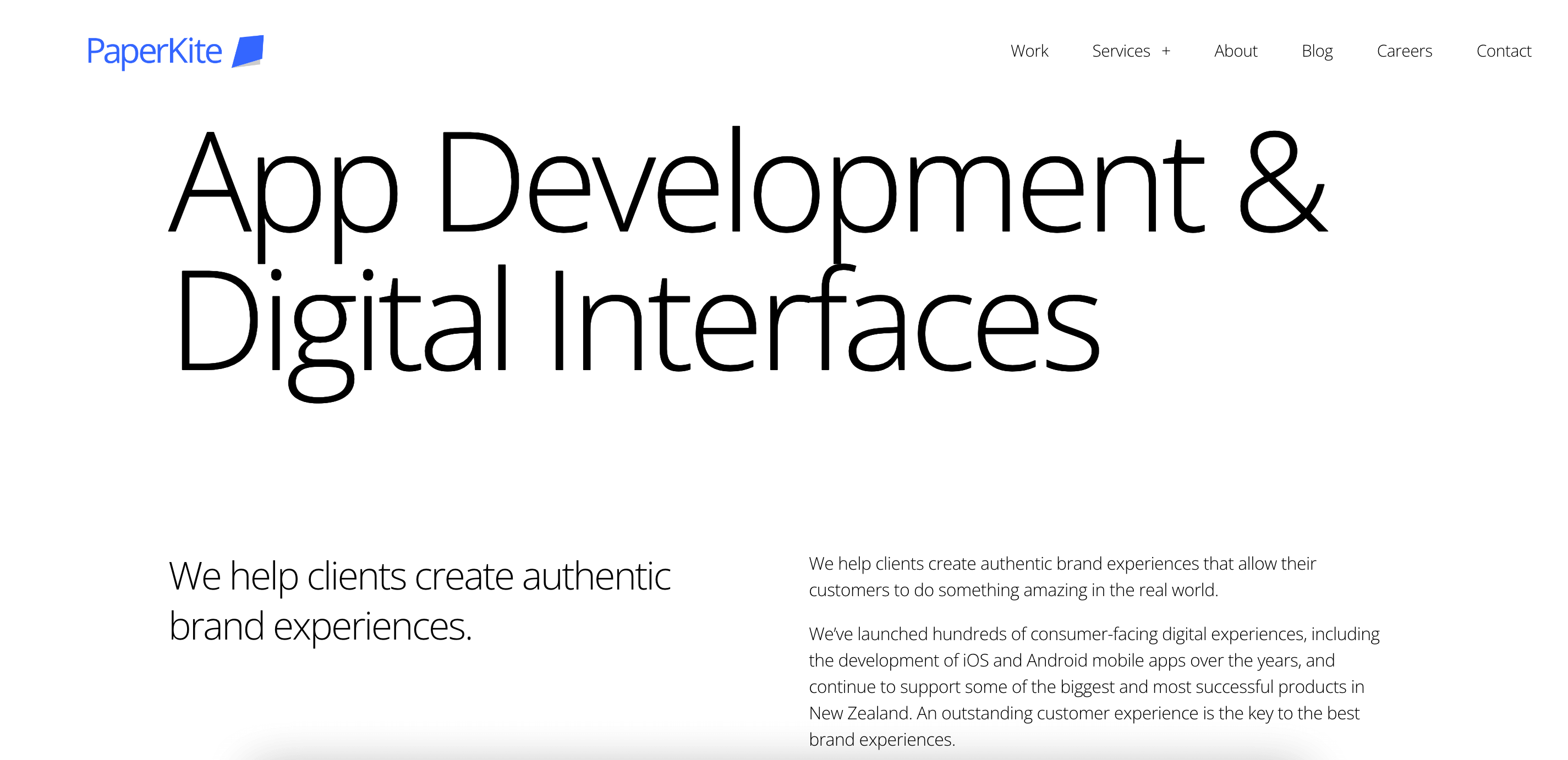 PaperKite is the next highly recognized app development company that has helped various brands elevate their customer growth. The agency is known for developing mobile apps with outstanding user interfaces and brilliant customer experience. They are the pioneers of developing UPI mobile apps, including clone payment applications like Wise app, PayPal, Xoom, Samsung Pay, etc.
Founded in 2010, PaperKite is famous for providing mobile-centric solutions that work best for contemporary customers. Till today, they have launched 100+ products and provide services in innovative emerging technologies, the discovery of digital product strategy, mobile app development, and digital interfaces.
The company has extensive researchers who have the ultimate grasp of the market and create digital strategies to promote your products. They deeply care about the ultimate user experience and product design when bringing your idea to life.
Avtrix is an exceptional mobile app development company that provides extensive services in IT consulting, web and software development, digital marketing, business intelligence, database management, custom API development, and software support. They are operationalized both in New Zealand and India. 
The company has the forte of combining experience and expertise to grab the customers' attention. They have helped businesses meet their desired goals of developing UPI payment apps that are secure and bug-free. Avtrix has expertise in developing UPI apps like Apple Pay, Venmo, Zelle, Stripe, etc. The other types of apps include news apps, real estate apps, gaming apps, business apps, social apps, finance apps, communication apps, trade show apps, and so on.
The mobile applications developed by the Avtrix team have customer-friendly admin panels, visually appealing designs, and an interactive admin panel that handles sales, user profile management, payment gateways, etc.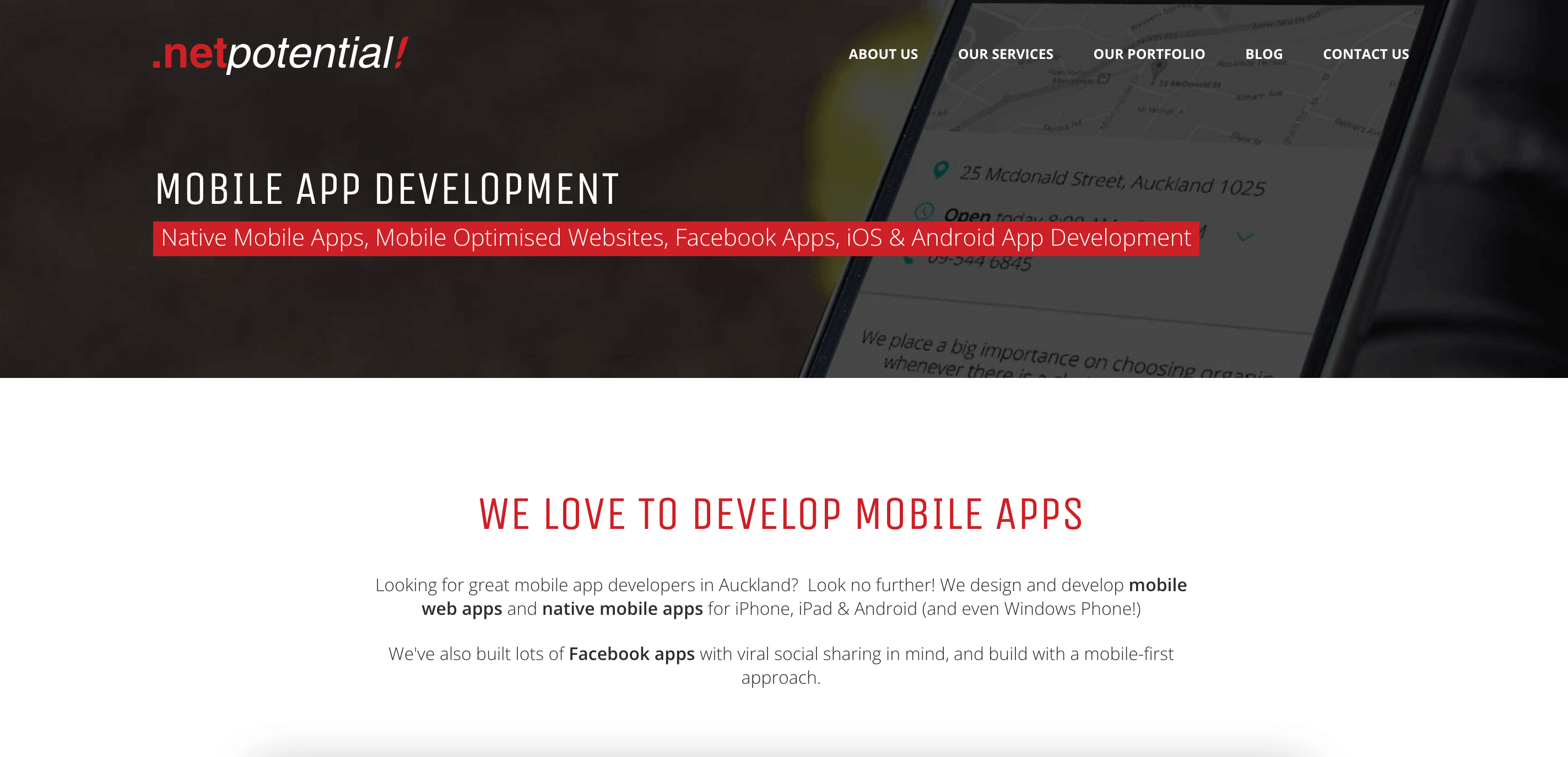 Netpotential is a popular mobile app development company that has designed and developed various native mobile and web apps, including FB apps, with a mobile-first outlook. They offer development services for UPI mobile apps, eCommerce websites, AI-assisted websites, content management systems, responsive web design, and intranet solutions, as well as provide custom development and integrations.
Founded in 2003, the Netpotential team has always strived to work with a result-oriented approach without impacting the budget. They're committed to meeting responsiveness, taking accountability, and offering fantastic solutions related to client's business.
The company has a wonderful team of top-class professionals who will help you build an app with dynamic features and flawless functionalities. They offer outstanding UPI development services and solutions that elevate the whole user experience. 
Conclusion 
UPI apps revolutionize the way financial transactions are conducted, offering convenience, security, and efficiency. The growing global digital economy and the increasing preference for cashless transactions create a ripe market for UPI payment apps.
The best UPI app development companies can help you position yourself at the forefront of the digital payment revolution in any corner of the world by providing high-end and cutting-edge payment solutions. They have technical expertise in developing UPI apps with easy-to-navigate features, secure payment gateway integration, and more. Have a consultation with any of them and choose the one that meets your development needs perfectly. 
If you want to add your UPI payment app development company to this list, email us with your request. After a thorough review, we'll decide whether it's a valuable addition.