To build a successful business, you need the best startup tools and software to streamline operations, enhance productivity, and drive growth. 
Whether you're a small team or an expanding startup, tools for enhancing productivity and collaboration, marketing and sales, financial management, and operation and workflow are must-haves. 
However, finding the right software programs, implementing them, and measuring the results that they bring is not an easy thing to do. 
In this ultimate guide, we'll explore the crucial aspects of finding the best startup tools that can pave the way to success.
Fundamentals: Defining Your Business Needs
First things first. 
Before you start the hunt for your new startup tool or software, you should first have a clear understanding of your business needs. 
These three points should help you with that:
Identifying key areas of your business

Determining specific challenges and pain points

Understanding your growth objectives
The first objective is to identify what are the critical areas of your business. They typically include project management, marketing and sales, financial management, and operational workflows. This is a crucial step in finding the best startup tools and software.
Once you have identified your key business areas, you can pinpoint the specific challenges and pain points within each domain and determine where startup tools and software can make the most significant impact. This process helps you prioritize your needs and focus your search for tools and software that address the unique requirements of each business aspect. 
Finally, all your activities should be set toward your growth objectives. Growth objectives are usually long-term goals, increased revenue, higher customer satisfaction, and entering new markets, to name a few. Each company sets its own goals, so first understand yours and then select the top startup tools and software that can help you achieve them. 
The Best Startup Tools And Software For Improved Productivity And Collaboration
These tools are an absolute must. They will help you organize all your tasks and ensure a seamless workflow. Therefore, they're extremely popular on the market.
Let's check out some of the best possible options.
Trello is probably one of the most popular productivity and collaboration tools even known. Its biggest benefit is user-friendliness which allows you to easily track and assign tasks. It resembles a whiteboard where you can easily drag and drop tasks from one place to another, almost like playing solitaire. Moreover, it allows integrations with other top project management platforms.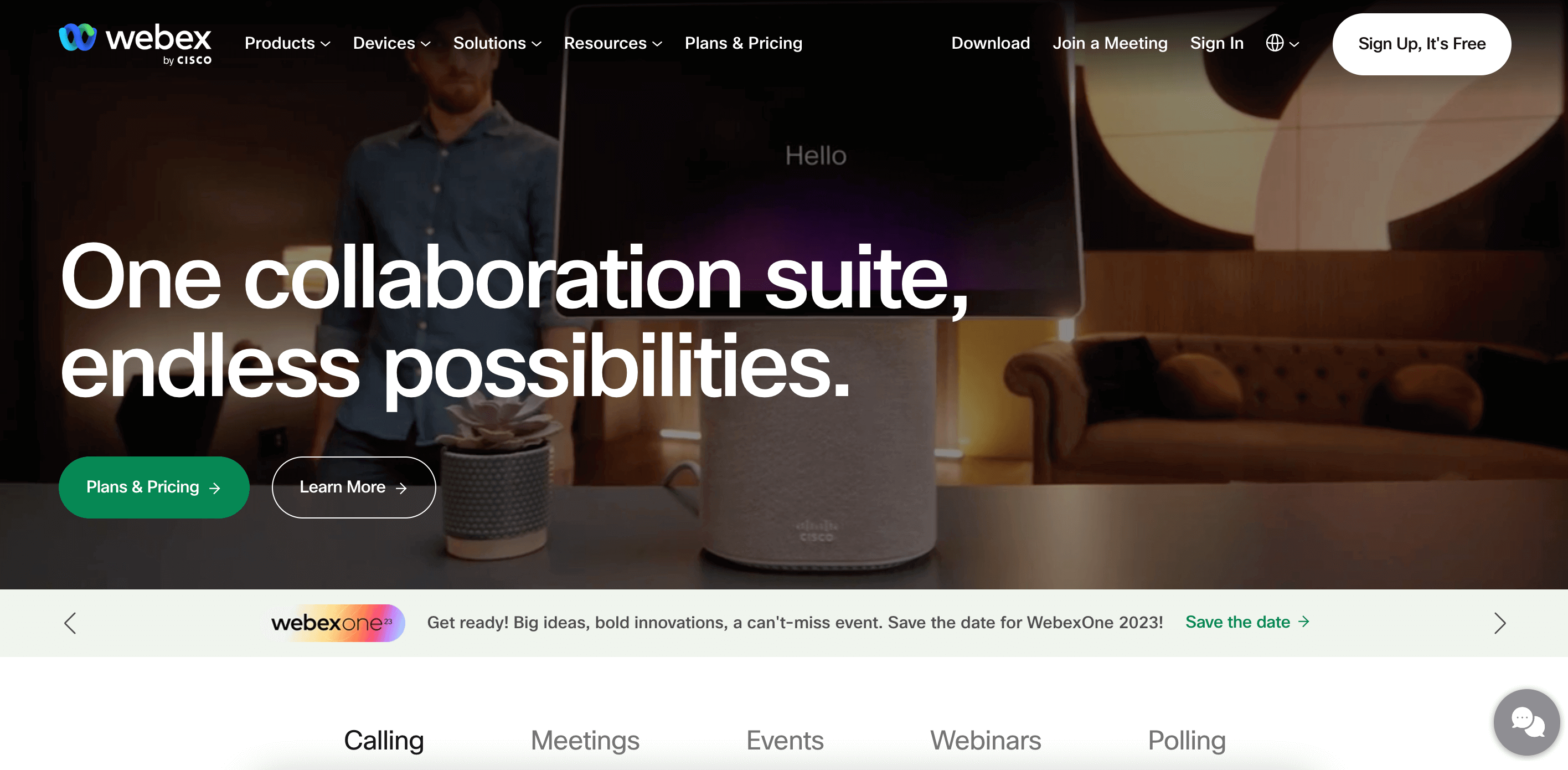 Webex is a tool that serves as a personalized video meeting room. With it, you can host or join meetings, so it's no surprise that it's used for various purposes – from webinars and team collaborations to customer support.
The Best Startup Tools And Software For
Marketing And Sales
Did you know that according to Fundera, 14% of startups fail because they don't respond timely to their customers' needs? You can't run a successful business without well-developed marketing, sales, and support. These areas are extensive and require a lot of attention. Thus, take the time to check what tools can be helpful.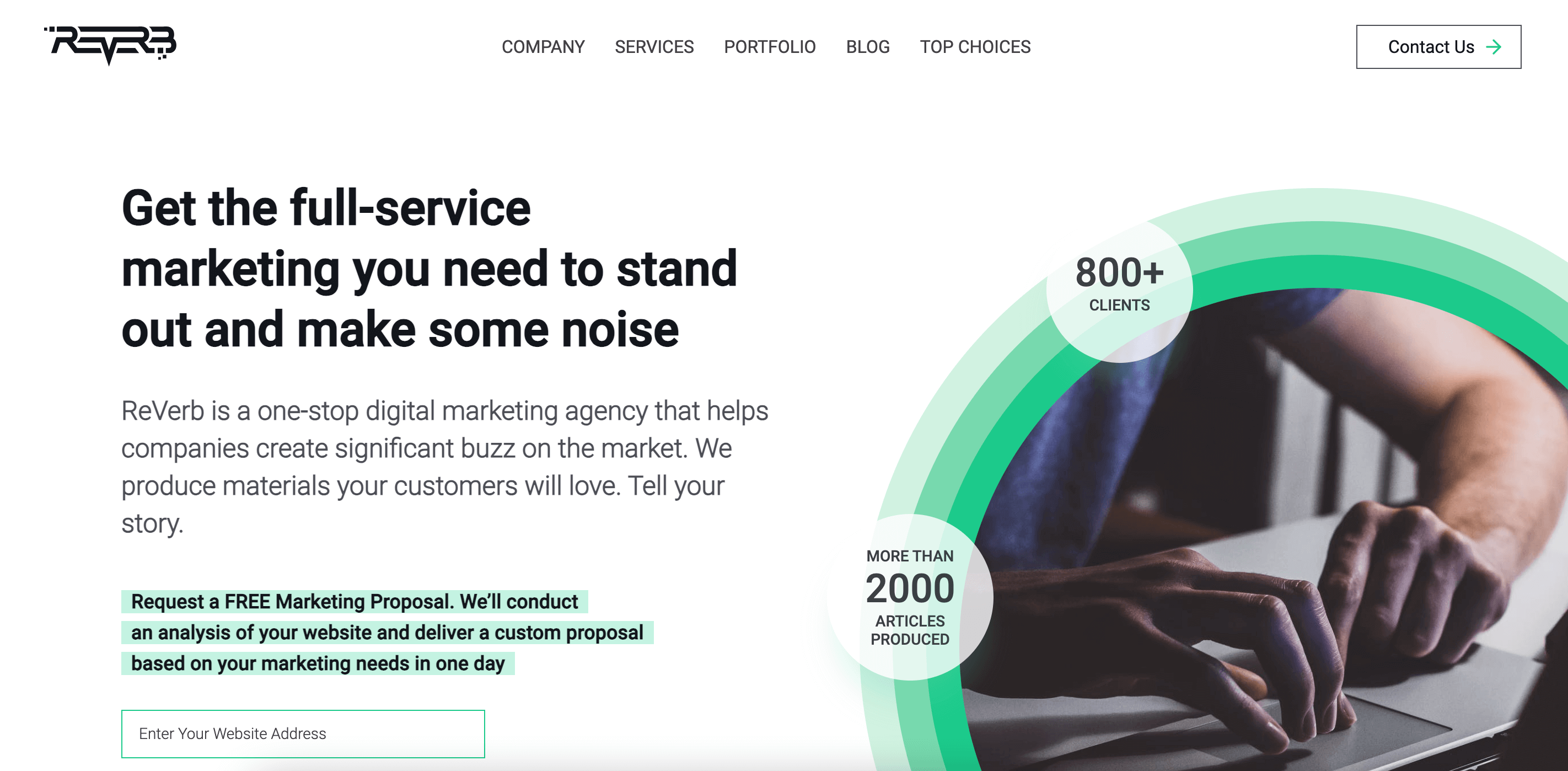 Being the leading marketing agency trusted by companies around the globe, ReVerb offers a great batch of tools and actionable strategies to elevate clients' companies to the next level.
We can perform the investigation and propose the full marketing strategy that would be suitable for your business based on what your potential clients are interested in. We also cover a full scope of marketing services, from content marketing, email marketing, and PR, to social media activities and web design.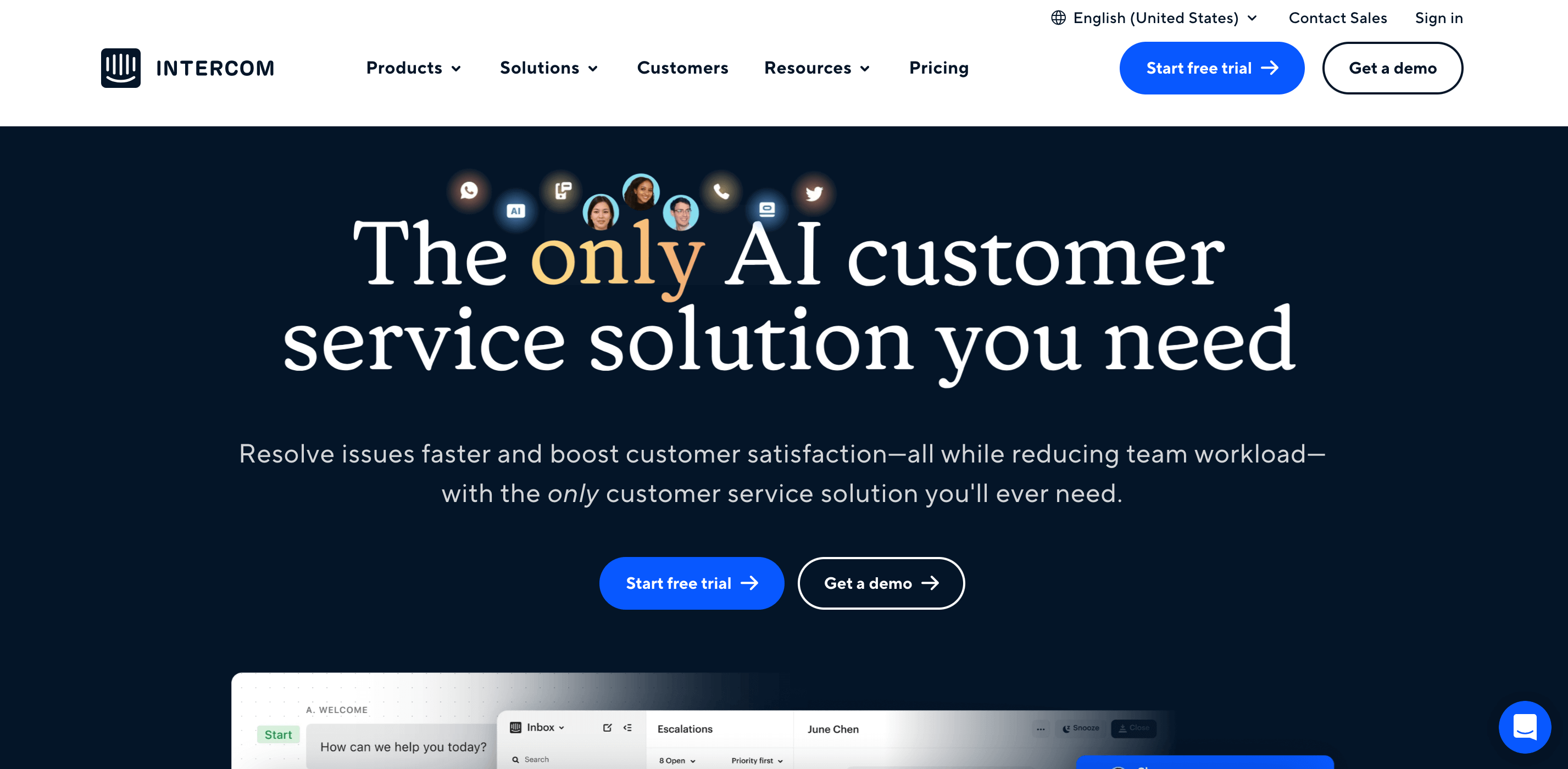 Intercom is a very popular sales and marketing tool for all-size businesses. It has a very user-friendly interface, and besides messaging, it's used for call-out collaborations, lead qualification, knowledge base management, and much more.
Different departments can use it separately, but at the same time, this tool combines marketing and sales activities.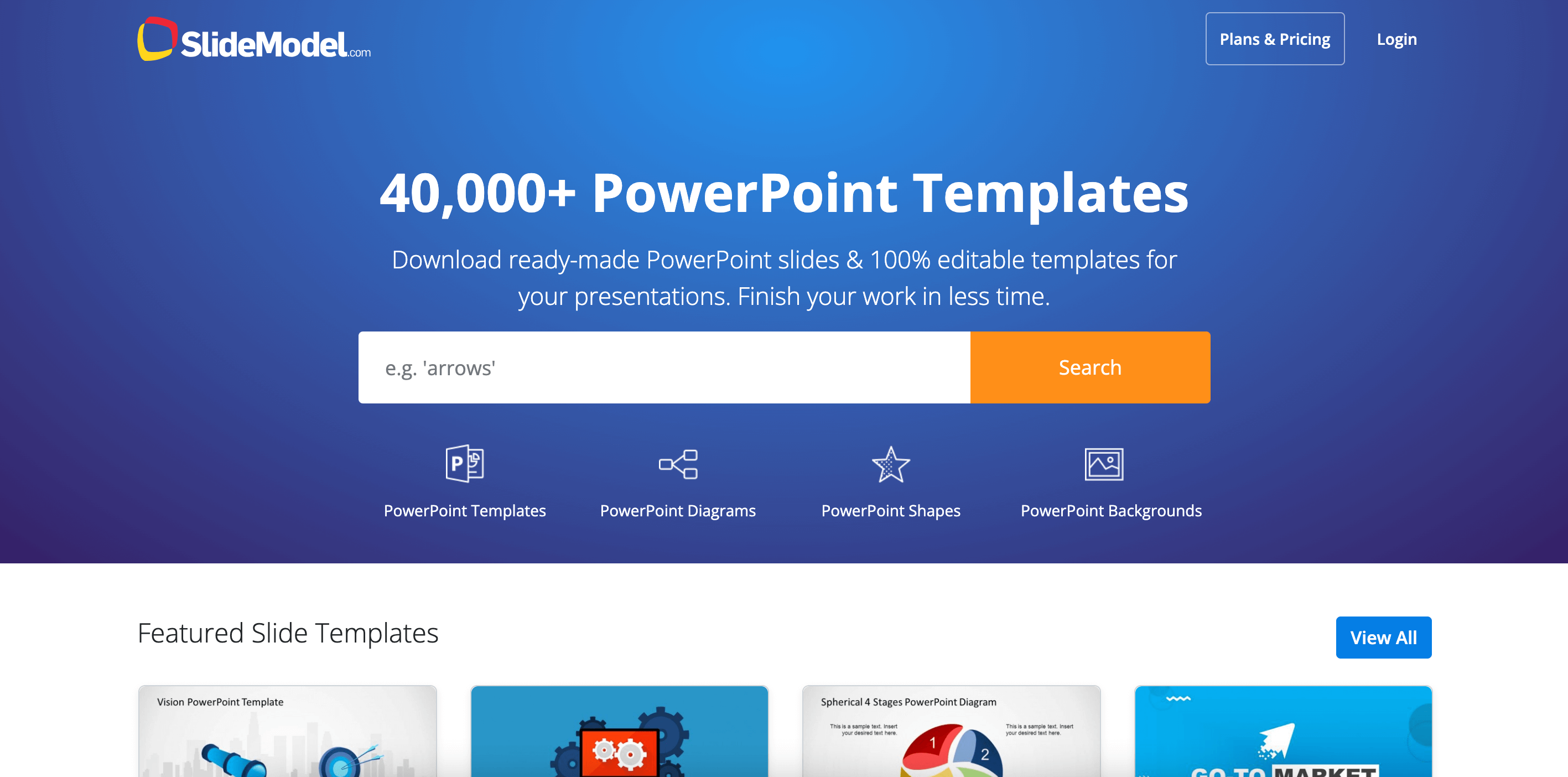 Presentations play a crucial role in any business, whether it's for sales pitches, team meetings, client interactions, or marketing strategies. An impressive presentation can effectively communicate ideas, engage audiences, and drive action. Here, SlideModel.com steps in.
A unique platform offering a vast collection of business presentation templates and slide designs. The templates are designed to be easily customizable to fit your business needs and help you prepare professional-looking presentations in less time.
SlideModel.com offers an extensive range of visually appealing slides and business presentation templates that can simplify complex information. This tool can be a game-changer in presenting your ideas, pitch decks, and proposals more convincingly and engagingly, thus improving your productivity and effectiveness in communicating your business strategies.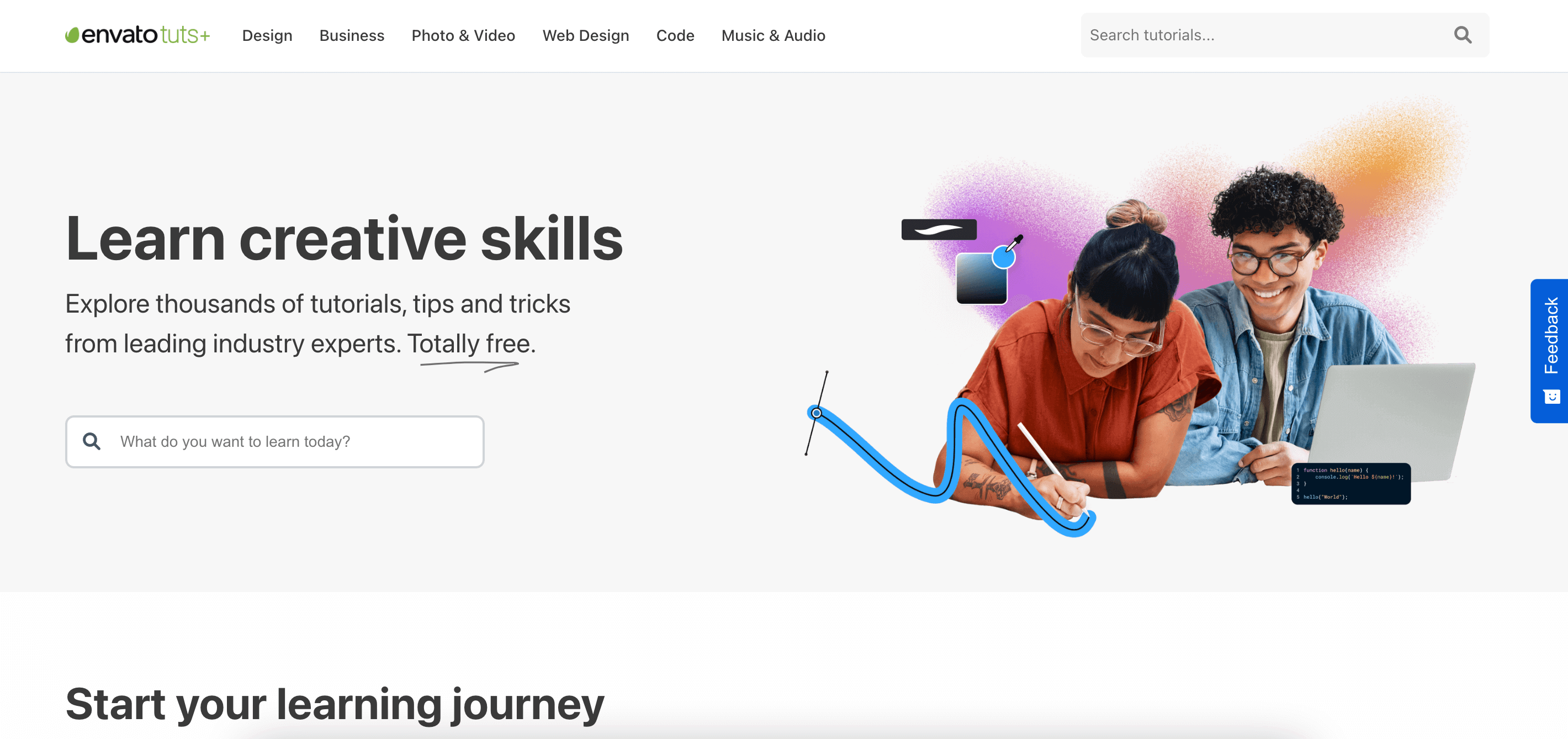 For startups and entrepreneurs, acquiring creative skills is more than just a personal endeavor—it is a strategic investment that can fuel innovation and drive business growth. Envato Tuts+ recognizes the immense value of creativity in today's competitive landscape, and they are dedicated to providing the tools and resources necessary for startups to thrive.
By offering a diverse range of video courses and written tutorials, Envato Tuts+ covers an extensive array of creative disciplines, including coding, design, illustration, photography, video production, music, web design, game development, and business strategies.
With its vast library of 29,870 tutorials, startups have access to comprehensive learning materials that can help them acquire the expertise needed to create compelling digital experiences and establish a solid online presence.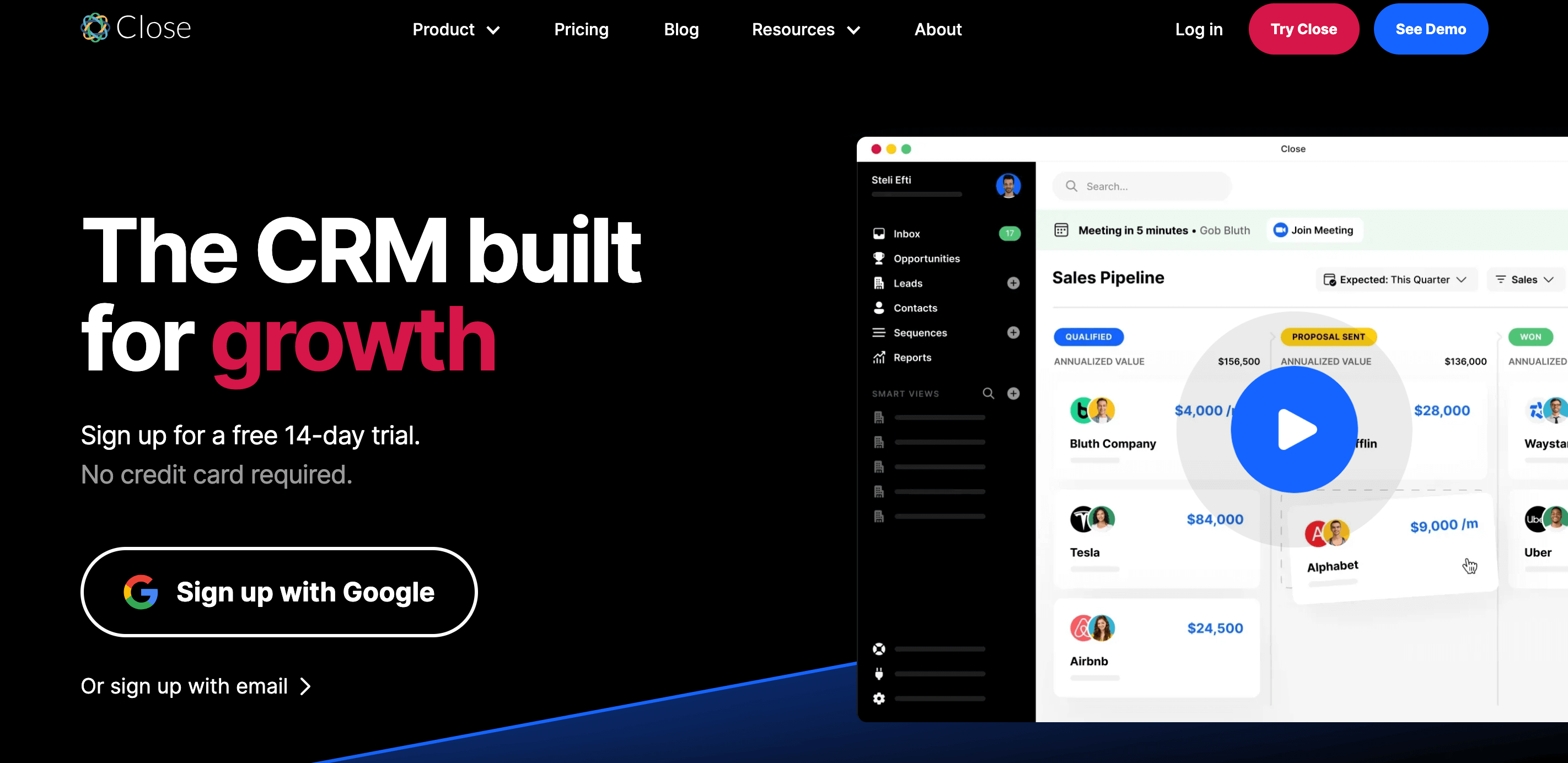 Close is an all-in-one CRM for startups & SMBs that helps sales teams close more deals. Simplify your workflows and help your reps focus on revenue-driving activities rather than wasting time on administrative busywork. Powerful features like predictive dialing, highly customizable multi-channel sales cadences, and built-in text messaging help reps level up.
Sales managers love the powerful and intuitive Close's sales reporting and gamification features, which help them coach their reps to excellence and improve team productivity. 
Close is listed among the Top 50 sales products on G2 and was awarded the Highest User Adoption from Small Businesses due to its easy-to-use UI. 
The Best Startup Tools And Software For
Financial Management
At the end of the day, everything comes back to finances. Just in 2023, 82% of businesses failed because of cash flow problems. This aspect is crucial for every successful business, but unfortunately, it's not always so easy to keep an eye on it.
Luckily, there are some top startup tools and software that can help you handle your financial tasks effectively.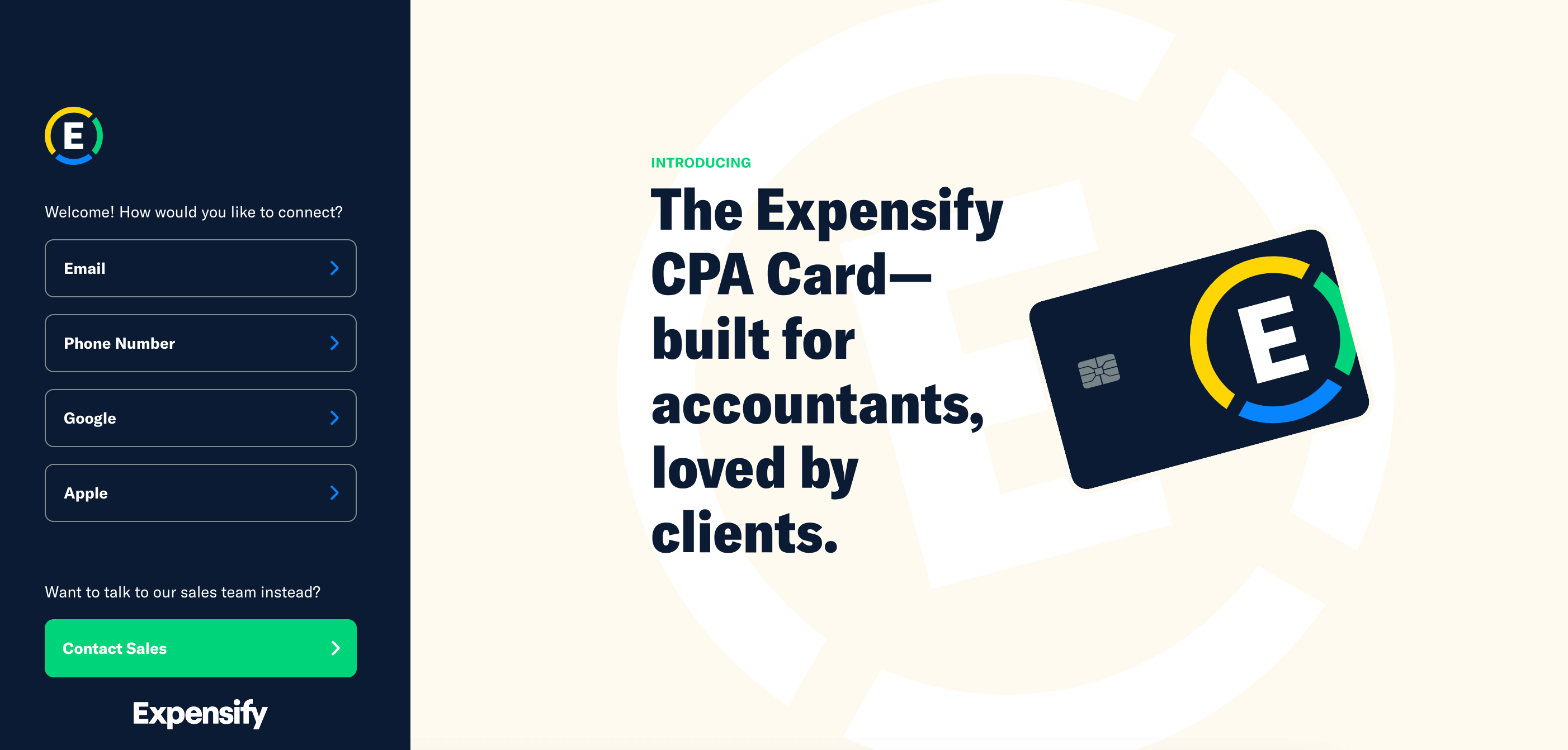 Startups are usually struggling with keeping track of their everyday expenses. Expensify is an expenditure monitoring app that helps employees to scan receipts and submit cash changes.
It also allows integration with third-party software and has the option of "smart scanning," meaning that some entries can be categorized automatically.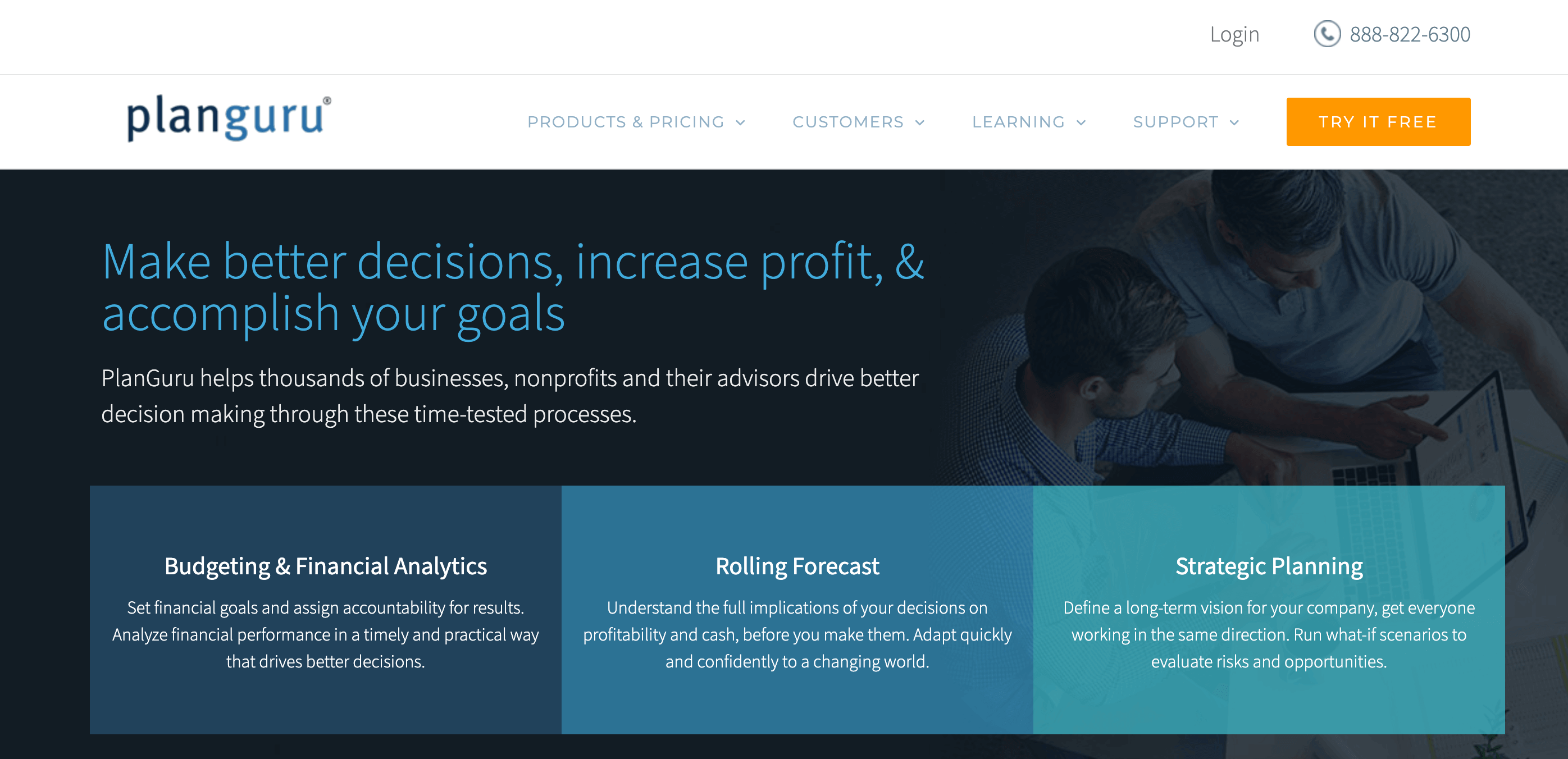 Smart budgeting is critical for business health. Therefore, it's necessary to have the best startup tools and software that can help you spot minor issues before they become major. One such tool is Plan Guru.
The program allows you to spot potential financial issues and gather all financial information, such as income statements, balance sheets, and cash flow statements, all in one place.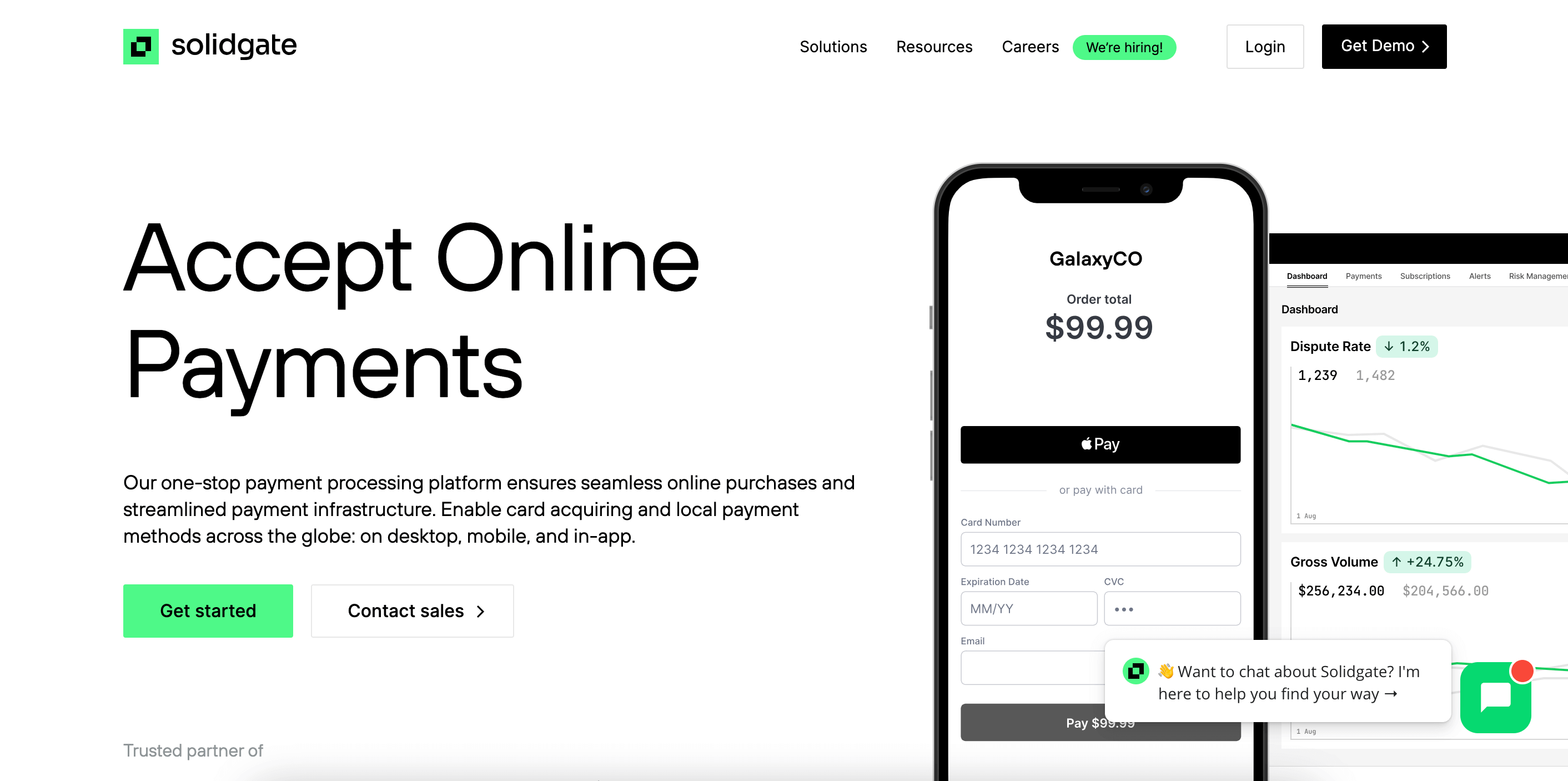 Solidgate is the superhero your online business needs in this digital wild west. It's tackling the villains of chargebacks and friendly fraud, ensuring your profits stay right where they should be.
Its secret weapon? A payment processing system that's smoother than silk and tougher than a bank vault. Dive into their blog posts to discover how to bulletproof your financial management. It's a game-changer!
The Best Startup Tools And Software For Managing
Operations And Workflows
To develop a successful company, every task and operation needs to run smoothly. Becoming overwhelmed with tasks can happen easily, so having workflow tools that help you track where you stand is of immense help.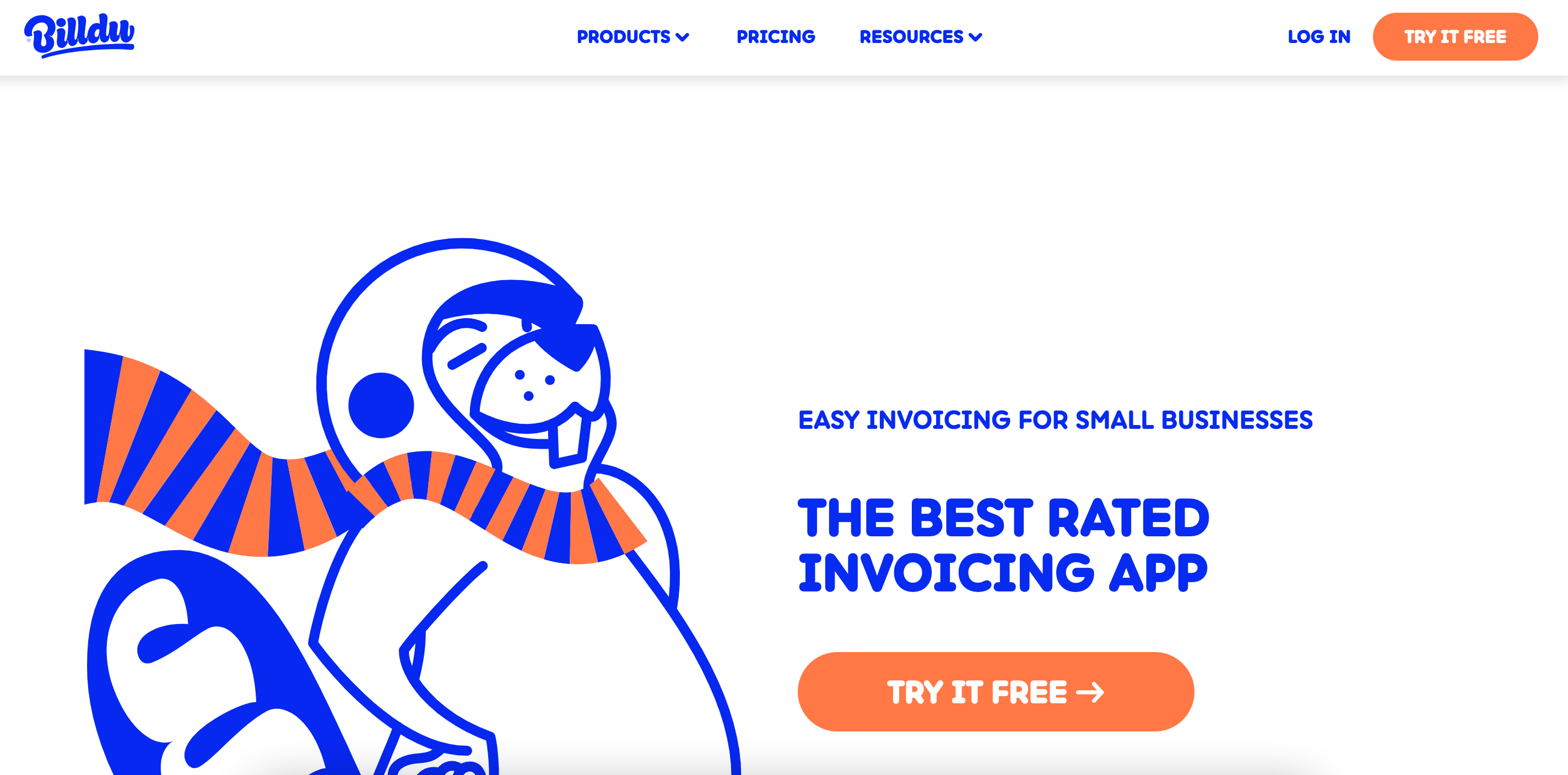 Billdu is a cutting-edge invoicing and expense-tracking platform designed for startups and small businesses. With a user-friendly interface and numerous features, it streamlines and simplifies financial management. Billdu provides a suite of tools, including invoice creation, expense tracking, estimates, and purchase order management, all available from any device with an internet connection. 
Moreover, the platform supports multiple currencies and languages, making it an ideal solution for startups looking to operate internationally. Startups can also leverage its automated reminders and secure online payment options to improve cash flow. Discover how much easier business can be with Billdu and start your free trial today.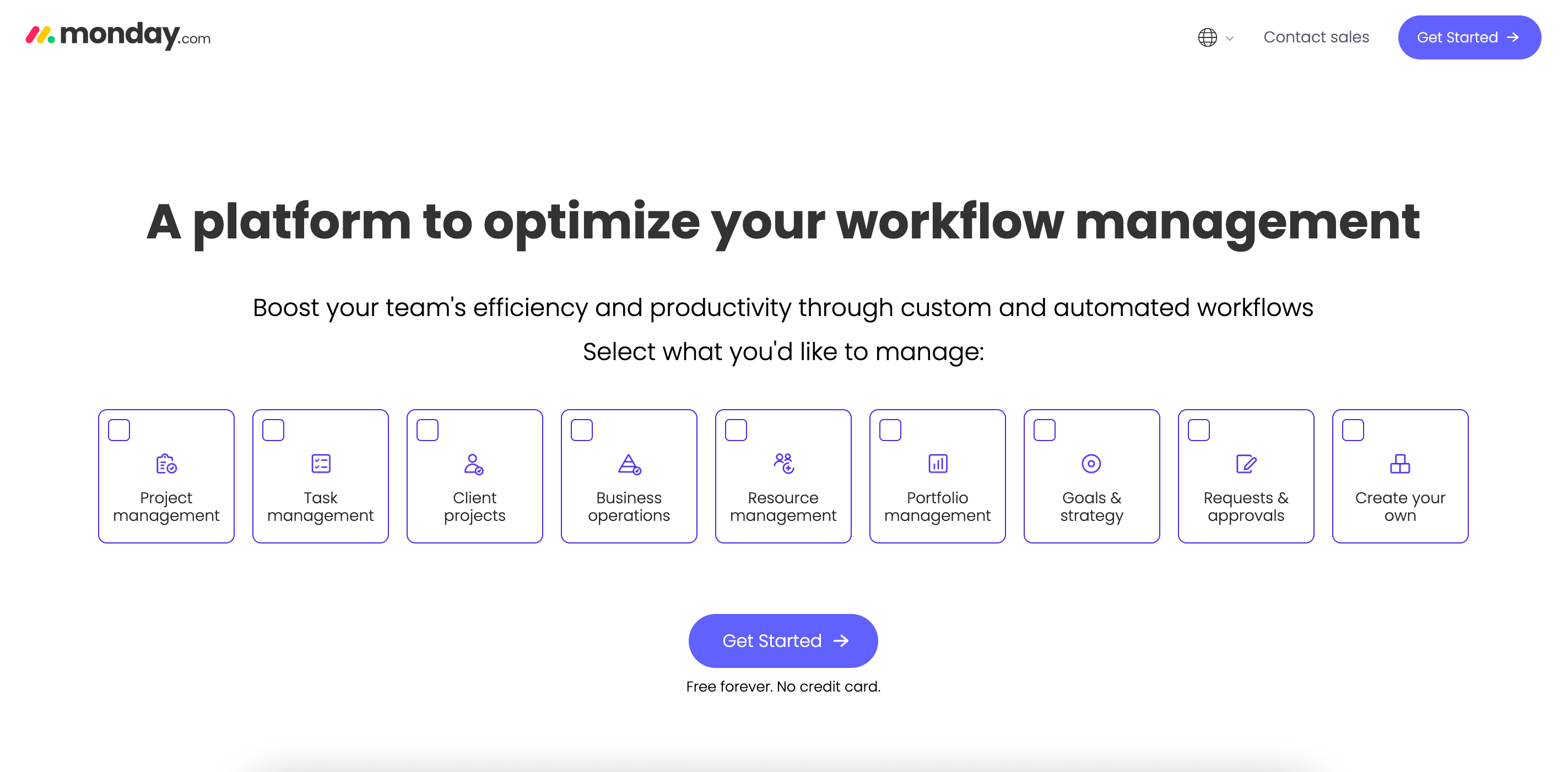 Monday.com is a platform that allows you to improve team efficiency and create more streamlined processes. You can use it for different purposes regardless if you're engaging in standard business operations or creating a custom website with the help of a Webflow agency.
With this tool, you can easily spot what each team member is currently working on and what tasks are planned for the upcoming period.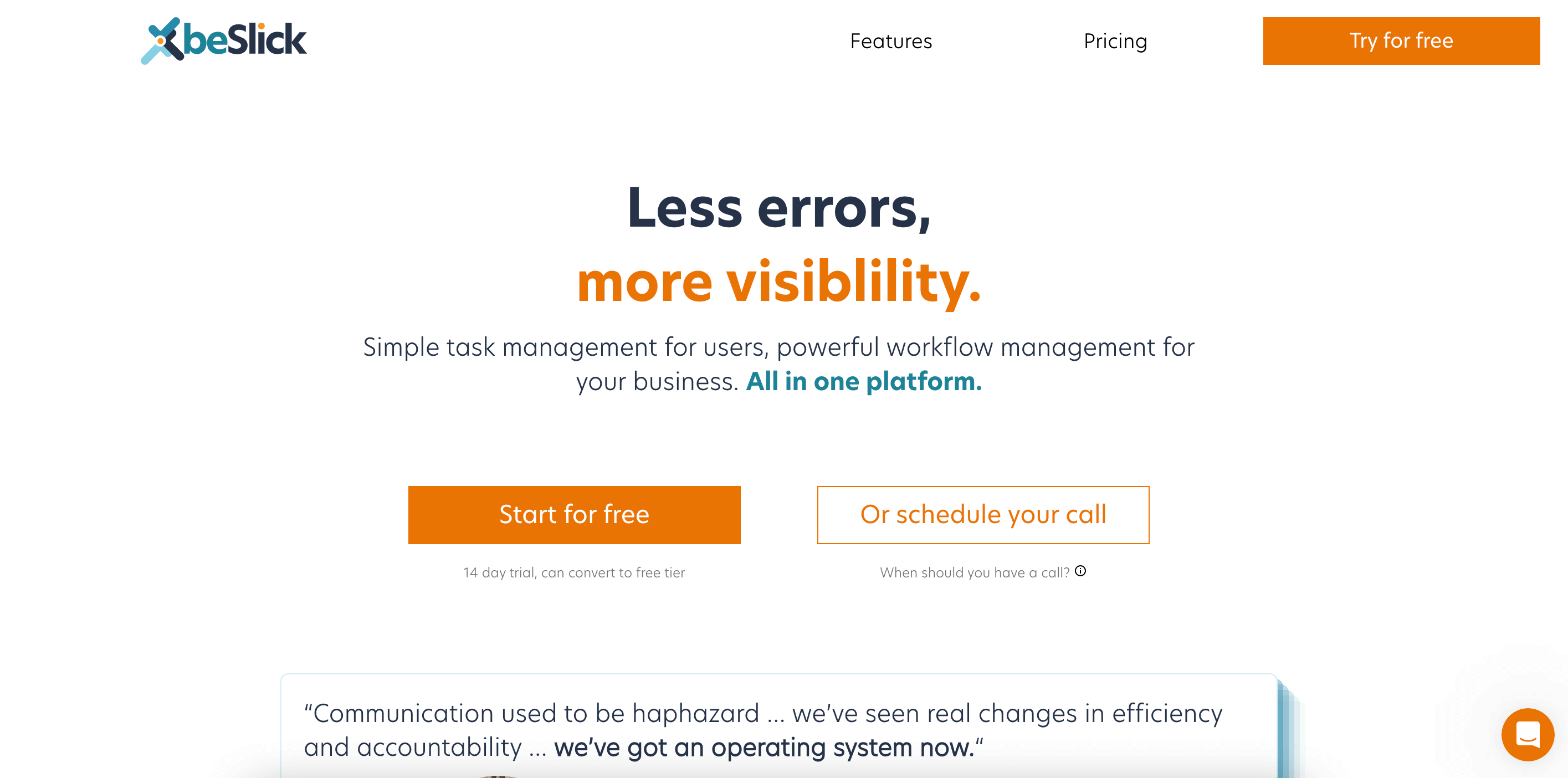 Another valuable tool for startups that helps with workflow management is beSlick. This software shows workflow progress while offering extended information about why a specific task has not been fulfilled or which tasks are overdue.
Moreover, it helps you spot errors within minutes, creating streamlined operations. The great thing is that it can be integrated with your Gmail account and available on your mobile phone. 
Key Factors To Consider When Choosing The Best Startup Tools And Software
We mentioned just a couple of the best startup tools and software, but the options are almost limitless. Therefore, it's crucial to set some key factors when deciding on your digital arsenal. 
As we said, the choice can depend on your company goals, but some of the generally used factors are the following: 
Integration capabilities should be your top priority. The tool might be great, maybe even the best one on the market, but if its features are not compatible with your software, you won't get much benefit out of it. Besides the compatibility, the tool must be user-friendly, both in terms of installation and usage. 
Security and data protection
When it comes to sharing and storing data or dealing with financial information, security and data protection that a tool can provide are entirely essential. Thus, before proceeding, make sure to learn and investigate everything about their security systems.
Last, but not least, the price is a factor that needs to be considered as well. In the case of startups, the price can be a determining factor when it comes to choosing a startup tool and software. Therefore, if the tool that you're interested in offers a free trial, make sure to use it. By doing so, you'll have the opportunity to test it out and see if it is a good fit. 
Monitoring And Measuring The Success Of Startup Tools And Software
You selected what tools to use and finalized the implementation, but the job is not done. To understand whether the tools are beneficial or not, you need to keep track of the results they bring. 
That part consists of two phases: Setting KPIs and tracking and analyzing the data.
1) Setting key performance indicators (KPIs) is essential when using startup tools and software. These KPIs help you measure the effectiveness and impact of the tools on your business goals. 
For example, KPIs could include metrics such as increased productivity, improved customer satisfaction, reduced operational costs, or enhanced lead generation. By setting clear and measurable KPIs, you can track the performance of the tools, make data-driven decisions, and continuously optimize their usage to drive success and achieve desired outcomes.
2) Tracking and analyzing data gives you invaluable insights into the impact that these tools might have on your results. When knowing the effects that these tools have on key performance indicators, you can adjust your strategies accordingly. Whether it's monitoring user engagement, conversion rates, or ROI, tracking and analyzing data empowers startups to chase their goals.
Conclusion
The journey to selecting the right software tools involves understanding your business needs, evaluating various options, and making informed decisions. Throughout this ultimate guide, we have explored the different types of tools, key factors to consider, popular options, and the importance of ongoing evaluation. With the right software in place, you are well-equipped to navigate the startup landscape and build a successful business that stands the test of time.
If you want to add your software for startups to this list, drop us a line with your request. After a quick review, we'll decide whether it's a valuable addition.